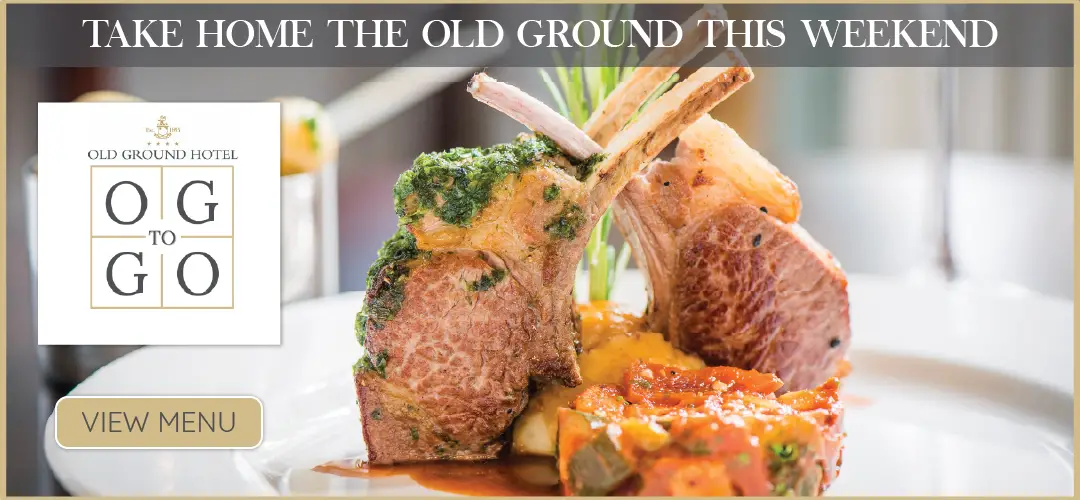 Library management in Ennis are hopeful of introducing sign language classes.
An interest in sign language classes being held in the County Library prompted Cllr Ann Norton (IND) to request the feasibility of their introduction be examined by management.
Approximately 1,000 activities are organised throughout the year as part of the County Library Service programmes. "A proportion of these are in the areas of health promotion and well-being and the offer of sign language training to the public is certainly one that can be added to this programme," county librarian Helen Walsh stated.
She explained that services in libraries across Clare are slowly reopening due to COVID-19 restrictions. "Programming of library events has stalled and will be reviewed again in the autumn with a view to including the classes in the programme for the latter part of the year or in early 2021," Walsh added.
Seconding Cllr Norton's motion, Cllr Clare Colleran Molloy (FF) acknowledged the clear response from the County Librarian. "The library is involved in so many activities for the people of Clare. The provision of sign language is very important".