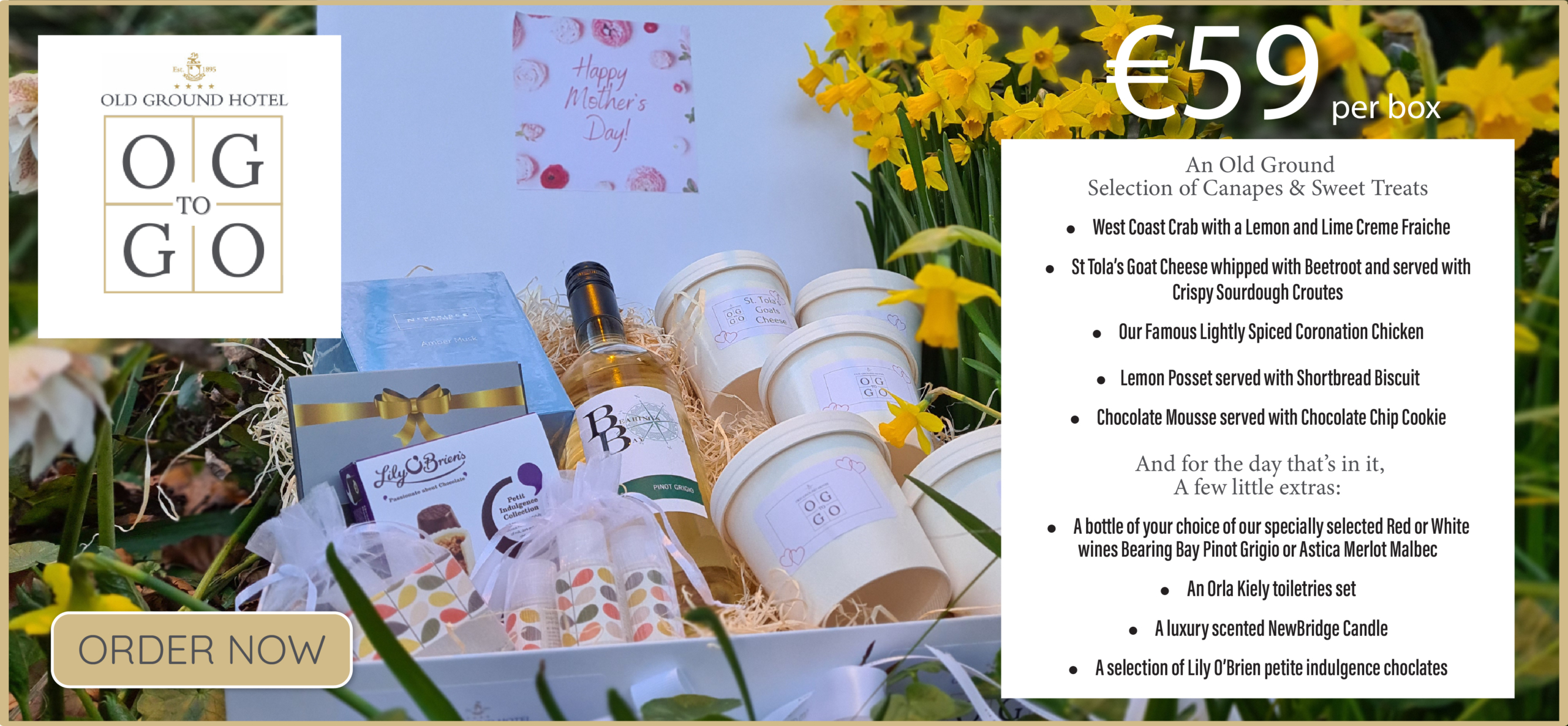 *Photograph: Joe Buckley
Accessibility must form an integral part of a review into the standard of footpaths in Sixmilebridge.
Provision for the inclusion of wheelchair access was stressed by Cllr John Crowe (FG) as an essential component required as part of upcoming works on Sixmilebridge footpaths by Clare County Council staff.
A survey of the measures required will be conducted, senior executive engineer Aidan O'Rourke said in response to Crowe's motion. He committed to adhering to such an appeal "to as great an extent as possible within the funding available".
Cllr Crowe welcomed the reply from O'Rourke. "The population has been increasing in the last fifteen years and we are seeing a lot more people in wheelchairs than in the past".
Further need for improved accessibility was voiced by Cllr PJ Ryan (IND). "Five people living in the village of Sixmilebridge are wheelchair bound, we owe it to them to provide accessible footpaths". Cllr Donna McGettigan (SF) believed that shortcomings with regard to inaccessibility needed to be highlighted.