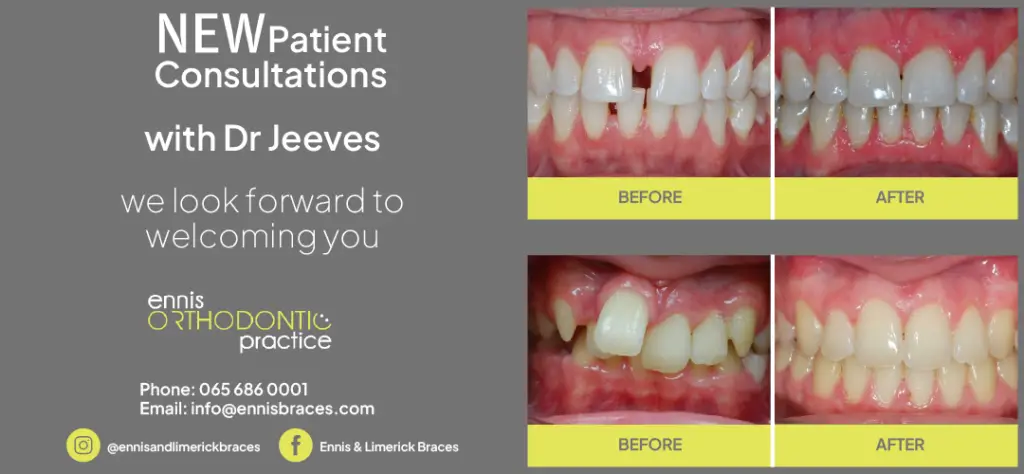 Filming RTÉ's hit drama Smother in Co Clare has not only resulted in plenty of plaudits for young actor James O'Donoghue but it also 'opened his eyes' to hurling.
Seventeen year old James has starred as Callum in the noir thriller, the season finale of which airs this Sunday on RTÉ ONE. The former Fair City actor has been hailed as one of the strongest performers of the series.
A student of CBC Monkstown where rugby is the primary sport, the Dublin actor told The Clare Echo "I never picked up a hurl before going down to Lahinch to play Callum". The description he was given of the character after taking on the role included a note which detailed that he was "supposed to be quite good" at the sport. Opening episodes of the show saw the hurley utilised as a weapon when his character clashed with some local teenagers.
He turned sixteen the day filming for the series began and one of the presents he received was of a hurley. "I spent a lot of hours outside the hotel just knocking the ball around and trying to get good at it before I went on screen. We have a few scenes where I'm just lashing a ball around with a hurl.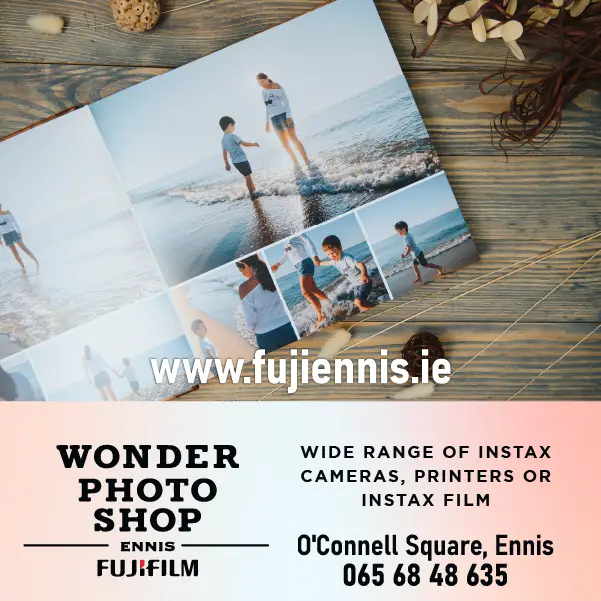 "After that, honestly I think I would probably get into it, it is very fun and very satisfying to get a nice connection on the sliotar, it is definitely something that I will probably continue into the future and it has opened my eyes to playing a bit of hurling".
Following in the footsteps of Normal People star Paul Mescal who James described as "a huge inspiration" is a goal for the US born actor that is hopeful of someday making his mark in the States.
Mayo native, Lochlann Ó Mearáin who portrays the character of Rory commended the editing work done to disguise the "incredible storms" in Lahinch when filming first concluded last year, the interior shots were later completed in the autumn. He joked the wind was even considered a suspect such is its involvement in early episodes.
He told The Clare Echo winding down with a laugh alongside fellow cast was crucial to get a relief from playing the abusive Rory who it is later revealed has a terminal illness. "I was trying to eat as little as possible, I was quiet weak and tired to try and portray it, you can do a lot with make-up but nothing matches the genuine feeling of it. It is quite tiring to be so negative and worried all the time but I hope it came across that Rory wasn't in a great place".