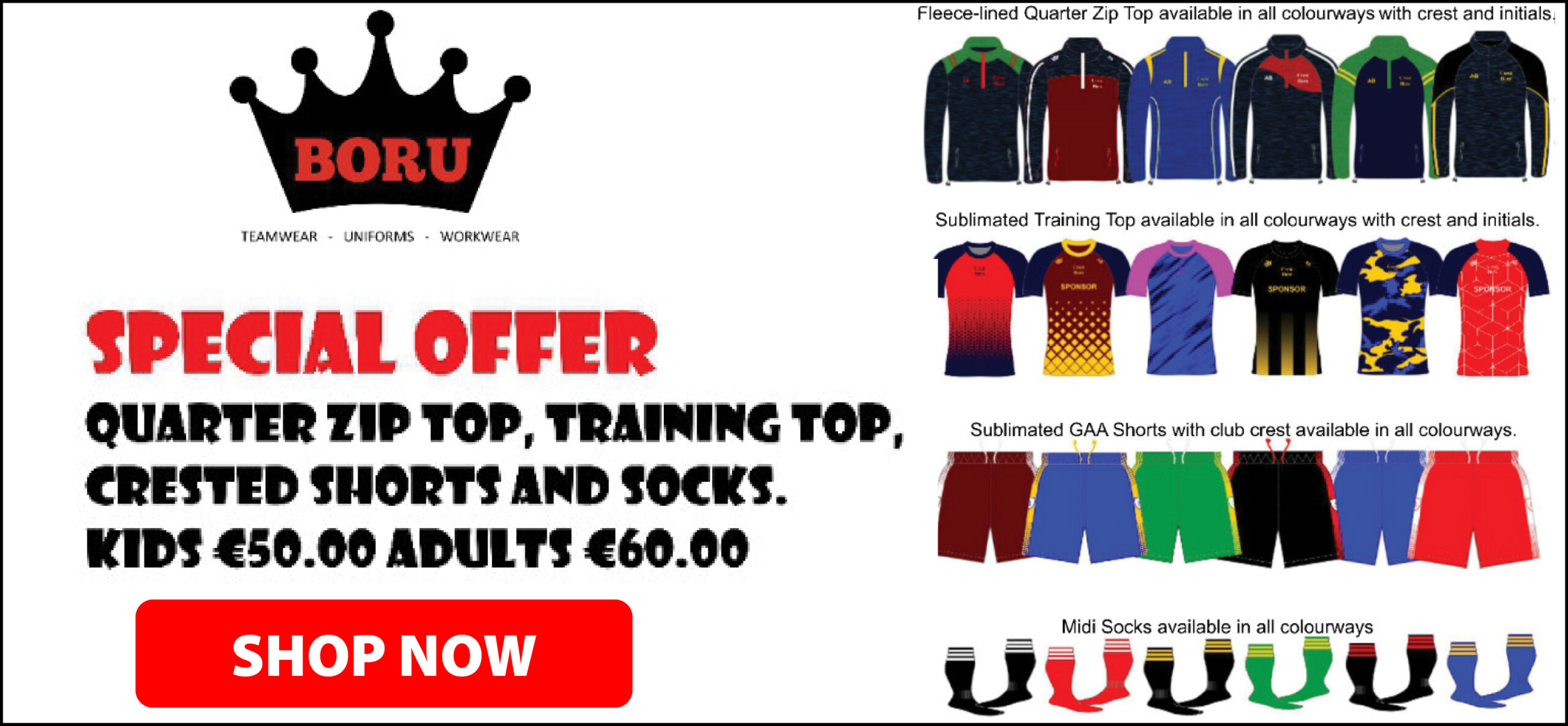 DUMPING by ships at sea is causing "a major problem" on the coastline of Clare.
Fianna Fáil's Michael Hillery highlighted the issue at the September meeting of the Physical Development SPC. "In relation to marine waste and plastic, is there anything that can be done? A lot of waste on the coastline of Clare is coming from ships dumping.
"I know in Spanish Point, the majority of stuff collected on the beach and rocky shores has come from dumping at sea which you can see from the different signs on the items.
It is a major problem on our coastline," Cllr Hillery added.
Senior Executive Engineer, William Freney agreed with the views of Cllr Hillery, he acknowledged that there is too much plastic being left along the coastline. "I'm not sure what we can do with ships depositing waste at sea", he said.
EuroStat figures released at the beginning of May revealed that Ireland was the largest producer of waste plastic in Europe with 61kg per person per year.