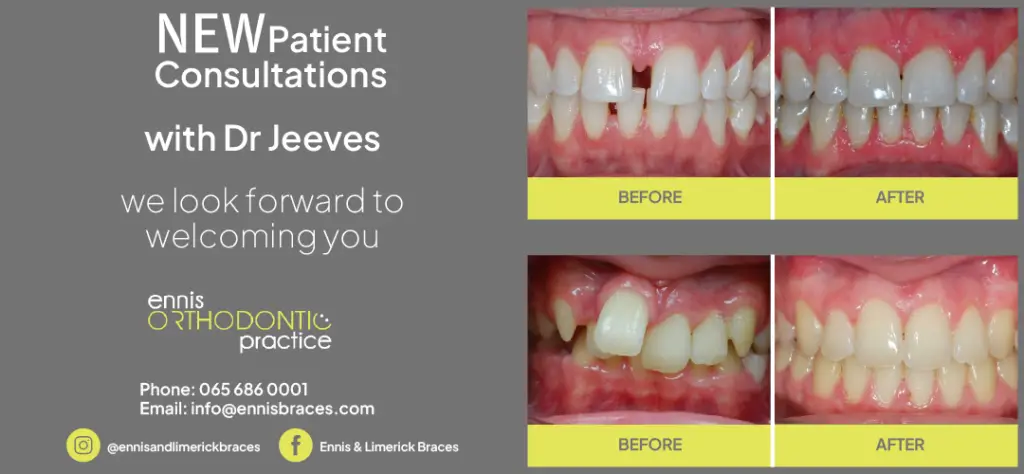 *Gordon Shearer of Shell, and Val Cummins and Hugh Kelly of Simply Blue Group pictured at Loop Head lighthouse last November. Photograph: Diane Cusack
PLANS FOR A 1.35GW floating wind farm off the coast of Clare have been plunged into jeopardy with the decision of one of the partners to leave the Irish market.
A u-turn by Shell has seen the multinational energy giant announce it is to pull out of the Irish renewables sector which is to impact on the Western Star Floating wind project which was to develop a 1.35GW floating wind farm that was due to be located 35km off the coast of Kilkee.
As first reported by The Business Post, the unexpected move by the multinational energy behemoth could damage Ireland's ambition to achieve an 80 per cent cut in energy emissions.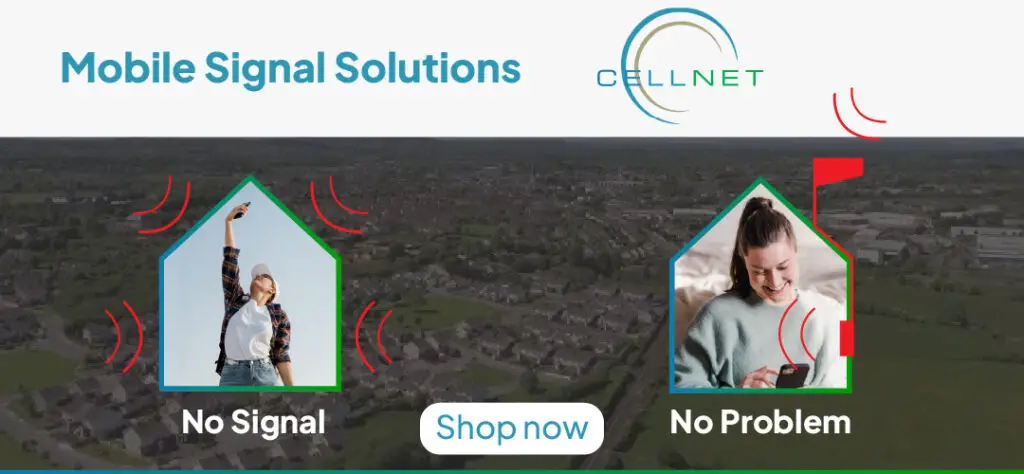 In November, Shell and Simply Blue Group unveiled their plans for the floating technology. It followed Shell acquiring a 51 percent share in Simply Blue Group's Western Star Venture which both companies said had the potential to create hundreds of "high-quality jobs" in the local supply chain during the assembly, installation and deployment of the wind turbines.
The exact impact of Shell's decision remains unclear at this point.
A spokesperson for Simply Blue Group told The Clare Echo they are "progressing towards a new strategic partnership" for the Western Star project in Clare and the Emerald project in Cork. Shell's exit is "a portfolio decision," the Simply Blue Group spokesperson stated.
Clare's second big renewable energy project, ESB's Green Atlantic Hub at Moneypoint was also dealt a setback when ESB's offshore wind project partner in Ireland, Equinor decided not to continue with offshore wind development in the country. Equinor's decision to pull out of the early phase offshore wind activities in Ireland had been partly motivated by the local regulatory uncertainty and came after a review of its strategy to develop profitable growth in renewables. The project remains in the development phase.
Earlier this month, Shell announced that the head of its gas and renewables business Wael Sawan would succeed Ben van Beurden as its Chief Executive. The company is aiming to reduce emissions to net zero by 2050 and moving away from fossil fuels even as Europe looks to traditional power to survive a growing energy crisis.
Lebanese-Canadian Sawan, 48, previously headed Shell's oil and gas production business and now oversees its growth in low carbon energies as well as its giant integrated gas business.
After COVID-19 and the collapse in energy demand in early 2020, Shell, under van Beurden, cut its dividend, the world's largest at the time at around $15 billion, for the first time since World War Two. But in July, the company posted record results, with a $11.5 billion second-quarter profit smashing the mark it set only three months before.
Shell's London-listed shares have gained more than 44% in value so far this year. Sawan's appointment is effective from January 1. Sawan had been tipped to accelerate the build-up of the group's renewables portfolio. When outgoing CEO Ben van Beurden took office in 2014, he quickly cemented Shell's position as the world's top liquefied natural gas (LNG) trader with the $53 billion acquisition of smaller rival BG Group.