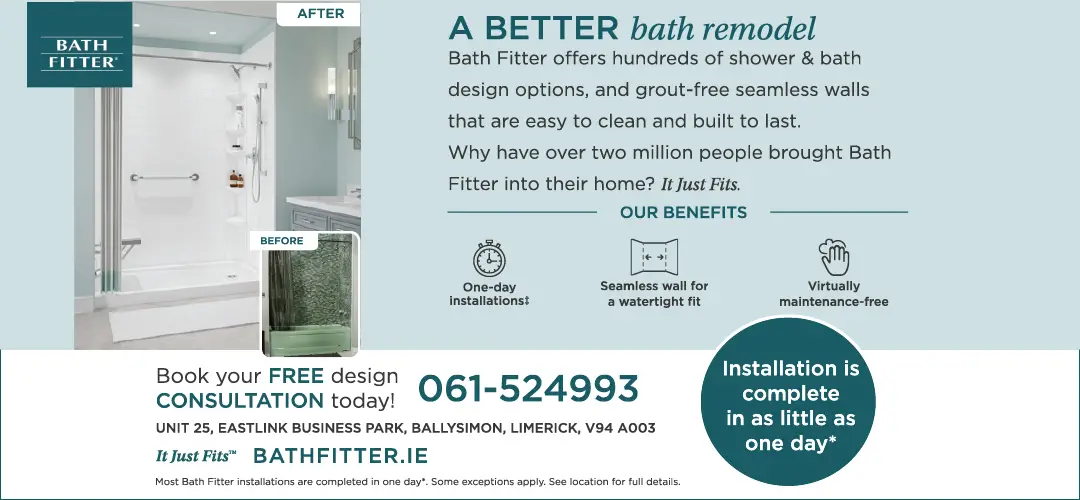 *Mark Sheedy (right) celebrates. Photograph: Gerard O'Neill
FROM EXPERIENCING the pain associated with a penalty shootout defeat in a Munster Final to bouncing back and winning All-Ireland and provincial honours, it's been a case of what doesn't kill you makes you stronger for Clare goalkeeper Mark Sheedy.
Sixmilebridge's Sheedy was the man between the posts as Clare became the first team to lose a provincial final following a penalty shootout on May 11th 2022. Fast forward to June 4th 2023 and he was number one on the first Clare team to win Munster and All-Ireland minor titles in the same year.
That pain of 2022 is all worth it to get the ultimate honour, Mark told The Clare Echo. "It's all worth it now. We had heartbreak against Tipperary below in the Gaelic Grounds, we deserved to win it last year but we had a mission to do this year, our K1 was the Munster Final and our K2 was the All-Ireland, we've ticked both of those boxes today".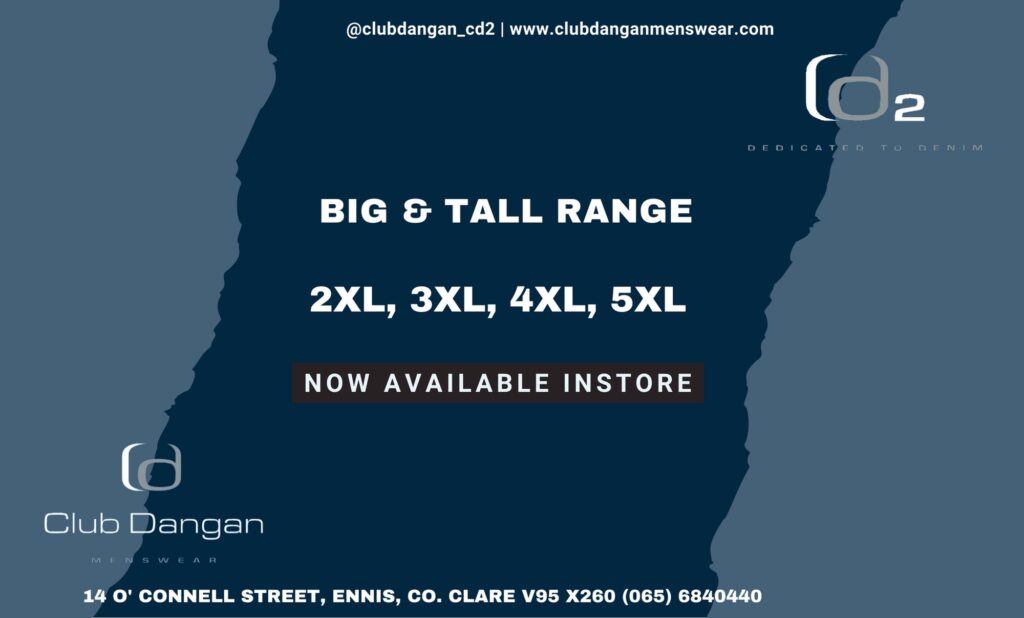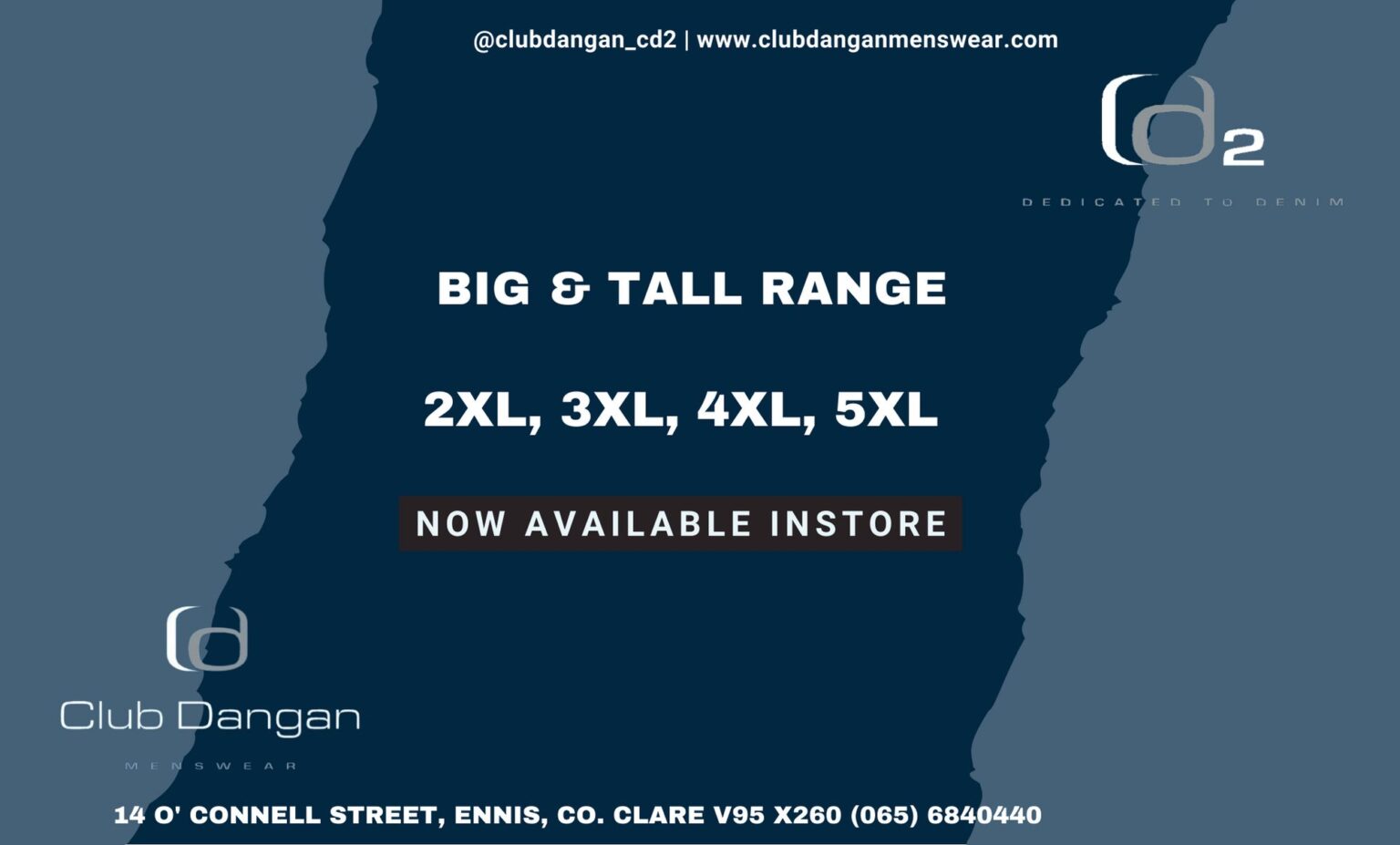 With clean sheets in four of Clare's eight championship games, Sheedy's ability between the posts is well known and although Galway managed to raise four green flags in Sunday's decider, he stepped up with vital saves to deny Aaron Niland twice and Harry Holmes from getting further goals.
Sheedy and Clare were well aware of the strong attacking threat posed by Galway. "I saw a stat this morning that they had beat every team by sixteen points so we knew they were a ferocious team and they brought that today and it was an excellent game of hurling. We tried to take that cloak of invincibility off them and we really persevered throughout and we got our scores on the board and pulled through".
When Clare conceded a goal, they responded each time with Sheedy's showing his calmness via the puckouts to accelerate their reply. "We knew coming into the game that Galway were a great team, they got two quick goals but we've had a never say die attitude and when that final whistle blew it was a sigh of relief because they were always chipping away and trying to come back".
Teams can crumble when key players are forced off. Clare lost full-back Ronan Keane to injury on the stroke of half-time, the Killanena defender has been first choice all year but into the void stepped Sheedy's clubmate Matthew O'Halloran who was moved all the way from midfield to the edge of the square to protect his clubmate.
Mark explained, "We've trust in that panel from one to thirty four, everyone that comes on knows there is a job to be done and they will do it, they will definitely do it. You could see Ronan had pulled his hamstring but he still went out to bat the ball, things like that really lift the team, whoever came in was always going to have big shoes to fill but Matthew O'Halloran did it well".
Looking to the big picture, the teenager was hopeful their success would act as a lift for Brian Lohan's senior hurlers in their Munster Final versus Limerick. "It might give the seniors a boost going into their Munster final, we're trying to develop our way up from U20s to senior, I know a few of the boys will be on the U20s next year and in a few years time some will be on the senior, we're hoping to get onto that senior squad and start bringing silverware back to the county".