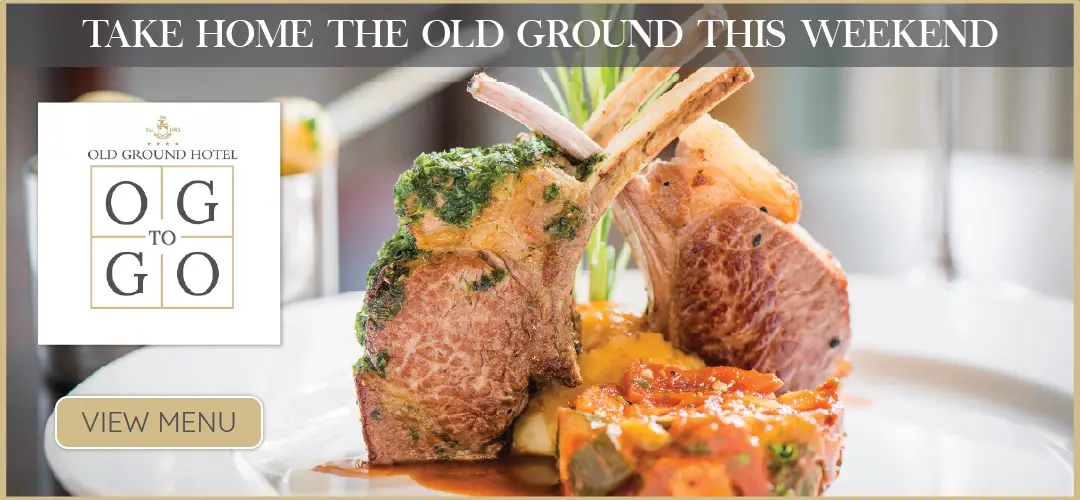 *Rebecca O'Neill. Photograph: Paudie Bourke
Rebecca O'Neill has been crowned as the 2020 Miss Clare.
Shannon's Rebecca beat off competition from Sally O'Shea of Clarecastle, TTM healthcare consultant Jane Halpin, Newmarket-on-Fergus duo Michelle McMahon and Siobhra Conway and psychology graduate Amie Wiley to take the crown. Kilmaley's Siobhán Fitzpatrick was named as runner up and qualifies for the Miss Ireland semi-finals.
A beauty therapist at Lavender Beauty in Shannon, the nineteen year old described the support since the win as amazing. "I am so grateful to be in the position that I am in at the moment and I cannot wait to show what I have in store for the year".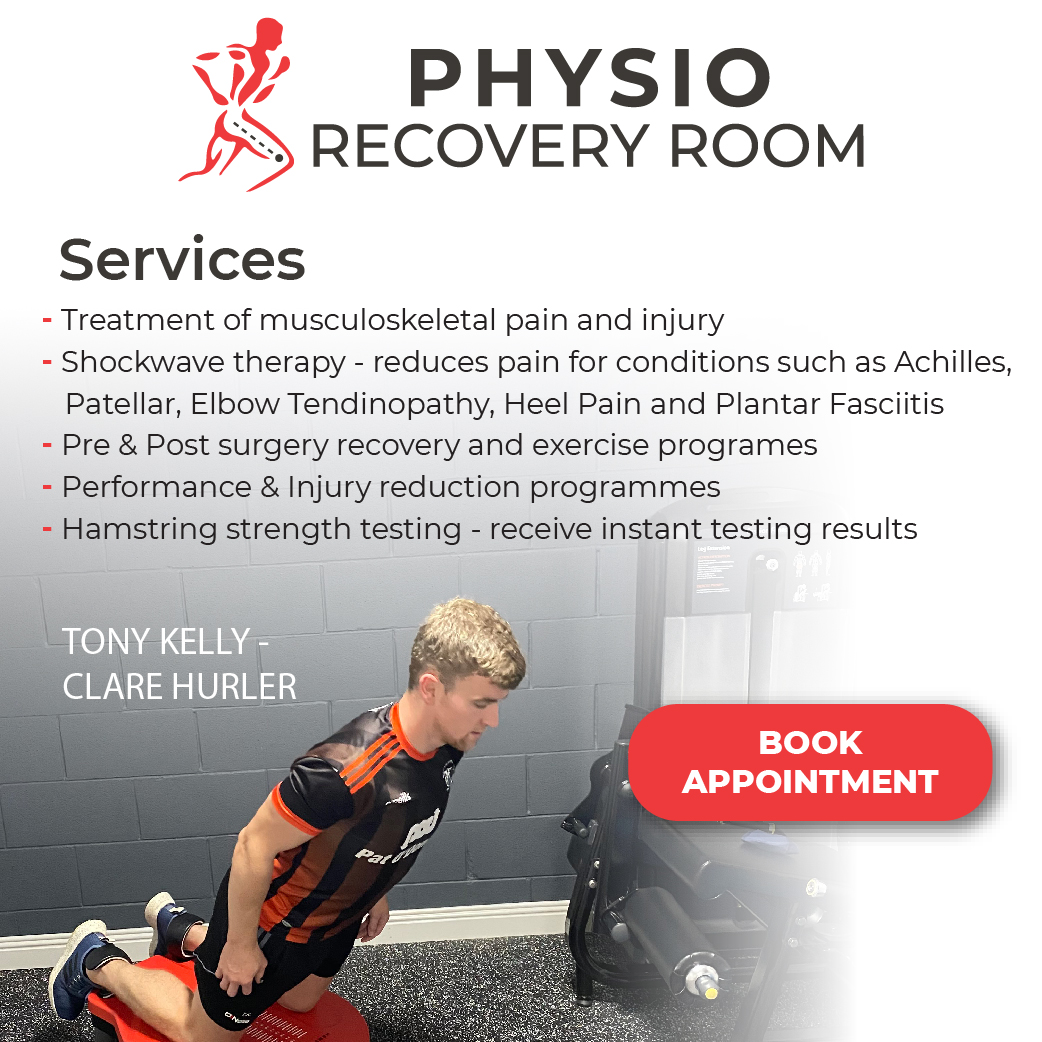 She will now compete in the Miss Ireland Finals, established in 1947 they are one of the world's longest running beauty pageants. Sunday's virtual final marked the first instance that the Clare, Limerick and Tipperary finals were all held together with the closed event taking place at Dani's Showrooms on the Dock Rd in Limerick.
Speaking prior to the finals, Rebecca outlined why she entered the Miss Clare competition. "The reason I entered Miss Clare is because I want to be an ambassador for my county, I want to be able to represent the county in Miss Ireland and I also want to be able to fundraise for charities that I have chosen, I want to be a positive advocate for young girls to show they can be able to do something like this".
Formerly a pupil of St Patrick's Comprehensive, she will be fundraising this year on behalf of Enable Ireland. Rebecca's success also means that Shannon has completed a two in a row with Emma Austin chosen as Miss Clare in the 2019 pageant.