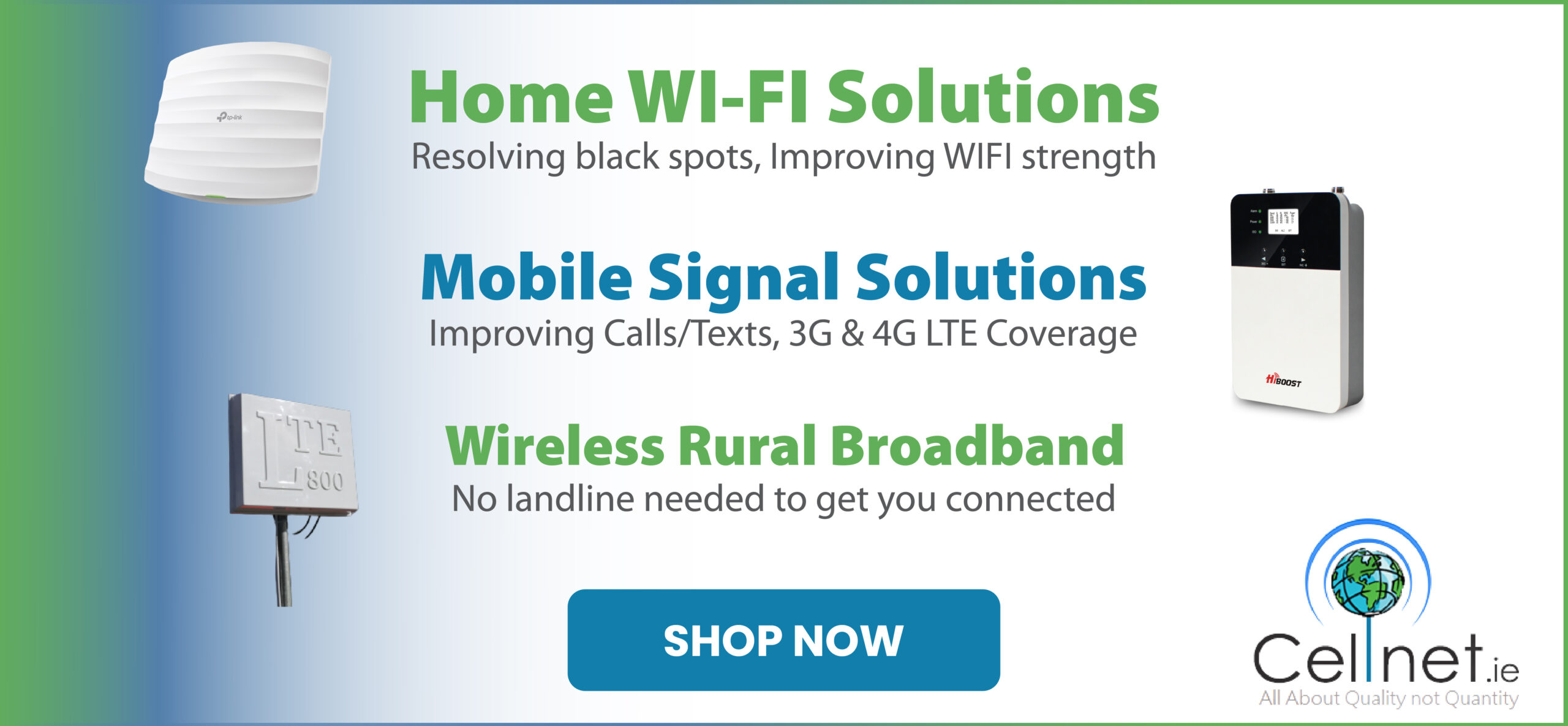 Clare fitness instructor, Peter Barron completed a gym workout at the same time as former US President, Barack Obama this week.
Peter who lives in Dubai was in San Francisco for Samsung's launch of its new foldable galaxy smartphone. The 28 year old happened to be staying in the same hotel as Obama and introduced himself to the former President of the United States of America, one day after recognising him.
Initially Barron dismissed what he saw. "I had been using the gym, it was really small and there was nobody in there and I looked over and saw what I thought was Barack Obama so I walked up close and pretended to stretch, I took out my phone and googled an image of him, I obviously know what he looks like and I was holding the phone looking down and up and I could see he was looking at me thinking 'what is this fella doing'".
However the Shannon native soon got a message from a friend to say the 57 year old Democrat was also in St Regis. As he was in the hotel lobby, Peter spotted singer John Legend and quizzed hotel staff on whether the former Whitehouse resident was also staying there.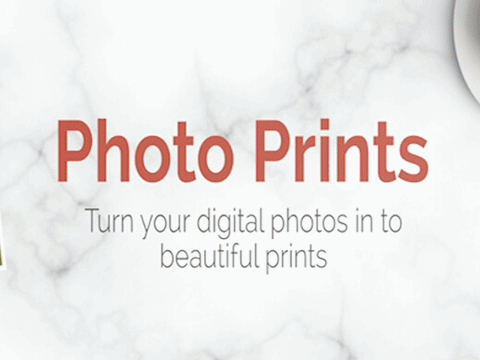 Back in the gym the next morning, Peter soon spotted a familiar face. "I was on the cross trainer paying no attention to the fella beside me and I looked over and he was two cross trainers down and I was like 'oh my God that's him and I started to panic and said 'right I'm not leaving this gym without a picture' so I got off the cross trainer and went to the other side of the gym," he told Doireann Garrihy and Declan Pierce on Today FM's Dermot and Dave Show of which fellow Shannon native Sean Reidy is a member of the production team.
"I didn't know what to say to him so I said 'you did a great job with the Barack Obama Plaza. He turned around and goes 'oh you're Irish, where are you from' and I said 'Clare just over the road' and he said 'we're family', he was really friendly and was chatting away and asked why I was in San Fran and went back to his workout. I wanted to relate to him as opposed to being a fan girl".
"As he was leaving the gym, he passed where I was and said 'it was nice to meet you, send my love back to Ireland," Peter said. He did request a photo but the winner of the 2009 Nobel Peace Prize politely declined as he commented, "If I get a photo with you I've to get one with everyone".
His acquaintance with Barack Obama comes five months after appearing on the front cover of Men's Health Magazine.