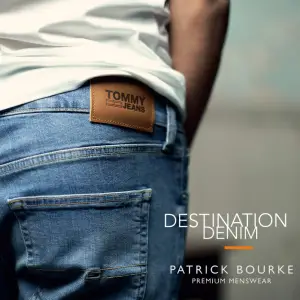 Shannon's Ryan Nolan is training with the Inter Milan first team as they commence their pre-season.
Ryan first signed for Inter in 2015 from Spanish club Torre Pacheco. At the time, he had attracted interest from Swedish side Malmo and West Bromwich Albion who were competing in the English Premier League but he jumped at the opportunity to go to Milan, agreeing a deal before speaking to his parents.
At the age of eight, Nolan moved to Murica in Spain with his family. Prior to that, he played for Park Rangers, first lining out for them aged five.
Of the differences between Milan and Shannon, Nolan remarked "Shannon is a small town, and in Murcia it was a bigger town but it's not a city. When I moved to Milan I had to get the metro every day. It was a big difference, but I liked it."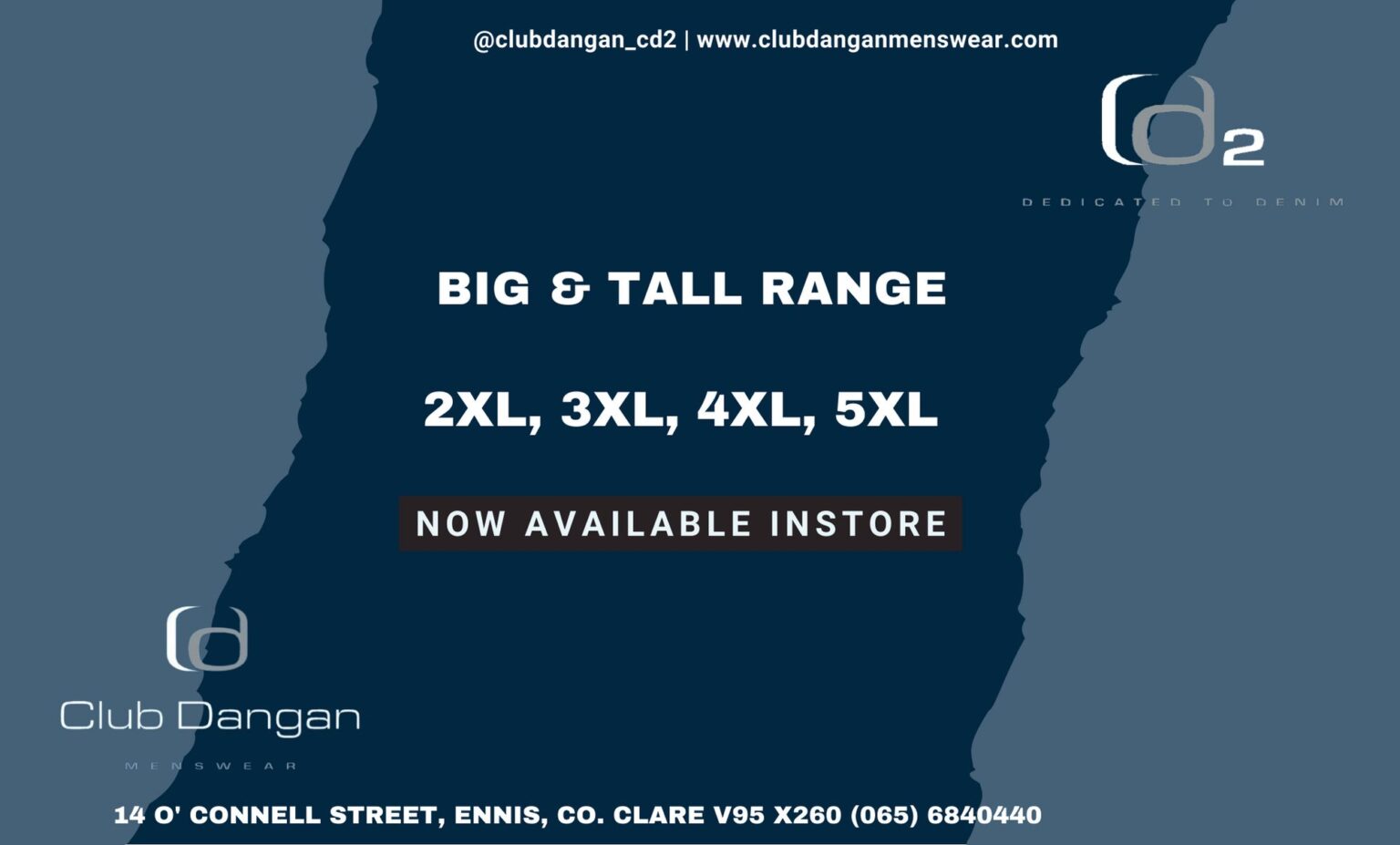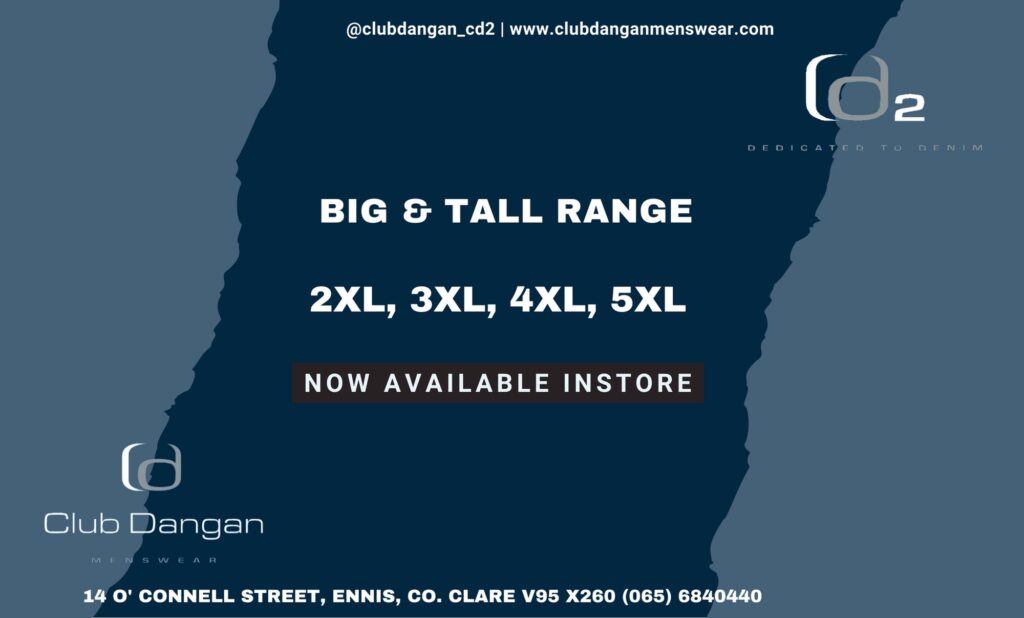 Inter Milan's upcoming Serie A campaign commences on August 19th. The club has won the Italian league eighteen teams and coaches within their underage ranks have been impressed with the Clare defender.
"Ryan Nolan is a centre-back with good physical attributes. He's good in the air and his determination is certainly his main strength. He stays very switched on and he's determined and aggressive – those are his strengths. He's made real progress because he's so keen to improve", Head Coach of the U19s, Stefano Vecchi said.
So far in his time with the Nerazzurri, he has tasted UEFA Youth League action against Dynamo Kiev and Spartak Moscow. He helped break Roma hearts in an extra-time U19 Supercoppa final triumph back in January and was also part of the team who lifted the highly prestigious Vareggio Cup.
He has represented the Republic of Ireland up to U18 level and is keen for further appearances for his country.
Speaking recently about the prospect of making the breakthrough with the Inter Milan first team, Ryan said "It's a big step. But I dream at night about playing at the San Siro. And hopefully one day I can."
Ryan would not be the first Irishman to feature in the Serie A which has also been home to Thomas Coggins, Paddy Sloan, Liam Brady, Ronnie O'Brien, and Robbie Keane who signed with Inter Milan in 2000. However if he does get the opportunity, he would be the first born in the Banner to do so.