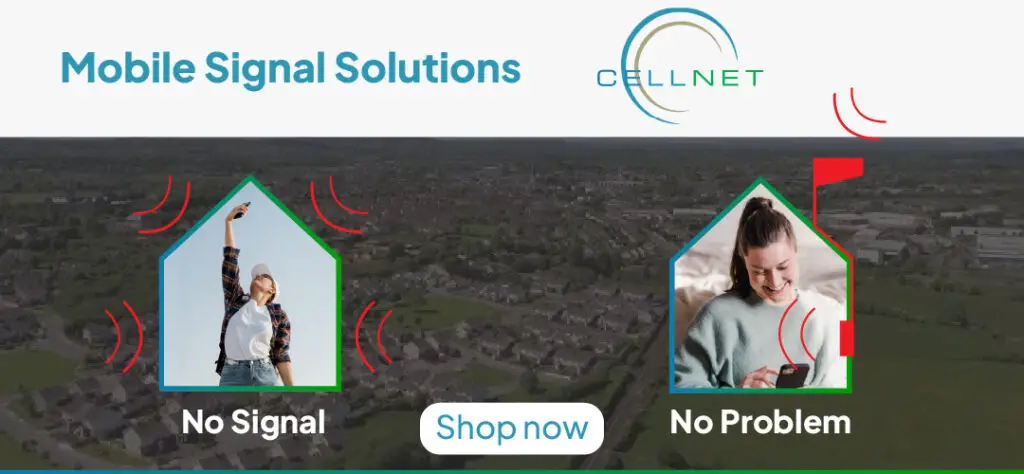 *Jack Lynch at home in Shannon. Photograph: Joe Buckley
Jack Lynch's place in the annals of Treaty Utd are well and truly secured despite its senior men's side have only played two contests to date.
Manager of the newly-formed Limerick club, Tommy Barrett approached Lynch to offer him the honour of becoming the club's first captain. The distinction and prestige of the role is certainly not lost on the defender who is joined in the squad by Newmarket-on-Fergus duo Shane Cusack and Callum McNamara along with Ennis' Joe Collins.
Barrett did inform the Castletroy-based Edwards Life Sciences manufacturing engineeer that he'd have preferred someone with a bit more League of Ireland experience but Jack's leadership attributes and positive attitude put him in the reckoning. "It is a big thing when you're the first name on the list or to captain the first Treaty Utd's senior men's team, I suppose I'll be the answer to a pub quiz question in about ten years time. It is a huge honour for myself and my family, I'm hoping to do them proud over the coming season".
Their win over Wexford on Friday was not only their first victory but also their debut outing at The Markets Field. "It is a bit of a sickener that there was no fans there with us to enjoy it because I'd say the stand would have been rocking, it is still something that will go down in history, we will be the first squad to have had the pleasure of winning the first game for Treaty Utd, it probably won't be something I appreciate until maybe the season has ended and all the dust has settled. I'm living in the moment and taking it day by day".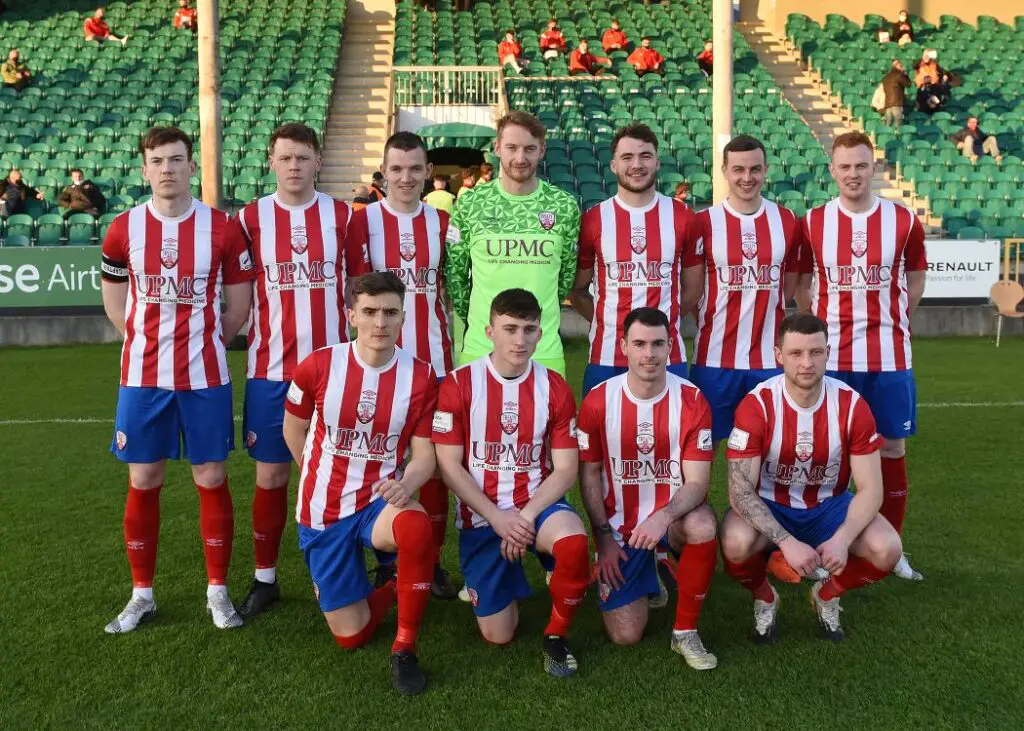 Speaking to The Clare Echo, the Shannon man lauded their away draw to Bray Wanderers and home win as "super results". This is particularly rewarding for the twenty three year old who called time on his two season stint with Galway Utd in November in order to commit to Treaty, a decision which he flagged was not easy.
His impressions of Treaty to date are "hugely positive" be it from the buy-in of fans, the workings of the Board, training facilities along with the professional aspects to their preparation including video analysis and GPS monitors.
Among those supporting the club are a cohort of Clare fans which Jack explained was an aspiration for Treaty. "I would have followed Limerick FC back in the day, I was quite surprised to see the amount of support there is in Clare, the fact that it is a new club, I don't think COVID has had many positives but the fact that the League of Ireland is one of the first things to go back and that there is a new club in the Mid-West region, I think we're getting a whole new load of supporters and more buy-in from the surrounding counties. From looking at social media, the buy-in from lads in my hometown of Shannon who I wouldn't have known would have followed all along are now behind Treaty Utd and buying membership. We're trying to make it a club for the region as opposed to a Limerick City club and we're working well at doing that".
References to Jack's father Tommy a club legend with Shrewsbury Town and former player and manager of Limerick FC are commonplace when the Treaty captain is being discussed. The pressure to live up to the reputation impacted on his early career including cutting short his time with Cobh Ramblers in 2018.
"It was just the way it worked out for me, I was in college, we were training late and I was getting up early to go to college, I had a bit of a crisis about three or four weeks in and I had to knock it in the head, that is when the conversations with my own father started. There was definitely times in my younger career that the weight was just a bit too much on my shoulders, from conversations with himself I went and played a year at Junior with Regional, I just found my love again for it really, I left all the excess baggage behind me. To be fair to my Dad, we used to have these intensive post-mortems after every game, from his side now he gives me a few tips and that is it, it doesn't need to be a big whole palaver anymore and I can only say thanks to him for buying it into as well, that is what has led me to where I am now. Not only has he been there from the start but he has changed the way that he feeds into my own career which has helped me to become the captain of Treaty Utd, he has been a huge influence on my life in general, not only soccer but also my personal life, I don't think I'd be where I am without him, I wouldn't rather have anyone else in my corner".
This "crisis" in Cobh saw him fall out of love with the beautiful game. "It is something that a lot of lads have gone through but it doesn't maybe get the exposure, I don't know are lads afraid to talk about it but it doesn't get brought up a lot, First Division soccer in Ireland is tough especially when you have lads as young as I was who were in college trying to juggle everything, I was trying to do a degree in engineering and drive up and down to Cork City where Cobh were trying three times a week, it got too much and to be fair to Stephen Henderson when I spoke to him he couldn't have been more understanding, it is something I will be grateful to them for the rest of my career, if I had stuck it out and put the head down I don't know would I be where I am now to be completely honest".
Football in the last two to three years has "been the most enjoyable I've played" and Jack is grateful to anyone who has been in his corner to make it happen. "It has led me to where I am and captaining Treaty Utd in their first season in the League of Ireland, it has all come full circle thank God and touch wood it stays the same".