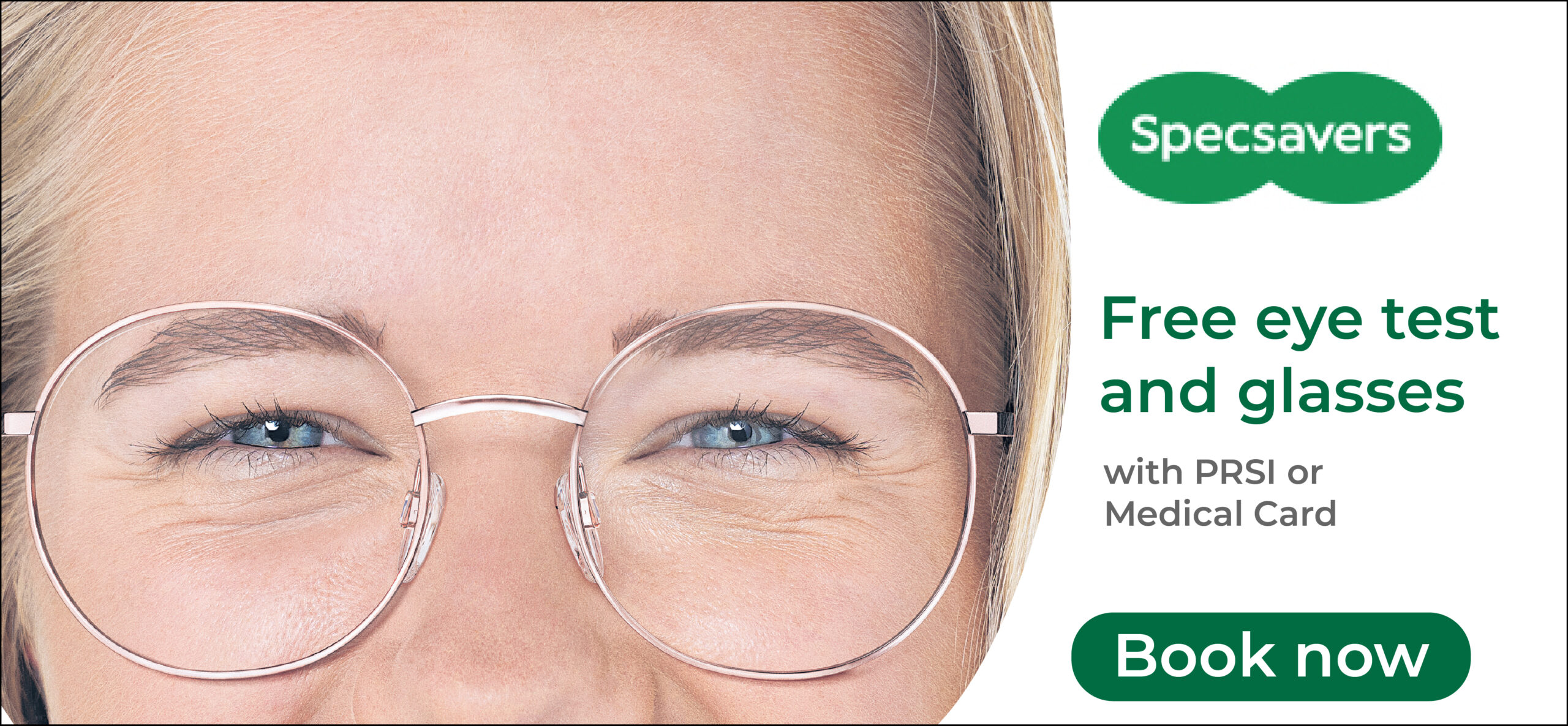 Ryanair have announced a new service from Shannon Airport to Corfu that is set to take off in July.
As part of the 2021 summer schedule, Ryanair will be running a twice weekly from Shannon Airport to Corfu on Tuesdays and Fridays from July 2nd to the end of October. It will be the first time Ryanair have operated a Corfu service from Shannon.
Director of Commercial with Ryanair, Jason McGuinness stated, "As vaccination rollout programmes continue in the coming months, we are hopeful that international travel will recover and we are delighted to announce this new route from Shannon to Corfu, operating twice weekly from July.
Customers will be able to book flights and postpone or change their travel dates up to two times with a zero-change fee until the end of October 2021, McGuinness confirmed.
Corfu is an island off Greece's northwest coast in the Ionian Sea, it is defined by rugged mountains and a resort-studded shoreline. It is one of the locations in the legend of Simon and Milo, where Simon falls in love temporarily. It is the setting of the 1998 song Mediterranean Lady by Prozzak. The island is alluded to several times in David Foster Wallace's The Broom of the System. Canadian rapper Drake mentions Corfu in a song.
Shannon Group CEO, Mary Considine said they had been working closely with Ryanair to deliver the new route. "This is a really difficult period for the aviation sector and today's announcement by Ryanair is very welcome and positive news for Shannon Airport," she commented.
Mary added, "Ryanair are a valued aviation partner, and this announcement is a chink of light in what has been an extremely challenging period for Shannon Airport and airports throughout the world".