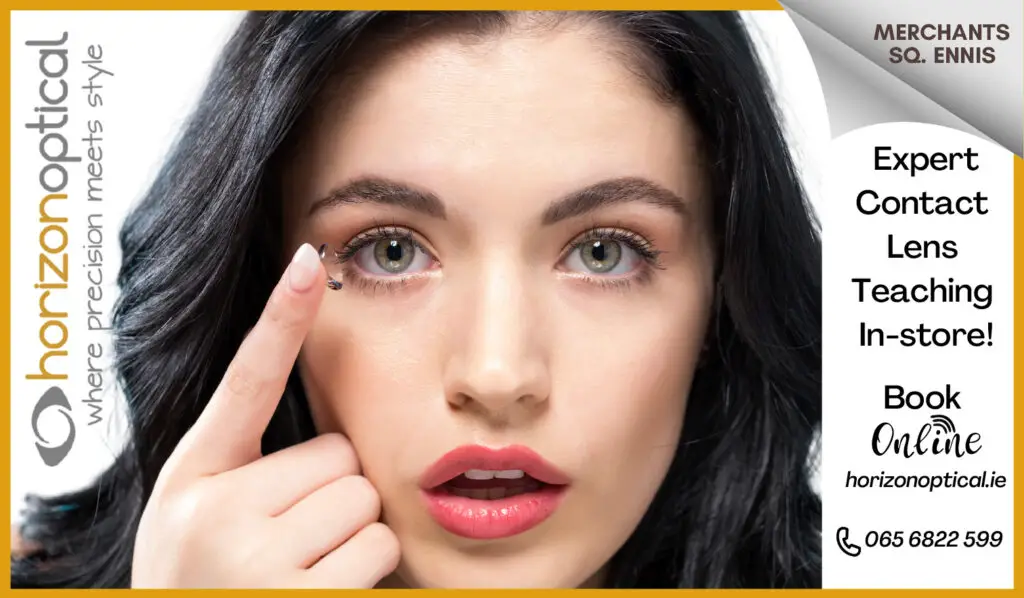 Shannon Airport is set to slash its energy consumption by one-third by 2020 as it becomes a low carbon green campus.
It has entered into a new partnership with ESB and will also see the replacement of an entire suite of older indoor and outdoor lighting with ultra-modern LEDs and explore how to make greater use of renewable energy such as solar PV panels.
Andrew Murphy, Shannon Airport Managing Director says: "Environmental sustainability has been a core objective of Shannon Airport since it was made independent over five years ago. We are the gateway airport for one of the world's most pristine regions, including the Wild Atlantic Way. It is an absolute imperative for us that we make whatever strides are possible to support the environment and our energy consumption is a key vehicle for this.
"This partnership with ESB is one of the most important initiatives we have taken on in that regard and we are committed to delivering on the targets we have set for it and pushing for other energy saving and environmentally friendly measures beyond that."
Marguerite Sayers, ESB Executive Director, Customer Solutions, stated "ESB is delighted to partner with Shannon Airport as they transition to a low carbon campus, delivering significant reduction in energy consumption throughout the campus".