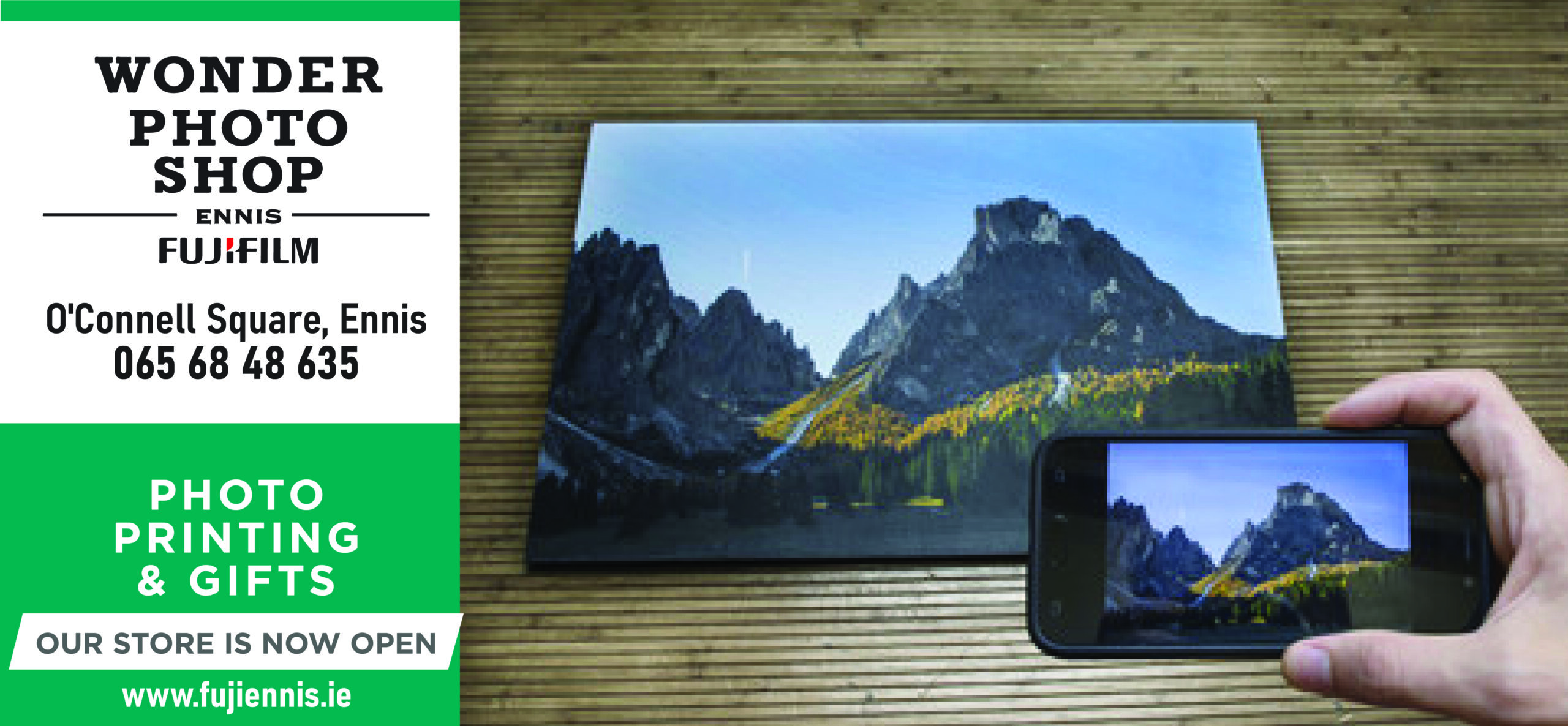 Cargo's potential at Shannon Airport has not been maximised, a Clare TD has stated.
Air traffic has collapsed since the start of the pandemic, Shannon Airport is no exception to this and recorded a drop of over 86 percent in passenger numbers last year.
With passenger air traffic ground to a halt, Clare TD Cathal Crowe (FF) believed it posed an opportunity to pump further resources into cargo rather than hoping to vaccination roll-out leads to an increase in passenger numbers.
"Demand for cargo is up at the minute and it is going to be up for a few months because of the fiasco at the Suez Canal. I see a huge future role for Shannon being a stepping stone for cargo," the Meelick native commented at a briefing hosted by Shannon Chamber. "Cargo is something waiting to be exploited, I don't think we're fully exploiting that to its potential," he added.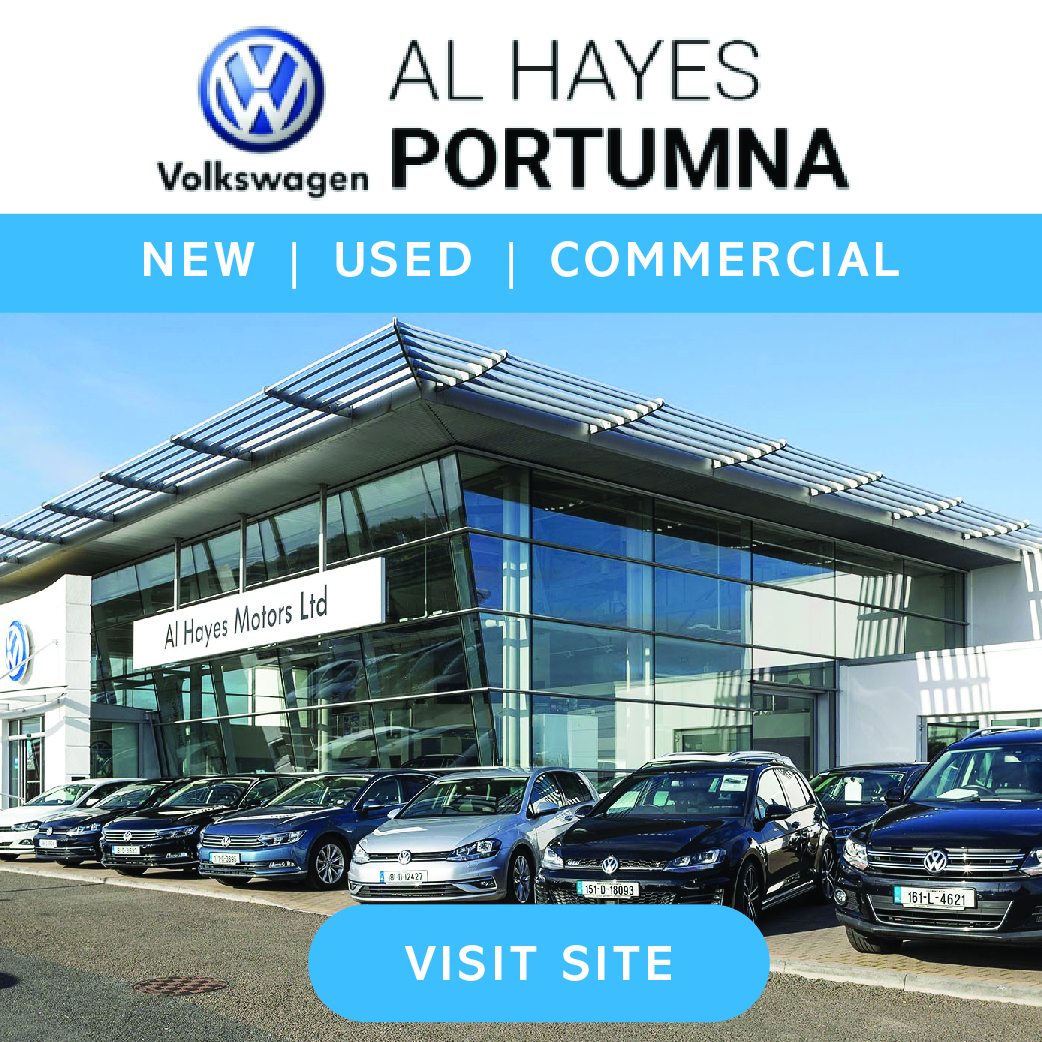 Private aviation also represents potential for growth, Deputy Crowe underlined. "I think the pre-clearance opportunities at Shannon haven't been fully exploited," he said.
Kevin Thompstone who led the briefing session said that further work can be done at a later date to assess the potential of private development.
Shannon Group are to proceed with a cargo hub development at Shannon Airport. Construction of a large 29,708sq ft distribution facility building, with a 3,767sq ft single-storey office is expected to begin in the first quarter of 2022.
An architect is anticipated to be appointed for the project by May allowing the applications for statutory consent to be submitted by July. "It is a new project and is part of our overall Shannon Group investment strategy for the airport and our property portfolio," a spokeswoman for Shannon Group outlined.