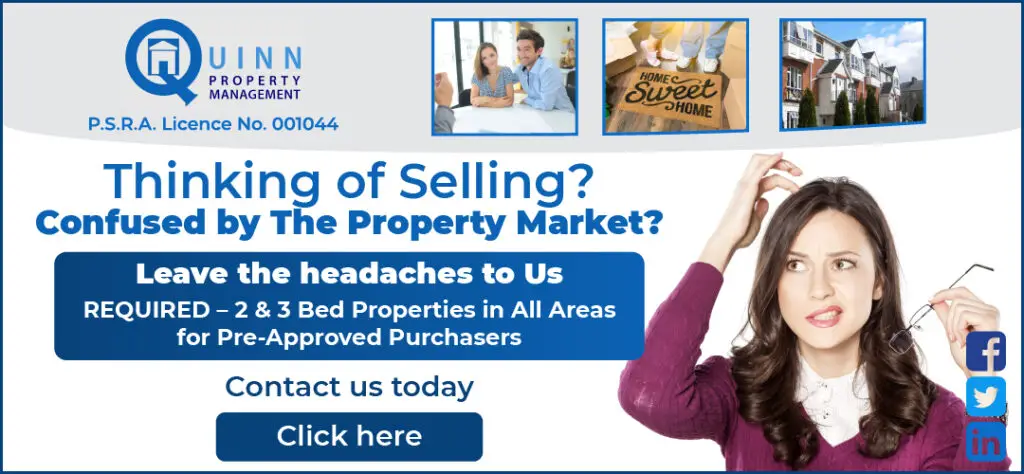 Shannondoc has allayed concerns that the night-time shift it operates from Miltown Malbay is to be shut down.
Twice this month, the people of West Clare were without the red-eye service operated by Shannondoc, the latest instance being on Saturday night. In a statement issued to The Clare Echo this week, Deirdre Culligan of Reinstate Shannondoc Group warned that the service would be cut from September and called for the declaration of a health emergency in Co Clare.
They criticised the lacking "duty of care" towards patients as the absence of the Shannondoc in West Clare was not informed to the public, once they shared the information online over the weekend it was shared by five dozen people in the space of five minutes.
"We received information that has knocked us sideways and we know it has to be highlighted as soon as possible. We have been reliably informed that the red eye shift is to be cut in Miltown Malbay from September. This leaves the people of West and North Clare in a very vulnerable position and Shannondoc needs to clarify what is happening as a matter of urgency. Provisions need to be put in place to ensure Health Care is available where and when it is needed for the people of Clare. This is an emergency situation and it needs to be recognised as one with immediate effect," Culligan said.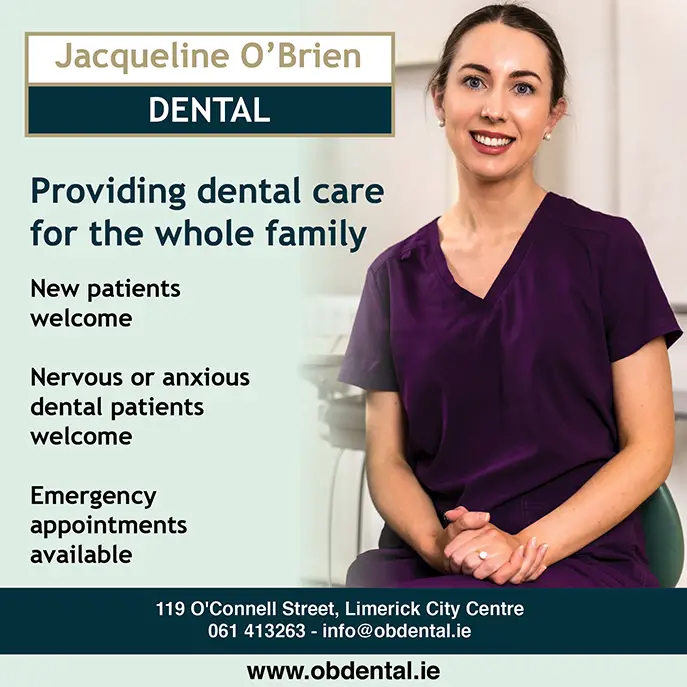 Such worries of a looming closure have been refuted by Shannondoc however the GP out of hours service told The Clare Echo they are experiencing "an unprecedented shortage of locum GPs" largely due to the full impact nationwide of the Atypical Working Scheme permit rules enforced by the Irish Naturalisation and Immigration Service (INIS).
Chairman of Shannondoc, Dr. Pat Morrissey revealed the problem is not just confined to Miltown Malbay or the Mid-West based medical service which was established in 2002. "We're having ongoing difficulty over the last two months to source locums for the red-eye cover in both West Clare and across the whole Shannondoc territory. There has been a dwindling supply of locums over the summer period and this is brought about by a couple of factors, the most crucial and easily fixed from our point of view is the visa regime that is limiting our access to locums who would normally come here to work and provide the service, given that it's the summer holiday the pool of locums that are there are working in-hours, they are working in the daytime to allow our own local doctors go on their summer holidays, they are getting daytime working and are therefore not willing to do the night work.
"Plans for Miltown to be shut down, this is definitely not the case, we have been trying our best to fill the shift and keep the service going, it's only when there is nobody there that it is being shut down, there is no planned closure of Miltown Malbay it is only when we cannot find a doctor. Come September when the holiday period is over, we envisage an increase in the supply of locums and this crisis will evade and we will have doctors to cover Miltown Malbay, it's not just Miltown Malbay affected, we had trouble covering Limerick City, Newcastle West and our neighbouring co-ops are having trouble filling their red eye centres," he said.
Dr Morrissey called on local politicians to assist in reversing the implemented permit rules which he maintained "have effectively cut-off" their supply chain of GP locums for overnight services now causing them "to introduce restricted services in certain areas".
Fianna Fáil General Election candidate, Rita McInerney told The Clare Echo that the pressure health services in the county are under force people to rely even more on Shannondoc. "People living in rural parts of the country are particularly dependent on the service, and the threatened cuts are creating real fear in these communities". She added, "All measures must be explored to ensure that the ShannonDoc service is maintained. Cuts simply cannot be countenanced, and I am asking the HSE, the Minister and the relevant authorities to examine what measures can be taken to ensure that doctors can be recruited in a timely manner".