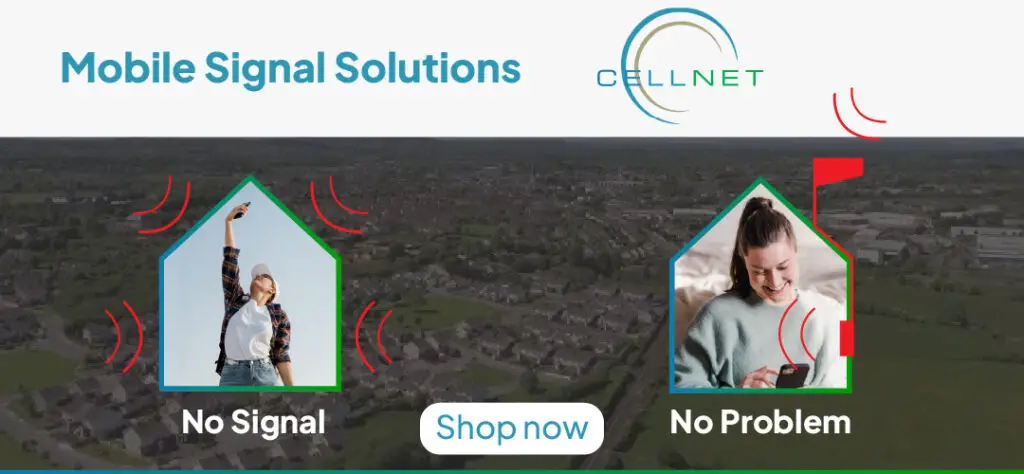 *Ciara McCoy is presented with flowers by Declan Downes of M&G Transport. 
A Shannon transport company has presented a bouquet of flowers to all female staff currently working at the SkyCourt Shopping Centre.
General Manager of Operations, Trading and Warehousing at the Shannon Industrial Estate located, M&G Transport, Declan Downes made contact with Cllr Donna McGettigan (SF) to assist with their idea of delivering flowers to all female staff working in the town centre during the Covid-19 pandemic.
Staff at Dunnes Stores, Hillery's Pharmacy, Denver Morrissey Butchers, Holland & Barrett, O'Connor's Texaco, AIB, Lloyds Pharmacy, Eurogiant Easons and RX Pharmacy were among those to be presented with flowers by M&G Transport.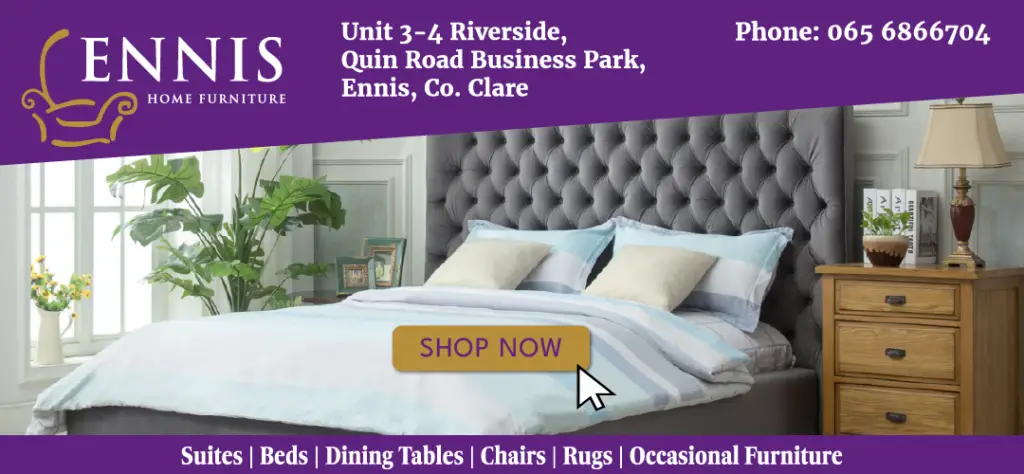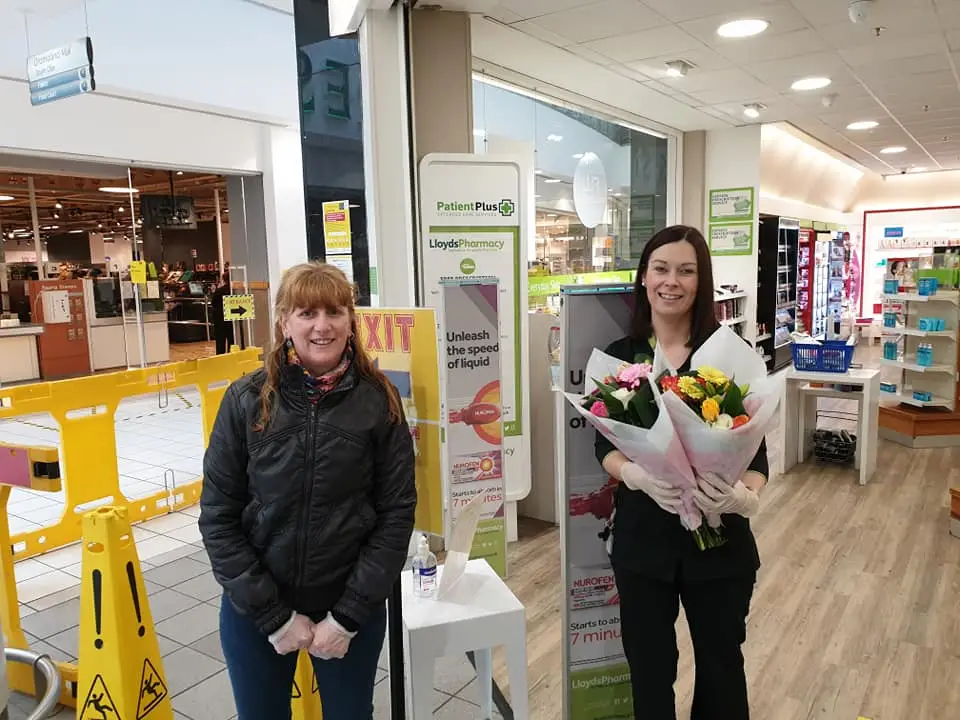 Cllr McGettigan applauded M&G Transport for their idea and all workers that are providing services presently. "These people are putting themselves out in the frontline, where social distancing is not always possible as they sometimes have to deal in cash. I have heard that they are getting abuse because of the system put in place not only to protect them but to protect us too. Imagine if they decided to self isolate. Where would we get our essential needs.
"So let's show our support for these people, they too are afraid of getting this virus and may not want to be in work but have to," she added.
Declan commented, "Thanks to all on the front line, from us all at M&G Transport, without ye, none of us could survive this challenging time but we will".