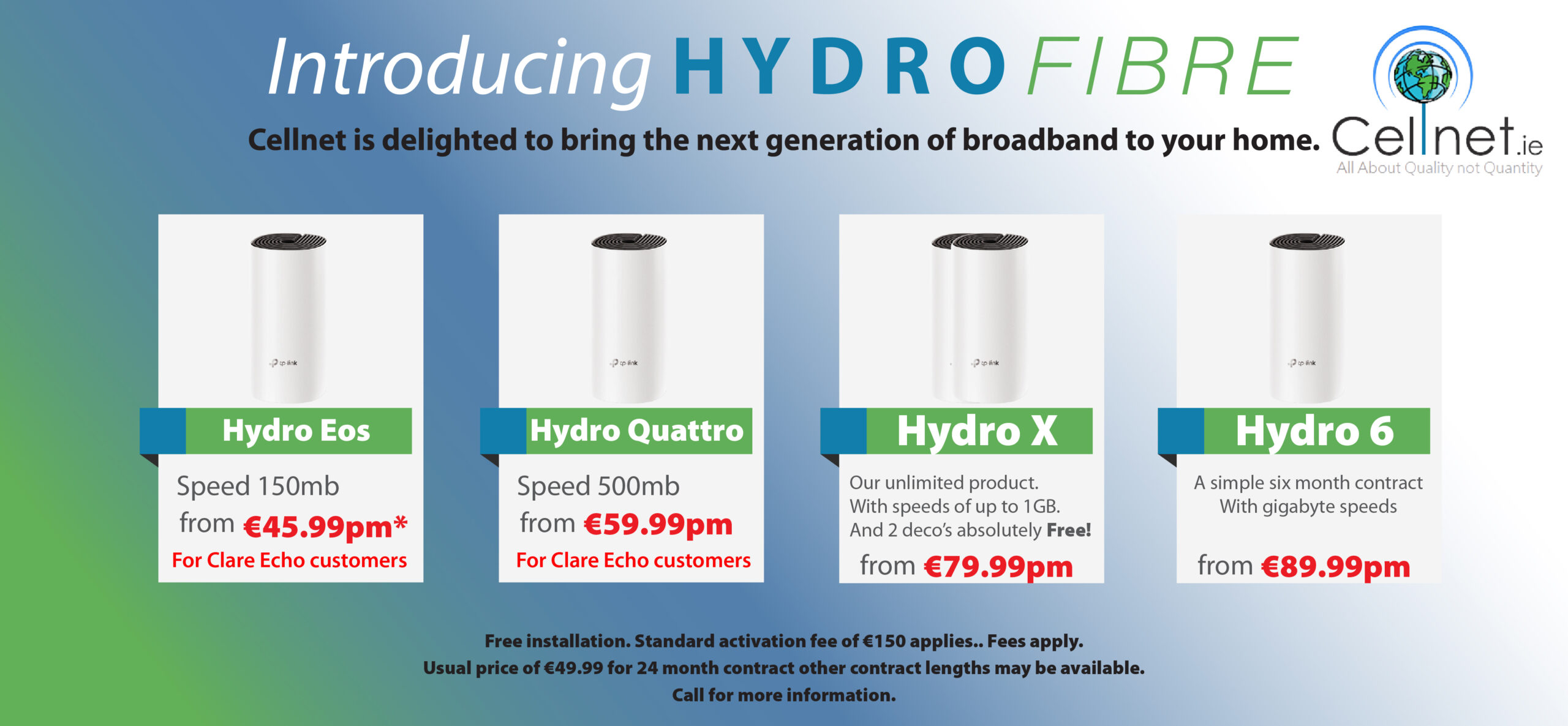 *Louise McNamara, Ger Kelly and Caroline O'Brien outside the new clubhouse. Photograph: Joe Buckley
A Shannon soccer club are confident the development of a new clubhouse will see it give back to the community including the potential to house mental health services.
When given the green light to do so, work will resume on the completion of a clubhouse for Shannon Town Utd in what will be the first time the club will boast such a facility in their fifty two year history.
Chairman of Shannon Town Utd, Ger Kelly commended the committee involved for getting the clubhouse to the current stage and singled out the trio of Louise McNamara, Caroline O'Brien and Conor Twomey for their "trojan work" for what he said will become "a community facility".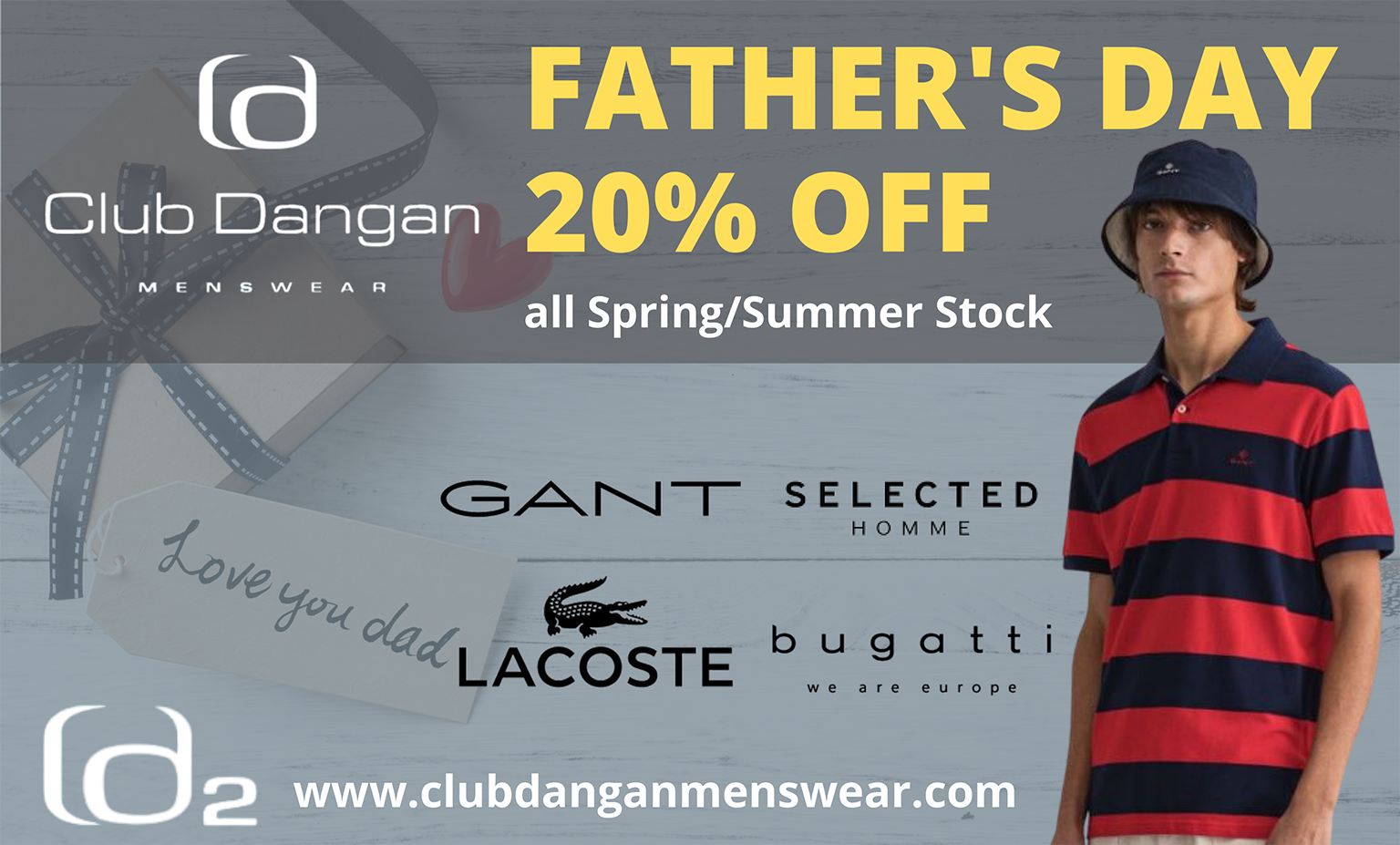 Construction work has concluded with finishing touches still required before the anticipated opening of the clubhouse in September. Two home dressing rooms and one away dressing room sit on the ground floor while upstairs includes a team room which will allow squads to conduct video analysis, watch other games while sipping on a tea or coffee with a community room offering potential use for different groups.
Groups such as Shannon Men's Shed are among those identified by the club committee that may avail of the facility. The club is partnering with Jigsaw for a fundraiser this summer, the possibility of the youth mental health charity using the facility is something officers of the club are keen to see come to fruition.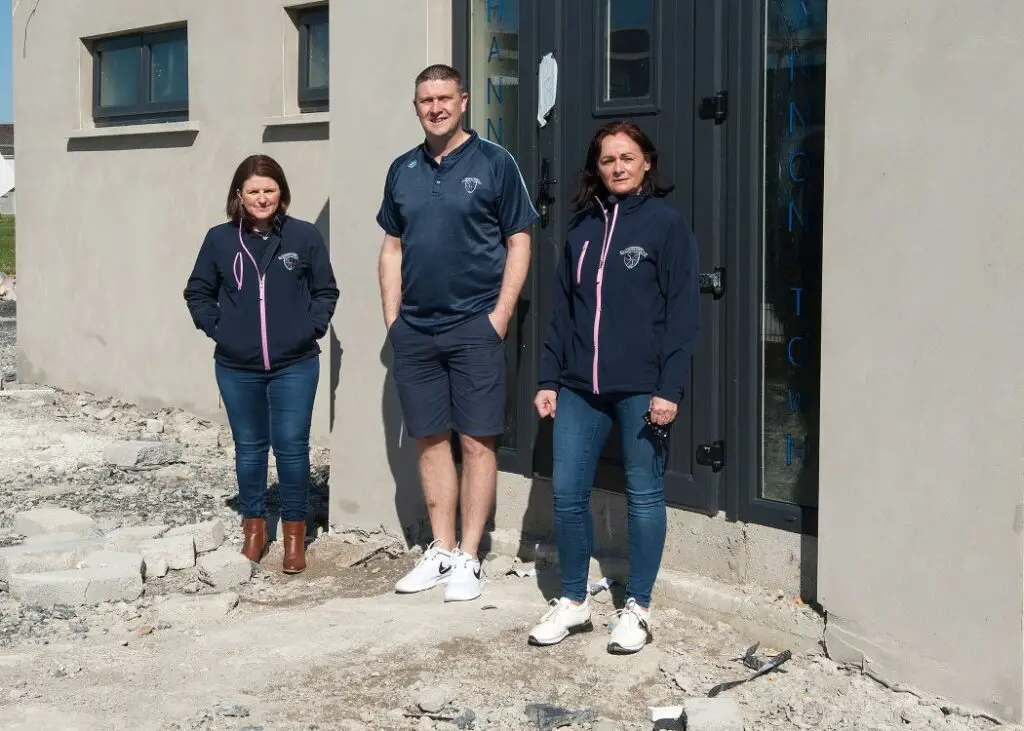 This as secretary Caroline O'Brien highlighted connects to the fact that 95 percent of their membership is in the underage ranks. "We're really excited to work alongside Jigsaw, they support young people from the ages of 12-25. We're going to do a run between June and July, we will have teams of all levels running 5kms and 10kms, it will be all done online and we're really excited to work with Jigsaw. It is important to raise funds to help the club survive and help Jigsaw who have been unable to fundraise since last year".
Vice Treasurer, Louise McNamara explained, "They don't have services based in Clare and we felt with Shannon having such a young population, people don't know where to go for help, it sounds very obvious where to go for help but when you're in that situation you don't necessarily know how or where to reach out to, if we can invite them down here and have them down here to give talks, if we could have them here to give counselling on a night if it was needed on a walk-in confidential basis, we feel they we could get something and definitely the youth of Shannon would get something out of it. The youth numbers in Shannon are huge, there are issues with the youth in Shannon, every community has it but because we're a new town, we've very high numbers of youth and we are still a new town".
Collaborating with Jigsaw is a natural fit for the club, Caroline felt. "We're so excited to have such a strong role in the community by inviting the likes of Jigsaw to help us along especially with the youth mental health side, it fits so well with our club and what we're trying to do. We're competitive but our club is about making lifelong friends, having fun, being the best you can be and we also want to have the facilities where kids can come and play soccer with things to do".
By building the clubhouse, Louise believed it would create "a sense of community" in the town and place Shannon Town Utd as "the backbone". She said, "We are determined as a committee to make sure this is a community hub, we are a community based grassroots club. When you look back through the archives and look at the history of Shannon Town Utd, it is a community".