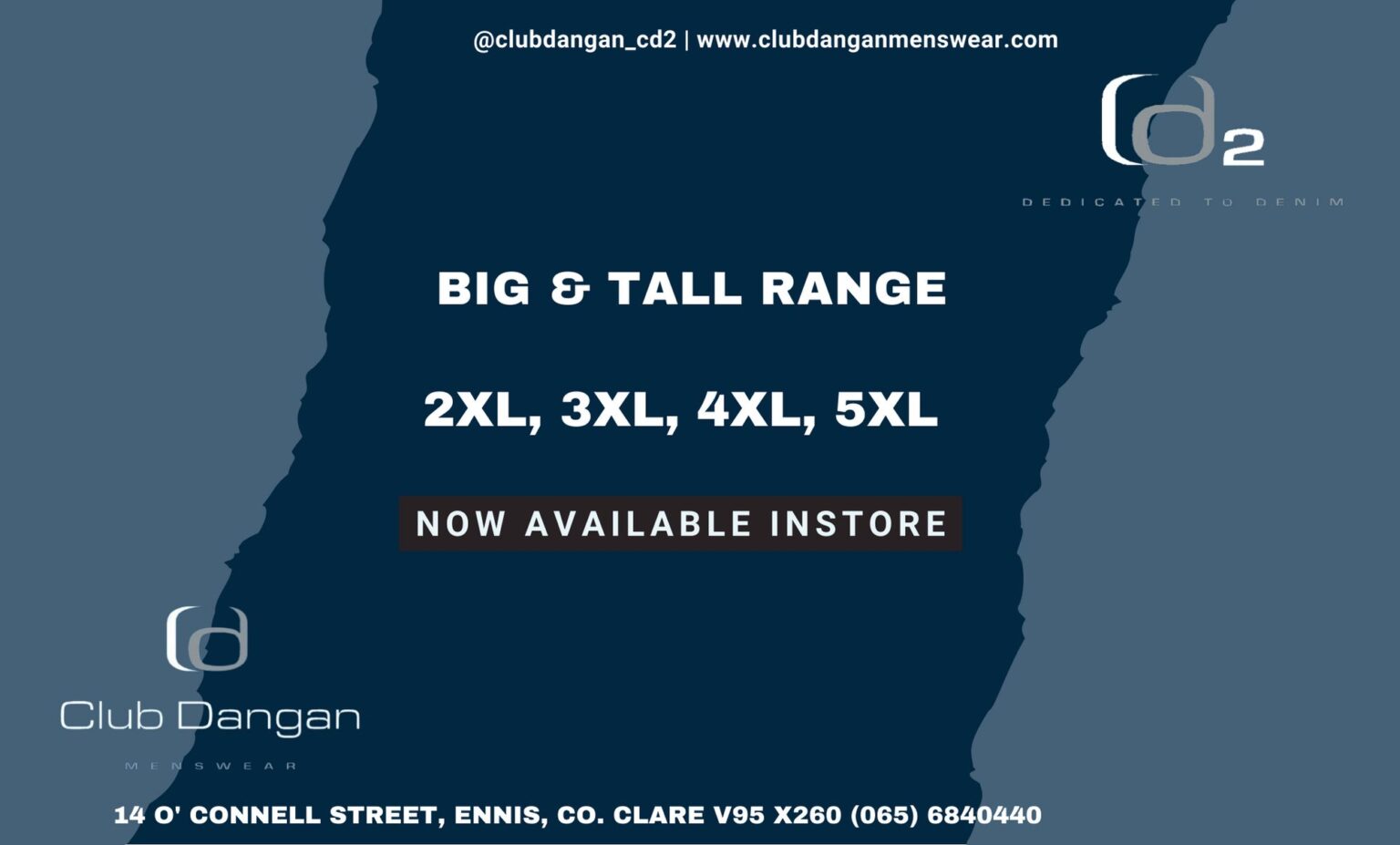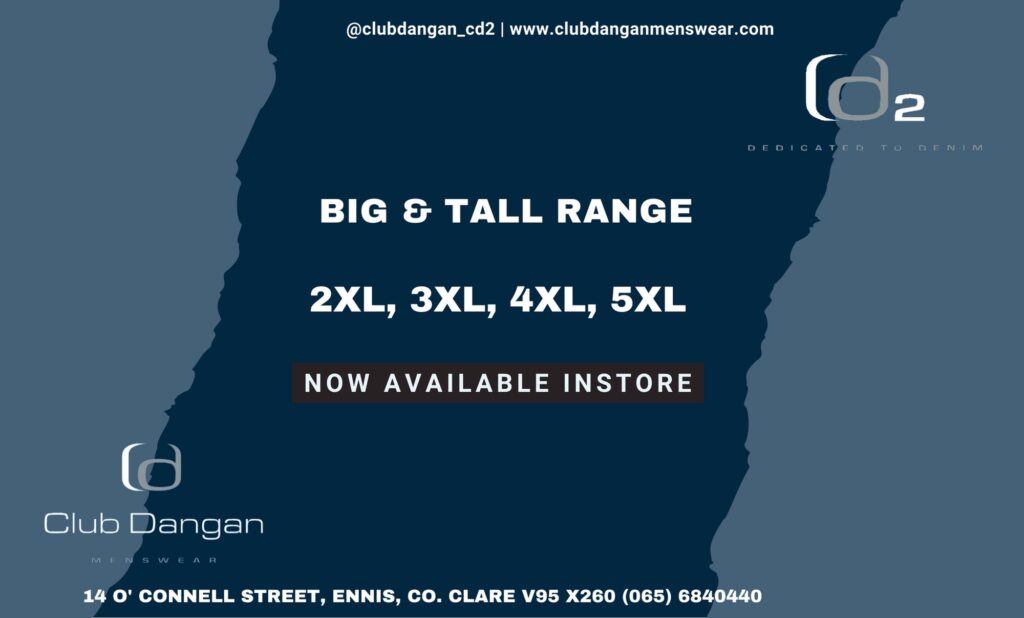 *Shannon Town Park. Photograph: Joe Buckley
"Gurriers" are ruining Shannon Town Park, local councillors have declared.
Opened in November at a cost of €1.5m, the Shannon Town Park is the first facility in the Mid-West to have a cycle pump track. A cycle track, adventure play area, water feature, bandstand, seating and picnic areas also form part of the Park. Anti-social behaviour is downgrading its reputation, councillors have warned.
Speaking at the June meeting of the Shannon Municipal District, Cllr Pat O'Gorman (FF) called for greater engagement between the MD and An Garda Síochána to rid the Town Park of anti-social behaviour. He described it as "a top class facility for the town" but warned that when the playground in Shannon opened over 15 years ago "it was vandalised straight away. It would be a shame if a couple of gurriers were to do the same thing".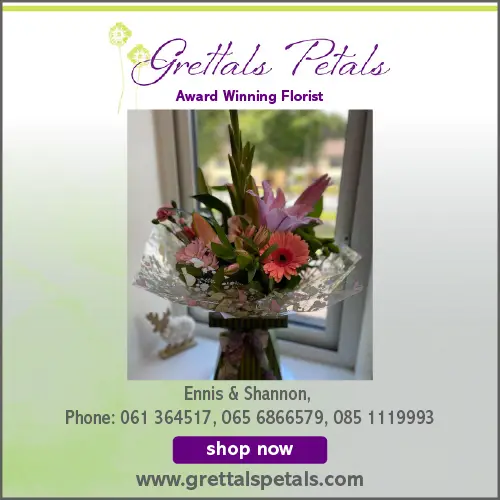 He told the meeting of an incident that occurred where a husband and his pregnant wife were walking through the Park and the male asked "a group of young lads" to move their bikes so that they could walk past. The bikes were not moved and the man was verbally abused, O'Gorman stated. "He came back and asked them to withdraw their comments and they told him to hit them and that there was a camera on him. The last thing we want is for a facility so good to be ruined by a minority".
"We lost the original town park when the mini-Ballymun was built on it," Cllr Gerry Flynn (IND) claimed. He outlined that the current location was chosen following consultation with the Gardaí, he advised that there is CCTV there and added, "it is really in the back garden of the Gardaí". Cllr Flynn told the meeting that the incident referred to by Cllr O'Gorman was not an isolated one, "the anti-social behaviour going on here is unacceptable. The Gardaí are only next door, something needs to be done".
Shannon representative, Cllr Donna McGettigan (SF) admitted that it was upsetting to hear of such occurrences. "The Park is special, it is a fantastic facility and it is not nice to hear of these things happening". She confirmed a lot of complaints had been issued by locals and that she had requested to access CCTV footage.
Cathaoirleach of the Shannon MD, Cllr Pat McMahon (FF) told councillors that Sergeant Seamus Mulligan could be invited to attend a meeting so that concerns could be aired. "Bad attitude is like a flat tyre, you can't go anywhere unless you change it," he quipped.
Council engineer, Aidan O'Rourke praised their working relationship with Shannon Garda Station whom he described as "very responsive to such policing matters".