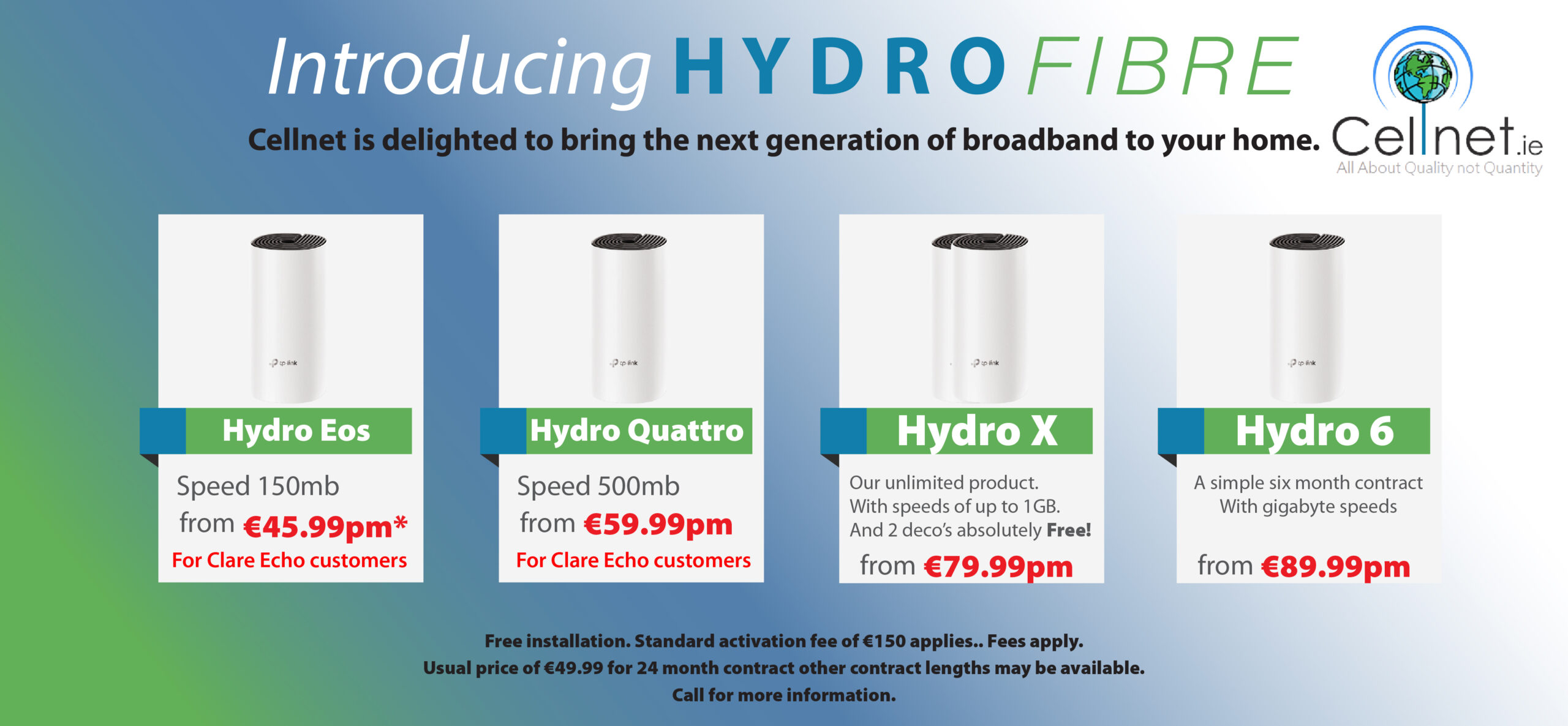 It was one of the longest penalty shootouts to take place in Ireland but it just increased the sense of disappointment for Shannon Town as they bowed out of the Munster Junior Cup.
Dungarvan Utd 2
Shannon Town 2
Dungarvan win 16-15 on penalties
Venue: Frank Healy Park, Doora
52 penalties is the world record for the longest penalty shoot-out in amateur football. That's how many attempts it took to find a winner in a 2016 amateur game in Czech Republic. There was forty penalties after extra time on Sunday, the longest in the history of the Munster Junior Cup as Dungarvan Utd advanced to the fifth round at the expense of Shannon Town.
Inside the first minute, Danny Reynolds got some space in the box and finished past Darren Whelan to put the visitors in front. Shannon Town began to get into the tie as the half progressed and were on level terms with thirty nine minutes on the clock. Gary O'Connell was fouled inside the area and the resulting penalty was calmly dispatched by Colin Scanlan.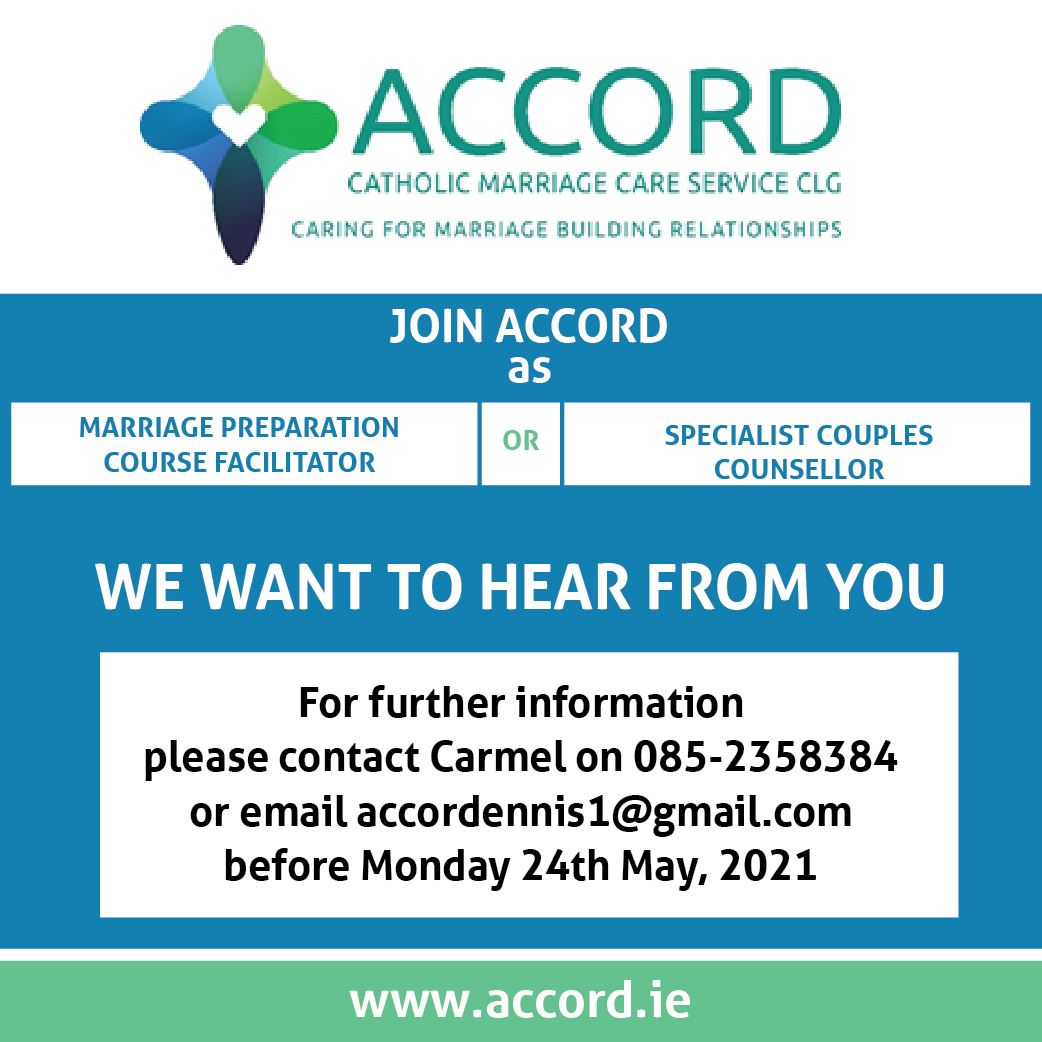 Brian Monaghan came close to putting Shannon in front on seventy three minutes but Stefan McCurley was forced to make a vital save. Dungarvan had an opportunity themselves in the next attack but Darren Whelan denied Gavin Crotty.
A penalty in extra time put the Waterford side back in control. Andrew O'Connor beat Whelan from the penalty spot and it looked like Shannon's involvement in the provincial competition was over. They had other ideas and Gary O'Connell fired the equaliser in the final minute of extra time to ensure the tie would be decided on penalties.
There was no separating the sides after the first twenty two penalties and so a second round followed. All eleven Dungarvan players hit the target with netminder McCurley scoring two and saving three. Dominick Melia scored the defining penalty to see the visitors progress from the shoot-out which lasted twenty four minutes
Dungarvan Utd: Stefan McCurley, Mark McKinney, Lee Hyslop, Joseph Allen, Patrick Lynch, Dominick Melia, Robbie Mulligan, Danny Reynolds, Ryan Donnelly, Andrew O'Connor, Gavin Crotty.
Subs: Arthur Trzeciak, Tadgh McComb, Tommy, Hyslop, Anthony Lonergan, Shane Crotty
Shannon Town: Darren Whelan, Steven Carroll, Jack Carrig, Aidan Leahy, Nathanael Nyakujara, Evan Glynn, Kieran Hackett, Gary O'Connell, Colin Scanlan, Chris Dunning, Brian Monaghan .
Subs: Brandon O'Halloran, Rob Wall, Kai Khetan, Dan Kotsuliak, Darren Griffin
Referee: Dylan Shannon
Assistant Referees: Trevor White & Brian Punch
Waterford Crystal 1
Newmarket Celtic 0
Despite dominating their first half, Newmarket Celtic also lost out to Waterford opposition in the Munster Junior Cup. Waterford Crystal scored the winning goal in the final minute of normal time to ensure Celtic's only priority this season would be Clare competitions.
Newmarket Celtic: Shane Cusack, David O'Grady, Eoin O'Brien, Stephen Kelly, Paddy Purcell, Alan Kelly, Callum McNamara, Ian Collins, David McCarthy, Eoin Hayes, Ronan McCormack
Subs: Kieran Mahony for Collins, Daithi O'Connell for McCarthy
Wilton Utd 3
Lifford 1
A bad day for Clare sides in the Munster Junior Cup was completed by Lifford who despite playing well throughout were defeated by Wilton Utd from the Munster Senior League. Mattie Davenport scored for Lifford as they exited the competition.
Maloney Garden Machinery Premier Division
Sporting Ennistymon 2-0 Shannon Hibs A
Ennistymon gave their survival hopes a big lift on Sunday by following up their recent victory over Shannon Olympic with victory over Shannon Hibs at Lahinch. Ross Doherty and Sean McConigley scored the goals for the home side that sees them move out of the relegation places and one point behind Shannon Hibs in the table.
FAI U17 Cup Round 4
Tulla Utd 1-1 College Corrinthians (AET) – Tulla won 6-5 on penalties
Tulla Utd turned in a great performance on Sunday to defeat one of the favourites for the competition College Corrinthians from Cork and advance to the quarter-final of the FAI U17 Cup.
Tulla went in front on 25 minutes when Dara Ryan got on the end of a corner from Sean Withycombe and finished well. It remained 1-0 to Tulla until 73 minutes when College Corrinthians hit back to send the game to extra time. Nothing could separate the sides in extra time so penalties were needed to decide the contest. Jack McSweeney, Darragh Keogh, Sean Withycombe, Fiachra Hale, Ian MacNamara and Diarmuid Molloy all scored for Tulla in the shootout while goalkeeper Luke Woodrow made 2 great saves to help earn Tulla a deserved place in the quarter-final draw.
Munster Youths Cup Round 4
Caherdavin Celtic 3-5 Bridge Utd (AET)
Bridge Utd advanced to the quarter-final of the Munster Youths Cup after getting the better of Caherdavin Celtic at LIT on Sunday in an action packed and very entertaining game.
Caherdavin started the game well and went in front with a good finish from Kane Connelly on 17 minutes. Bridge settled as the half went on and got back on level terms on 33 minutes with a powerful header from Storm Devanney. Caherdavin went back in front before half time with a brilliant finish from Adam Koyce. Following the goal 3 players were sent off with Caherdavin reduced to 9 and Bridge to 10. 2-1 to Caherdavin at half time.
Bridge were well on top in the second half and scored a deserved equaliser on 70 minutes with a good finish from Scott Kirkland. It was all Bridge now and Caherdavin keeper Russell Hoban kept them in it with save after save. Bridge went in front in injury time with a goal from Thabiso Dube but the drama was not over yet and Kane Connolly headed an equaliser in the fifth minute of injury time to send the game to extra time.
Nothing could separate the teams in the first half of extra time and as the game looked like it was heading to penalties Ferdia O'Lionain fired Bridge back in front with 3 minutes left. Liam Buckley ensured there would be no way back for Caherdavin with a 5th goal in the last minute as Bridge now advance to home quarter-final meeting with Charleville next month.
Banner Carpets and Flooring Clare Cup Round 1
Kilrush Rangers 4-1 Shannon Hibs B
Kilrush Rangers advanced to a Round 2 meeting with Sporting Ennistymon after a comfortable victory over Shannon Hibs B at Kilrush on Sunday. Liam Madigan, Davey Foran, Dean Neary and Norbert Kunicki scored for the home side. Kenneth Ryan scored for Shannon Hibs B.
Manus Celtic B 2-3 Ennis Dons (AET)
Ennis Dons defeated Manus Celtic B in a very entertaining game at Lees Road on Sunday that needed extra time to separate the sides. Aaron Duggan, Bryan Clune and Barry Coote scored for Ennis Dons. Adrian McDonagh and Mikey McDonagh scored for Manus Celtic B.
Banner Carpets and Flooring Clare Cup Round 2
Avenue Utd A 3-0 Ennis Town
Avenue Utd A made it through to Round 4 with a good victory over Ennis Town at Roslevan on Sunday. Ronan Kerin, Rory Brennan and Alan Roche scored for Avenue.
Manus Celtic A 1-0 Coole FC
Clare Oscar Traynor player Stephen Jordan fired Manus Celtic into Round 3 with the only goal of the game in victory over Coole FC at Lees Road on Sunday.
T Sheils & Company First Division League
Corofin Harps 1-3 Hermitage A
Hermitage kept alive their promotion hopes with a good victory over Corofin at Corofin on Sunday. Two goals from Jason Russell put Hermitage 2-0 in front. Corofin pulled a goal back with a good finish from Damian Ryan but Hermitage wrapped up the victory with a goal from Jimmy Molloy. Hermitage keeper Joe Burke had a great game between the posts for Hermitage making a number of important saves throughout the 90 minutes.
Avenue Utd B 1-0 Kildysart Celtic
Avenue Utd joined Newmarket Celtic at the top of the first division after a hard fought victory over Kildysart Celtic at Roslevan on Sunday. Eoghan Thynne scored the all important winning goal for Avenue.
Campion Insurance Second Division League
Kilkishen Celtic 1-1 Bunratty Cratloe
Bunratty Cratloe scored late for a share of the points at Kilkishen on Sunday. Stephen Winters put Kilkishen in front but a goal from Damien Browne on 95 minutes helped earn Bunratty Cratloe a share of the points.
Rineanna Rovers 2-2 Rhine Rovers
In the battle of the Rovers at Lees Road on Sunday Rhine stuck late in the game to earn a share of the points and return to the top of the Second Division. Rhine went in front with a goal from Ronan O'Donnell. Rineanna hit back with a goal from Liam Hayes. Rineanna went in front early in the second half with a goal from Conor Casey and looked to be heading for the 3 points until Mark O'Reilly scored late to level the match.
Suttons Lighting Third Division League
Shannon Town C 2-4 Connolly Celtic
Connolly Celtic went top of the Third Division with victory over Shannon Town C at Corrib Drive on Sunday. Star player for Connolly was Aidan Kennedy who scored a hat-trick. Kevin Tubridy also scored for the visitors. Ger Kelly and Damien Collopy scored for Shannon Town.
CSGL Electrical Youths League B Division
Ennis Town 12-0 Manus Celtic
Ennis Town had an easy victory over an understrength Manus Celtic side at Lees Road on Saturday. Conor Meaney (3), Michael Mongan (3), Chibi King (2), Joe Campbell, Robbie Gormley, Ross McDermott and Darragh Whelan scored for Ennis Town.
Jim Casey Trophies U17 League Group B
Coole FC 2-3 Burren Utd
Burren Utd got the better of Coole FC in a 5 goal thriller at Gort on Saturday. Dan Garrihy (2) and Lorcan Doolin scored for Burren. Stephen Fahey and Dillon McEvoy scored for Coole.