*Fionn McInerney will be among the young players expected to deliver for Shannon Town. Photograph: Joe Buckley
SHANNON TOWN UTD have no choice but to rely on their successful Youths side of last season to step up for their first team.
With a flurry of players heading towards the exit door, it is certainly shaping up to be a season of transition for the side who will be the only Shannon club competing in the Maloney Garden Machinery Premier Division.
Remarkably it is the first time since they have returned to the Clare District Soccer League (CDSL) that this has been the case, both Shannon Olympic and Shannon Hibs are not in the top tier this season.
Up to ten players from Shannon Town Utd's squad last season are gone for the upcoming campaign. Jack Kelly who signed from Shannon Hibs at the beginning of their 2021/22 campaign and became captain has moved to Newmarket Celtic FC with centre-half Colum Treacy and Ian Collins both returning to Celtic.
Two of their more promising players, striker Jack Ryan and Brian O'Connor have departed for Limerick clubs, the past pupils of St Caimin's Community College have joined Aisling Annacotty and Regional FC respectively.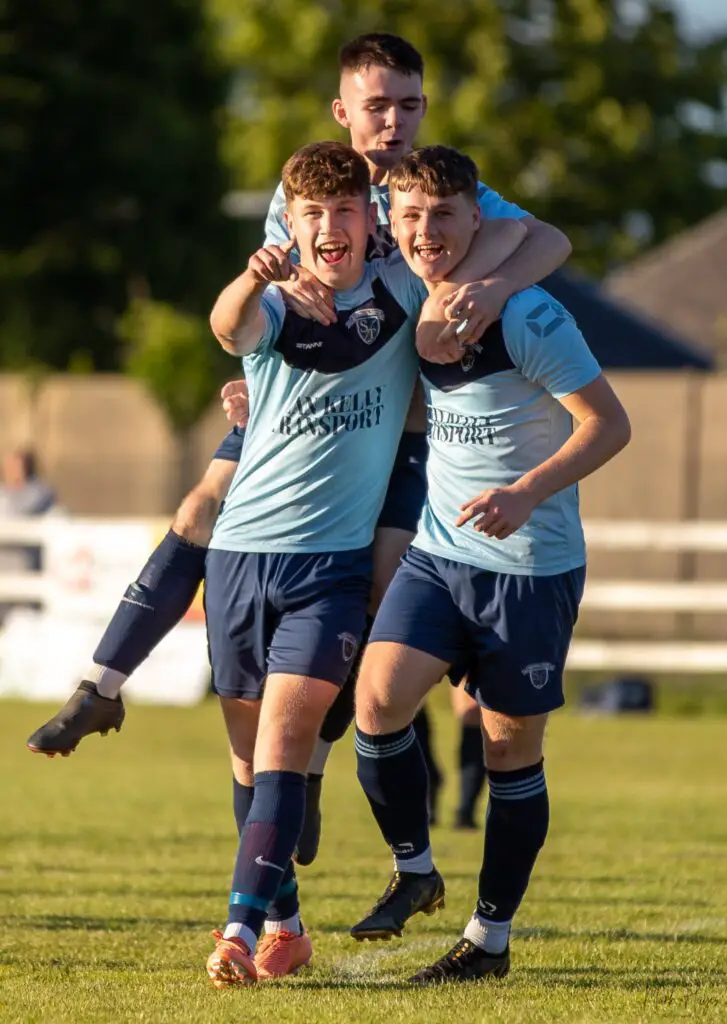 Darren Griffin, Steven Carroll and Rob Wall have retired while the duo of goalkeeper Darren Whelan and Gary O'Connell are taking time to consider if they will line out for the club this season. The experienced duo of Chris Dunning and Colin Scanlan who were key players in their Premier Division success of 2017 have also left.
Double champions in the U19 League and Cup last season, Shannon Town Utd will definitely be relying on the cohort of these youngsters to keep their adult side competitive. Steo Dolan was manager of the side, he has taken up the mantle of A team manager instead of Derek Byrne.
Speaking to The Clare Echo, Steo outlined that the key objective is to successfully blood these players at adult level. "That's the main focus, that's the challenge for the next couple of years, every other team is getting older, Shannon Town have plenty of young talent. These players are used to winning, that's straight facts, they've won everything up along at their age-groups, it's all about patience now to transfer that to adult level".
His knowledge of the young players was one of the reasons he was interested in making the jump. "I took the job because of these young lads coming through, they say they're not experienced as junior ballers but they've won at every age-group they've been in and we might as well give them the opportunity".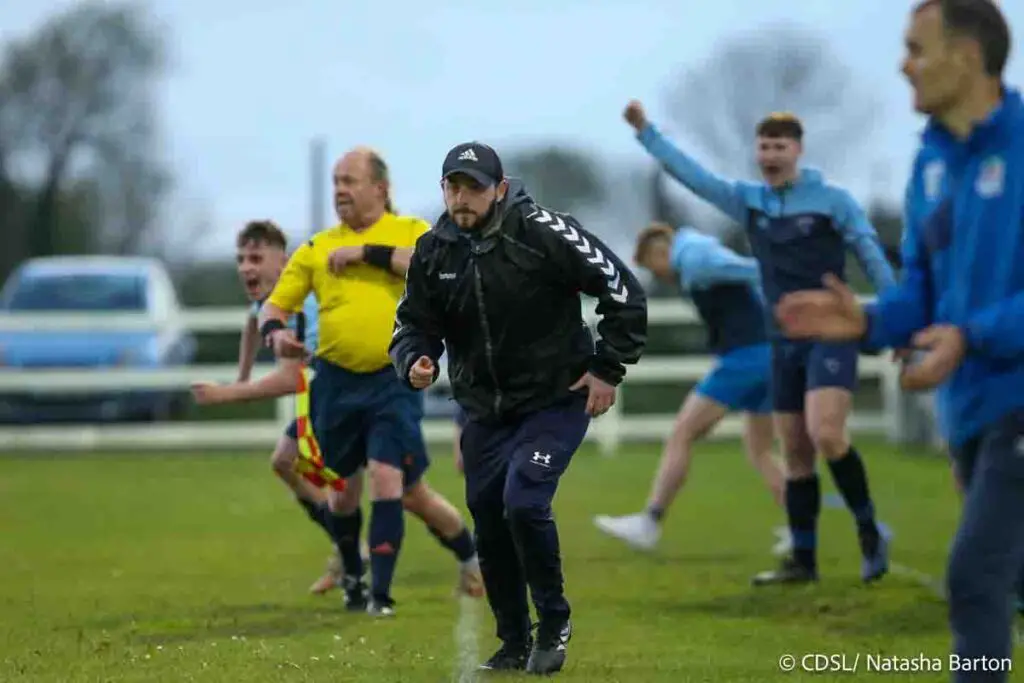 Crowned Premier Division champions in 2017, Shannon Town have failed to back up this success. Dolan believed it was due to a lack of young players being thrown into the mix each season. "Newmarket have been solid and now Avenue are coming into it. For us it was the same group of lads every year with Shannon Town since 2017, we've a very young squad this year".
They may be cast as the youngsters but Shannon Town still have ambition, Dolan insisted. "We want to compete and be competitive this season, the more competitive we are the better. I always say if you're not in the business end come the end of the season, then there's no point in even playing, we want to compete and challenge for stuff. It might not work this season but we've three titles to challenge for. Look at the Cup finals in recent years, the likes of Avenue Utd B and Newmarket Celtic B have been in it".
Previously involved with Limerick FC, Steo said the decision of players to move to the Limerick league is to be applauded. Of Jack Ryan's loss, he stated, "he is off to try challenge himself in the Limerick League and see what happens. All he can do is give his best. Daithi Lohan, Craig Riordan, Fionn McInerney are still with us. Jack was with Treaty for half the season last year too. Jack had to go off and find his way and see if Limerick for him, if it is good and if isn't he can come back. Losing Jack Kelly our captain was tough".
Not having any Shannon derbies in the Premier Division is a pity, he noted. "We want them derbies but some players would rather play First Division than the Premier Division. Shannon Olympic couldn't field a team in some games last year, Shannon Hibs now have a good few lads back. The First Division looks very competitive".
Shannon Town Utd A:
Management: Steo Dolan (manager), Ger Kelly
Captain: TJ O'Dwyer
Key Player: Kai Khetan
One to Watch: Colin Curran
Fresh blood: Colin Curran, Gavin Carrig, Eoghan Casey, Aaron Kelly.
Departures Gate: Darren Griffin (retired), Steven Carroll (retired), Rob Wall (retired), Jack Kelly (moved to Newmarket Celtic), Colum Treacy (moved to Newmarket Celtic), Jack Ryan (moved to Aisling Annacotty), Brian O'Connor (moved to Regional Utd FC), Ian Collins (moved to Newmarket Celtic FC), Colin Scanlon, Chris Dunning.