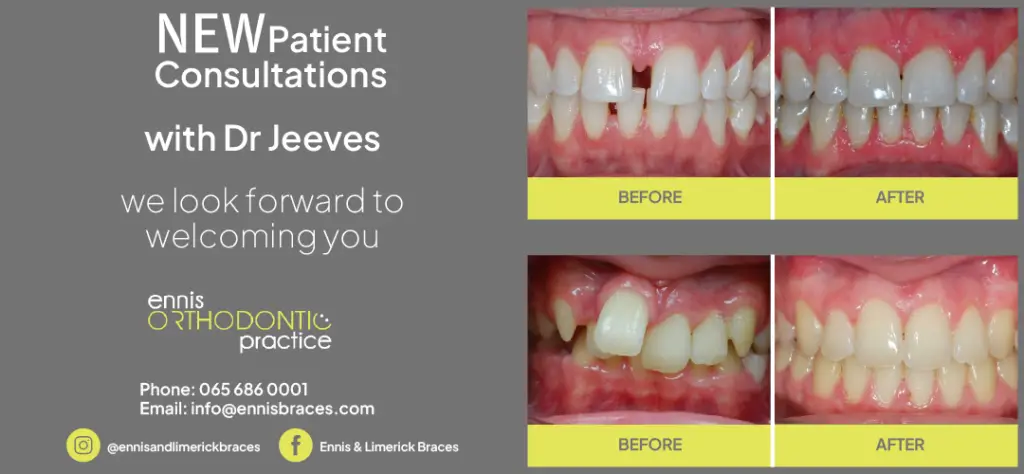 Over 100 bags of rubbish were collected by members of Shannon Tidy Towns during An Taisce's National Spring Clean held last month.
Ordinarily held in April, there was a two month delay to the National Spring Clean on account of COVID-19. Equipment including hi-vis, gloves and pickers were all cleaned before and after use, volunteers kept to their two metre social distance, hand sanitiser was supplied, maximum groups of 15 were allowed while a list of attendees has been kept to assist with contact tracing if needed. A total of 65 individuals assisted on the day.
Volunteers met up at five different locations across Shannon in an attempt to cover as much ground as possible. Assembly points included Drumgeely, Shannon Town Park, The River Walk, Ballycasey and The Boreen. Within a ninety minute window, over 100 bags of rubbish were collected along with trolleys and broken bikes.
PRO of Shannon Tidy Towns, Dawn Adams has confirmed to The Clare Echo that the clean up has led to more volunteers coming on board. She appealed to more people to get involved with the group. "I would highly recommend people to put their name down. It is very rewarding and we only ask that you do what you can when you can".