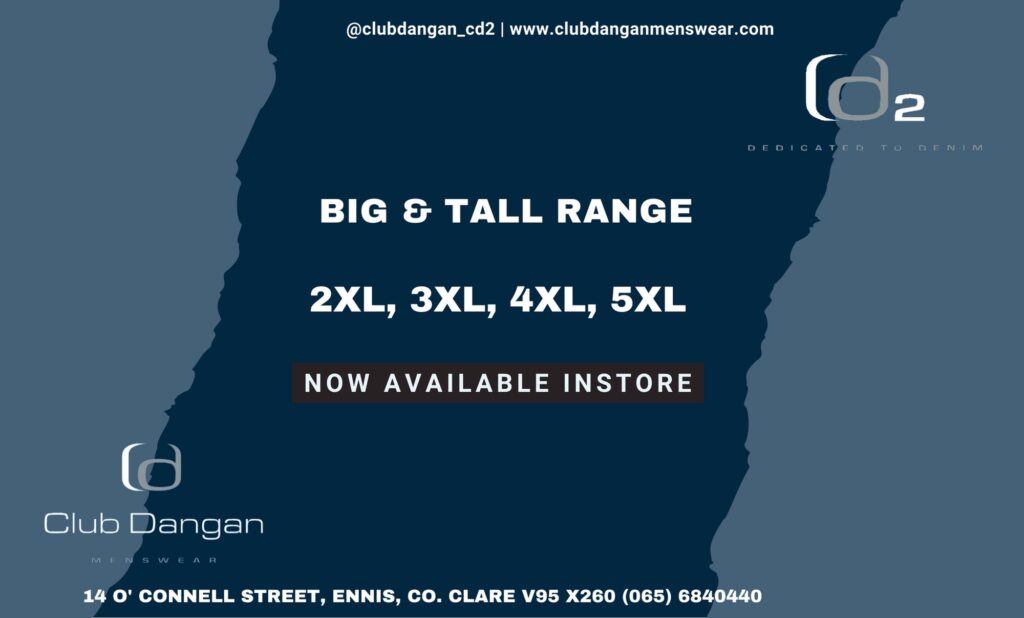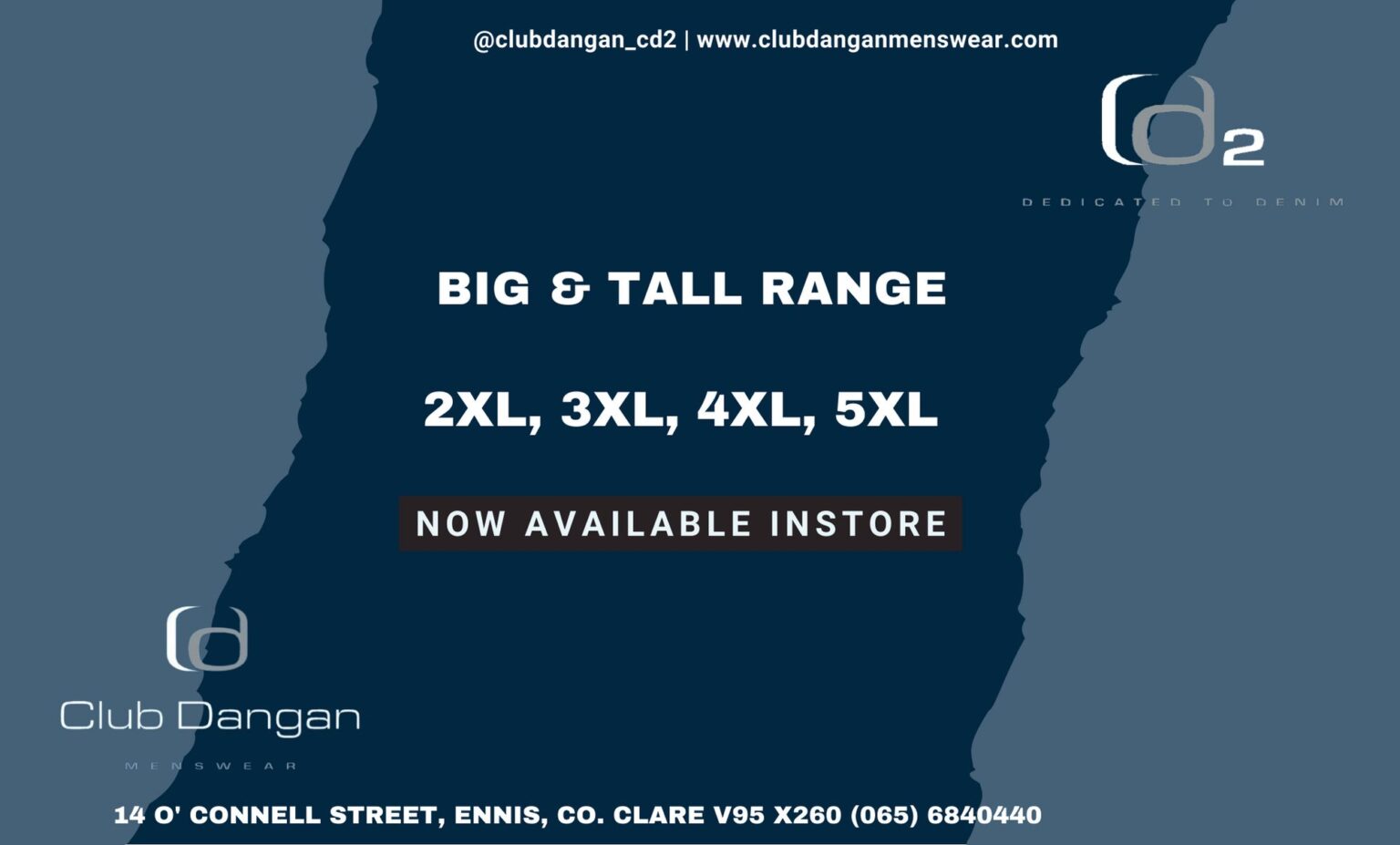 THE GAA/PDST Future Leaders #GAASolo Challenge campaign, led by Shannon teenager Sally Fox, is proving massively popular online.
They are a series of student and teacher challenges which will run for a number of weeks. There are different challenges each week, all linked to the modules in the GAA Future Leaders programme. They have skills challenges, healthy eating/baking challenges, coaching challenges and wellbeing challenges.
GAA Future Leaders National Coordinator Eoghan Hanley said "The GAA Solo initiative has been really well received. In week one we received hundreds of entries from all over the country. These are challenging times for everyone and we want to do our best to give young people a variety of things to do while at home and practicing social distancing. It's fantastic to see how creative some of the submissions are."
To get involved, students and teachers record videos of themselves doing the various challenges and upload them to Twitter, Facebook or Instagram.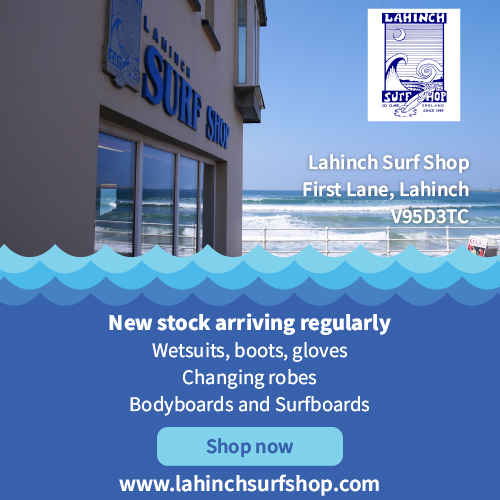 If students are registered for Gaisce, they can use these challenges as part of the #GaisceAtHome initiative.
Coláiste Muire Ennis student Katie Arthur won a prize for her healthy eating challenge.
For more details visit learning.gaa.ie/gaasolo, Instagram @gaafutureleader, Twitter @gaafutureleader and Facebook at GAA Future Leaders.
Well done to Katie Arthur whose #GAASolo healthy eating challenge has won her an @ONeills1918 halfzip! This week's challenges have been released, get planning and filming! All students, not just TY Future Leaders class can get involved! Swipe for more details?‍♀️?@gaafutureleader pic.twitter.com/Z9av46EDLD

— Coláiste Muire Ennis (@colaiste_muire) April 6, 2020
The #GAASolo challenges are also linked to RTE's Operation Transformation, which will air on April 15 and some of the challenges will be attempted by the contestants on the show.
Each week there are individual prizes from O'Neills Sportswear for the best videos and school prizes for the most active schools.
"We are encouraging everyone to be as creative and as imaginative as they like in their videos, but remember to stay safe while doing the challenges and at all times follow the HSE guidelines," Eoghan commented.
To enter a video make sure to tag GAA Future Leaders in the post and use the hashtag #GAASolo.
This week's challenge has just been released: