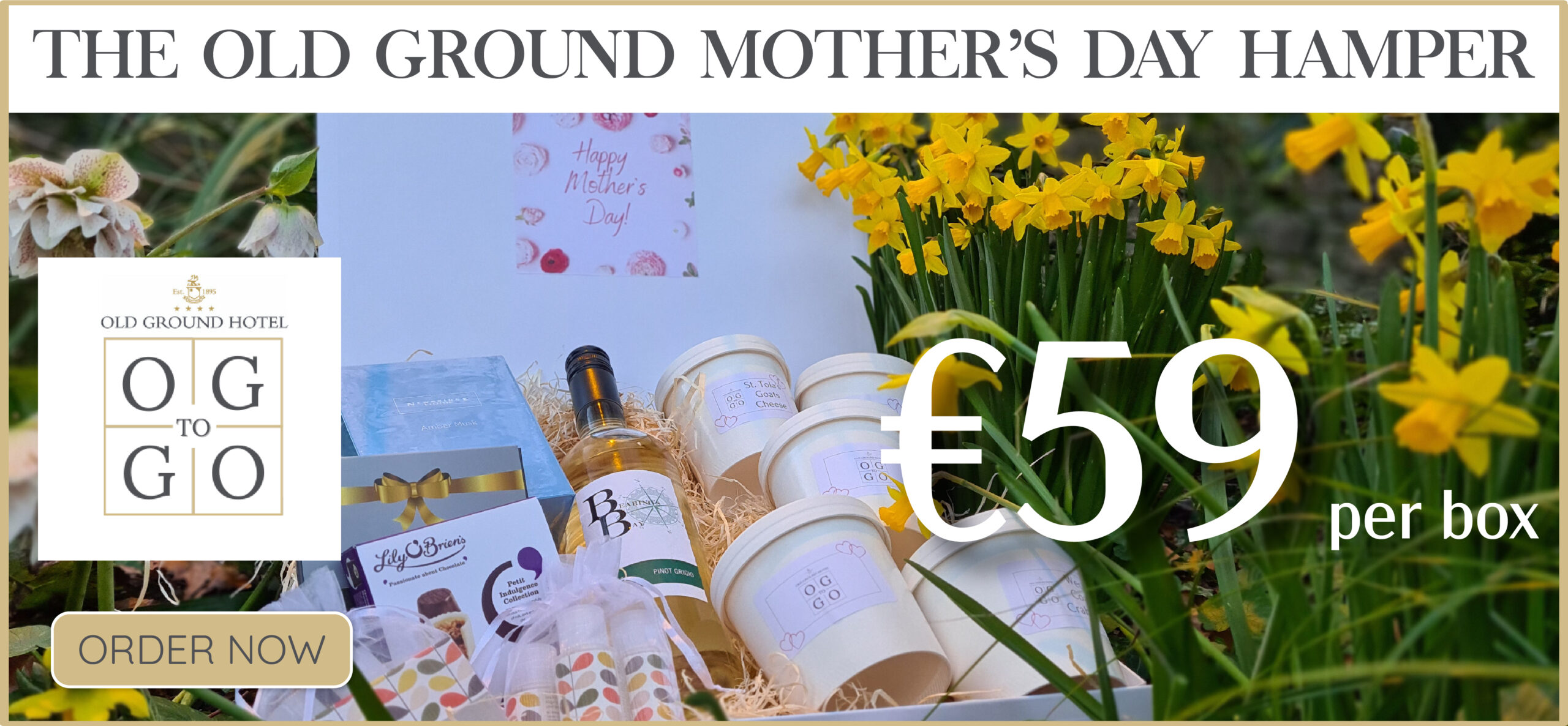 Shannon is standing "in solidarity" with Molex employees who on Tuesday were given the devastating news that the factory is to close next year with 500 jobs to go as a result.
On Wednesday it was agreed to establish a steering group to coordinate the job losses at Molex. Minister for Business, Enterprise and Innovation, Heather Humphreys chaired the meeting. She stated the discussions were on "how we can help the workers transition and find a new investor for the site".
Fr. Arnold Rosney, Shannon parish priest expressed his shock "at the terrible and devastating news" regarding the job losses. "We express our solidarity with all the employees and their families. It's not just a devastating blow to our community and surrounding parishes, but also for all families affected. Molex has been a great friend to Shannon for many years and the news is tragic. We as a parish urge and demand government agencies, elected politicians who are elected to represent us, and all stakeholders to start putting our parish on the investment frontline with replacement industries.
"Shannon is blessed with many companies who provide employment to so many, but there are challenges with the Molex decision and the ongoing challenges facing Shannon Airport into the future. Shannon Parish stands in solidarity with all those who work in Molex and their families at this time of uncertainty".

Bishop Fintan Monahan in a statement to The Clare Echo outlined his concern. "I was in Shannon last night and I could feel the dark cloud affecting everyone following the news of this serious employment loss. Shannon was the world's first free trade zone when it was created 50 years ago and employs people from all over Ireland and many other nationalities. It is also true however that Shannon's businesses have been struggling a lot in recent years and this news is devastating for the local economy. This announcement not only directly affects Molex workers but, in addition, it jeopardises thousands of ancillary industries which rely for survival on the pay spend of these local workers.
"While our people have a wonderful spirit and resilience, this news is evidence that we are living more-and-more in a two-tier Ireland – with the regions losing out. My concern is that young families, people managing mortgages and domestic bills, with child care commitments, will be the first impacted. I am asking that special prayers be offered at Masses throughout the Diocese of Killaloe this weekend for the intentions of employees, for the prospect of obtaining new skills and employment, and most of all that their hope in the future can be restored.
"It is incumbent on our public representatives to act decisively and quickly in order to allay the fears of families and to serve the common good. The Minister for Business, Enterprise and Innovation, Ms Heather Humphreys, herself a rural TD, local politicians, and the relevant State agencies, need to prioritise our region in terms of sustaining employment opportunities for this skilled workforce between now and when the plant closes at the end of 2020."