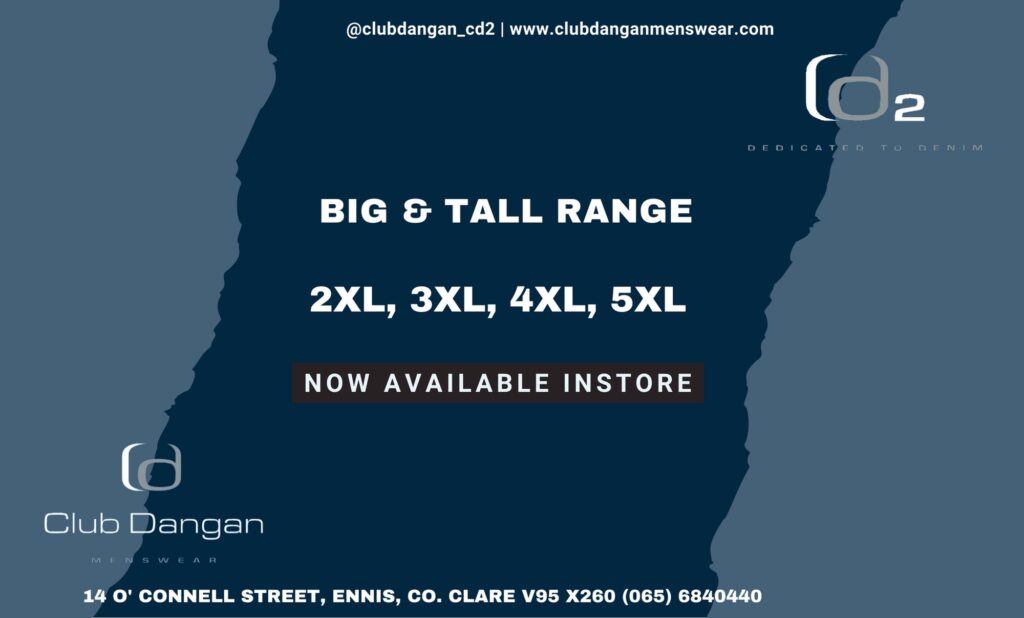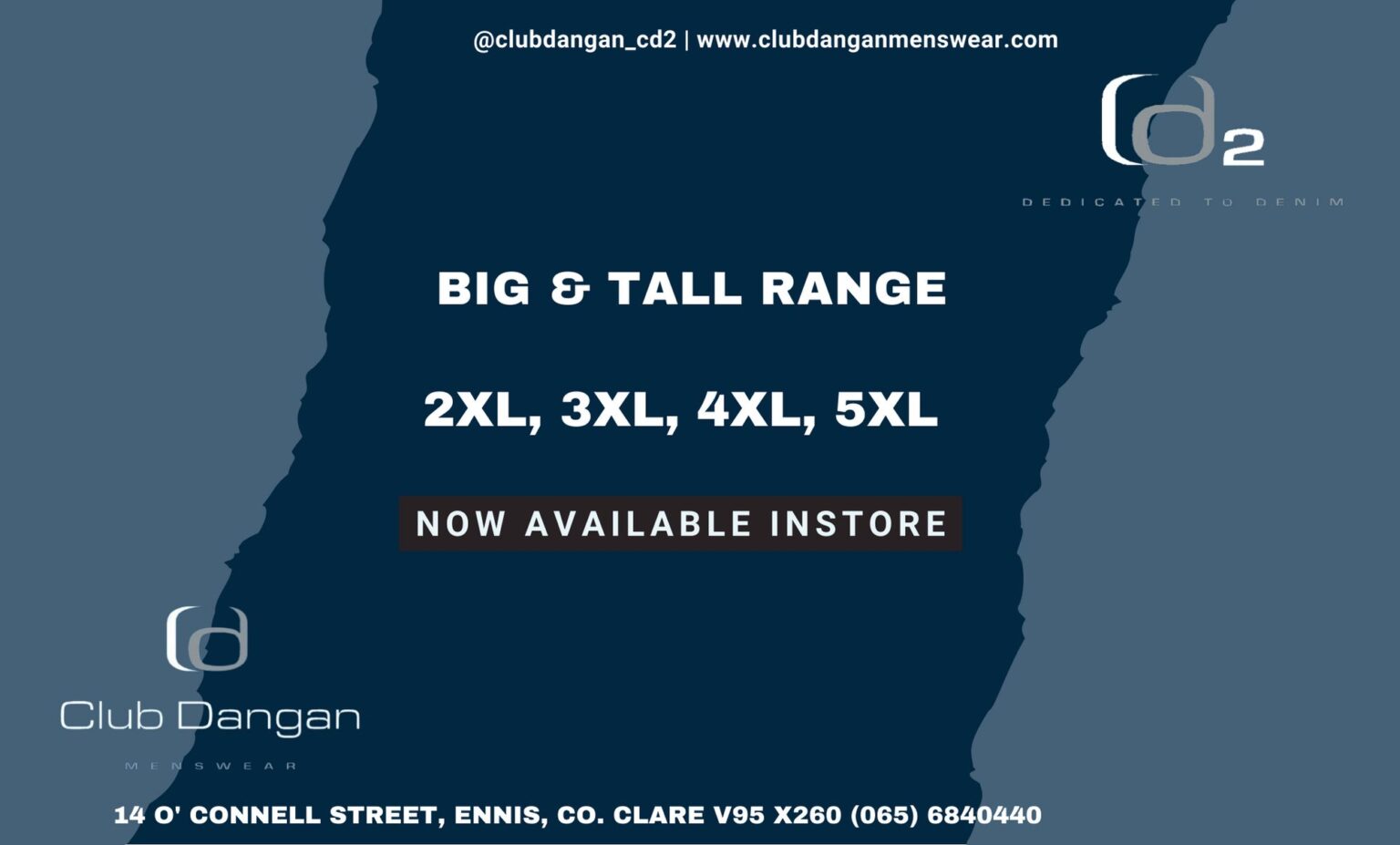 THE Old Lodge Gastro Pub at Shannon Springs Hotel is proving to be a hit with locals as it is offering a gastro food takeaway menu throughout the Covid-19 crisis. The 4-star Shannon Springs Hotel is currently the only operational hotel in the county and its owners have moved to thank the public for their support of the service which includes a variety of lunch, dinner and snack options.
Due to long-term contractual commitments with local and multinational companies and Shannon Airport, Shannon Springs must remain operational while lockdown measures are in place. As the Gastropub remains open to hotel residents, Shannon Springs is extending its Gastro Food takeaway to the general public which includes lunch, dinner and all-day snack options.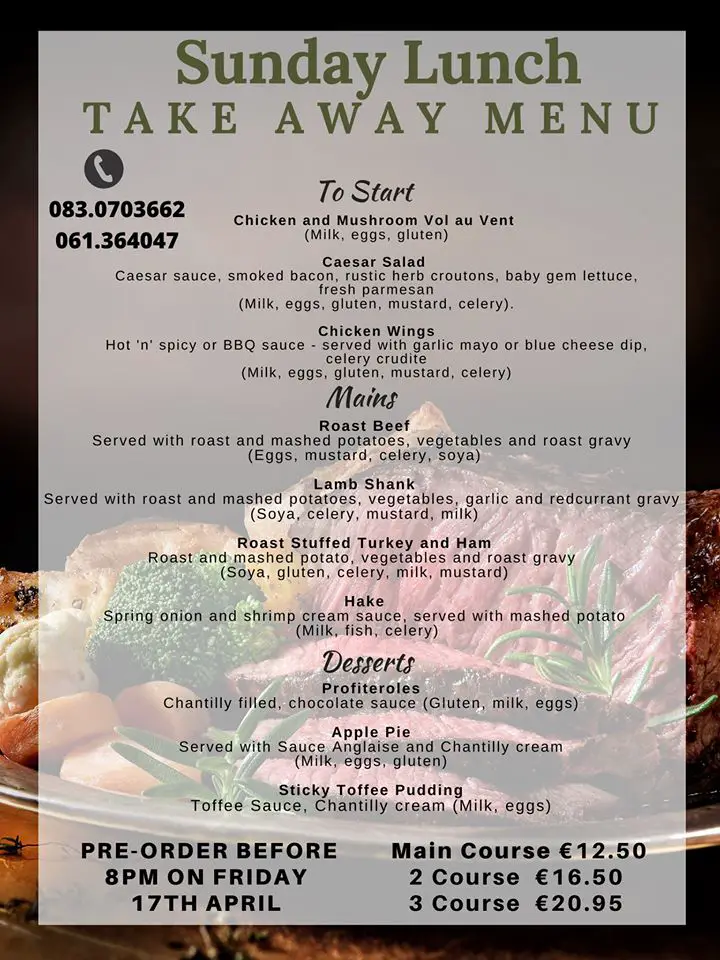 Co-owner at Shannon Springs Hotel, John Gavin told The Clare Echo, "We're offering takeaway menu seven days a week. We're also offering Sunday lunch every week which is proving to be very successful thus far. We did a three-course menu for Mother's Day and Easter Sunday and we had great support for that. So now we're looking at doing another three-course menu for the weekend coming and then into the bank holiday in a couple of weeks' time."
The takeaway service is proving a very valuable and popular resource among locals as a unique, high-quality gastro offering which is unlike stereotypical takeaway food. John explains, "We're always changing our menu. We're on our third draft of our takeaway menu at the moment just to try and cater for what people are looking for. We're going with our fourth version of our takeaway menu this week."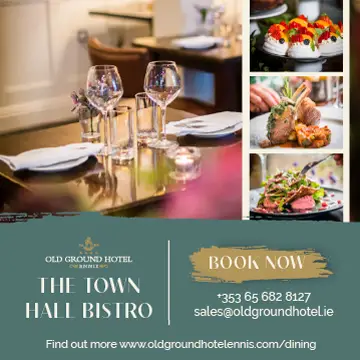 Mr Gavin also moved to thank the public for their continued support of Shannon Springs Hotel. He added, "We just want to thank our local people here in Shannon for the support through the takeaway. We actually did a Facebook live gig last Saturday night to try and put a smile on people's faces in this difficult time. Two of our local musicians came in and played a live gig in the hotel and we put it out to the public through Facebook live and had over 10,600 people view the gig which was surprising and impressive at the same time. We just want to thank the people of Shannon and surrounding areas for supporting us during this time."
Customers are asked to call ahead to pre-order their takeaway by calling 061 364047 or 083 0703662.