Gardaí in Shannon insist they are adequately resourced despite local councillors advocating for an increase in the amount of officers.
Putting forward the argument for adding to the 48 Gardaí currently deployed at Shannon Garda Station, Cllr John Crowe (FG) believed there was "a massive case" to warrant an increase. "We're living in a unique area with an International Airport, one of biggest tourist attractions in the country plus two big parishes in Sixmilebridge and Newmarket-on-Fergus, I think there is a massive case to be made to increase the amount on the force in Shannon".
Speaking at a recent meeting of the Shannon Municipal District, Crowe stated "With Shannon being the base for the whole area, there should be a massive case to increase the force. 48 to try cover all that area must be difficult. We should put a joint motion to the Garda Commissioner to increase it, I can see it myself ye are stretched, it is very important that the Garda presence is seen in all these locations".
Were Shannon Airport not in the equation, Cllr Gerry Flynn (IND) was adamant the amount of Gardaí in the town would take a hit. "It is only incidental that we have 48, if the Airport wasn't there I'm not sure how many we would have".
Cathaoirleach of the Shannon MD, Cllr Pat McMahon (FF) if leading officers at Shannon Garda Station were happy with the amount of resources and training on offer.
"We have a huge compliment because the Airport is there, the Airport is always going to be there, I don't see that reducing. Our commitment to the Airport is much smaller than it has been in the past, of the 48 we have more time to spend in Shannon, Sixmilebridge, Newmarket-on-Fergus and Cratloe," Sergeant Seamus Mulligan replied.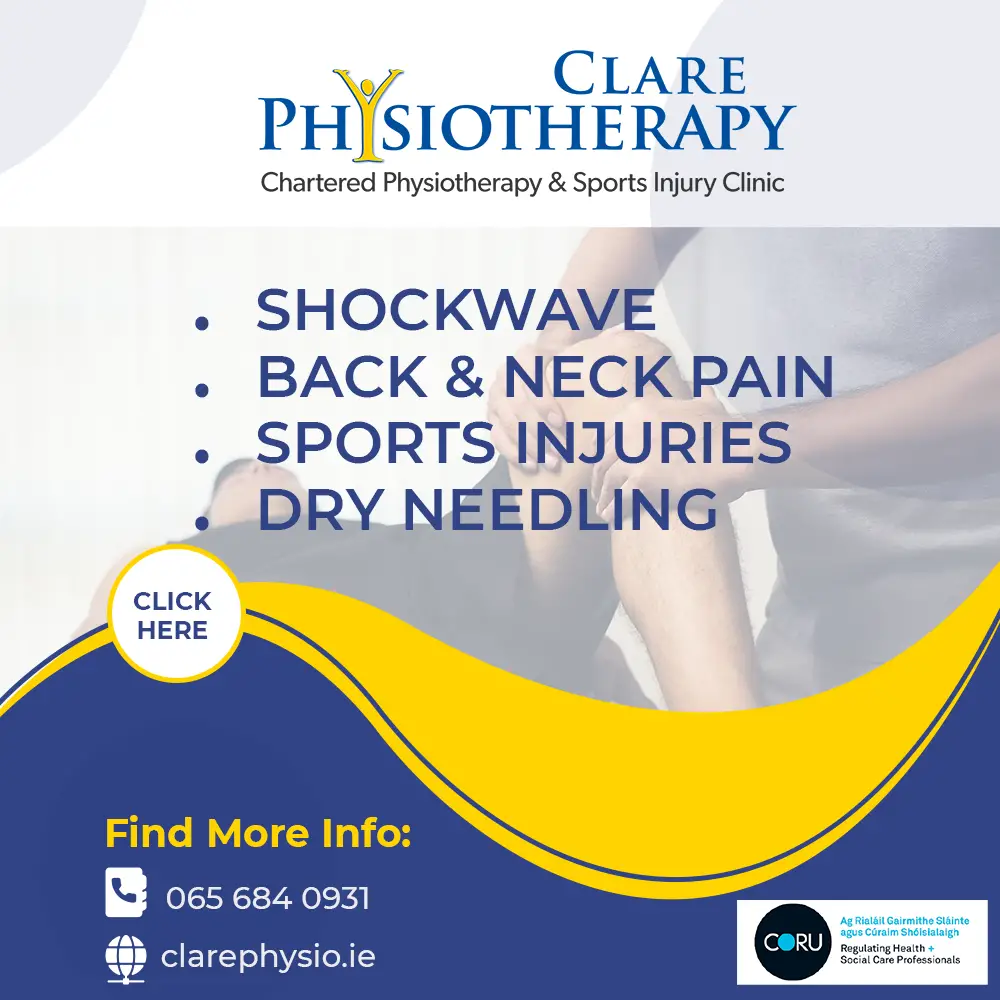 Mulligan elaborated, "I would never say no to getting more but we are sufficiently resourced". Internal training was put on hold for a six month period, he confirmed. "We are sufficiently resourced at the minute, we're not drawing too much to the Airport as people would think". A twelve hour relief shift is now in operation at Shannon Garda Station meaning 25 percent more staff are available on a constant basis, he added.