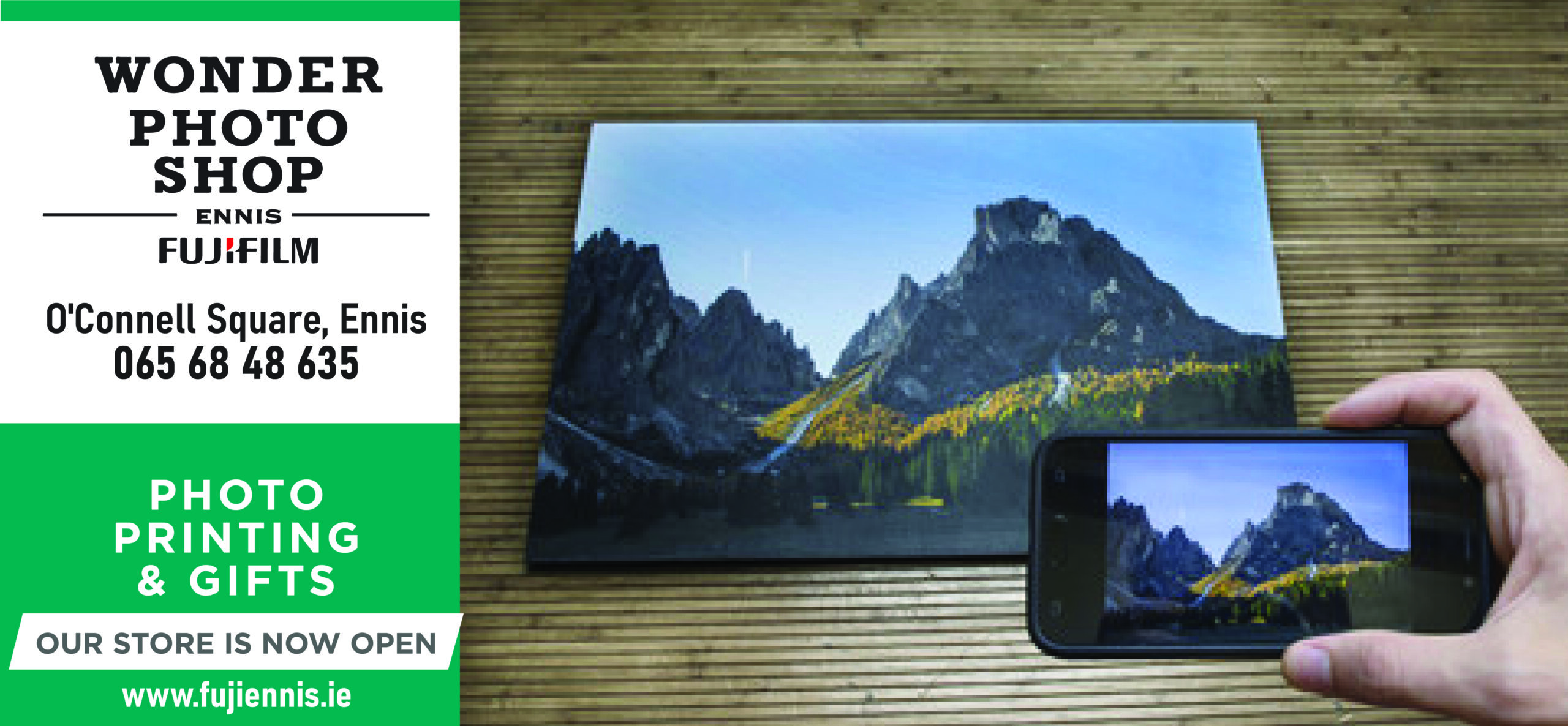 *Cllr Gerry Flynn. Photograph: Joe Buckley
Almost three quarters of Clare's commercial rates income of €113 million is sourced from West Clare and Shannon.
Clare County Council took in a total of €113,662,000 from 2016 to 2018 in commercial rates receipts across its four Municipal Districts. Of this €43,420,000 was collected in the West Clare MD, €39,664,000 from the Shannon MD with Ennis MD (€18,954,000) and Killaloe MD (€3,053,000) contributing significantly less in this regard €8,931,000 came from other sources.
A spokesperson for Clare County Council told The Clare Echo, "The €8.9m came from the global national valuation and apportionment to each local authority of utilities that include mobile networks, ESB networks, gas networks and rail networks. This is approximately €3m per annum".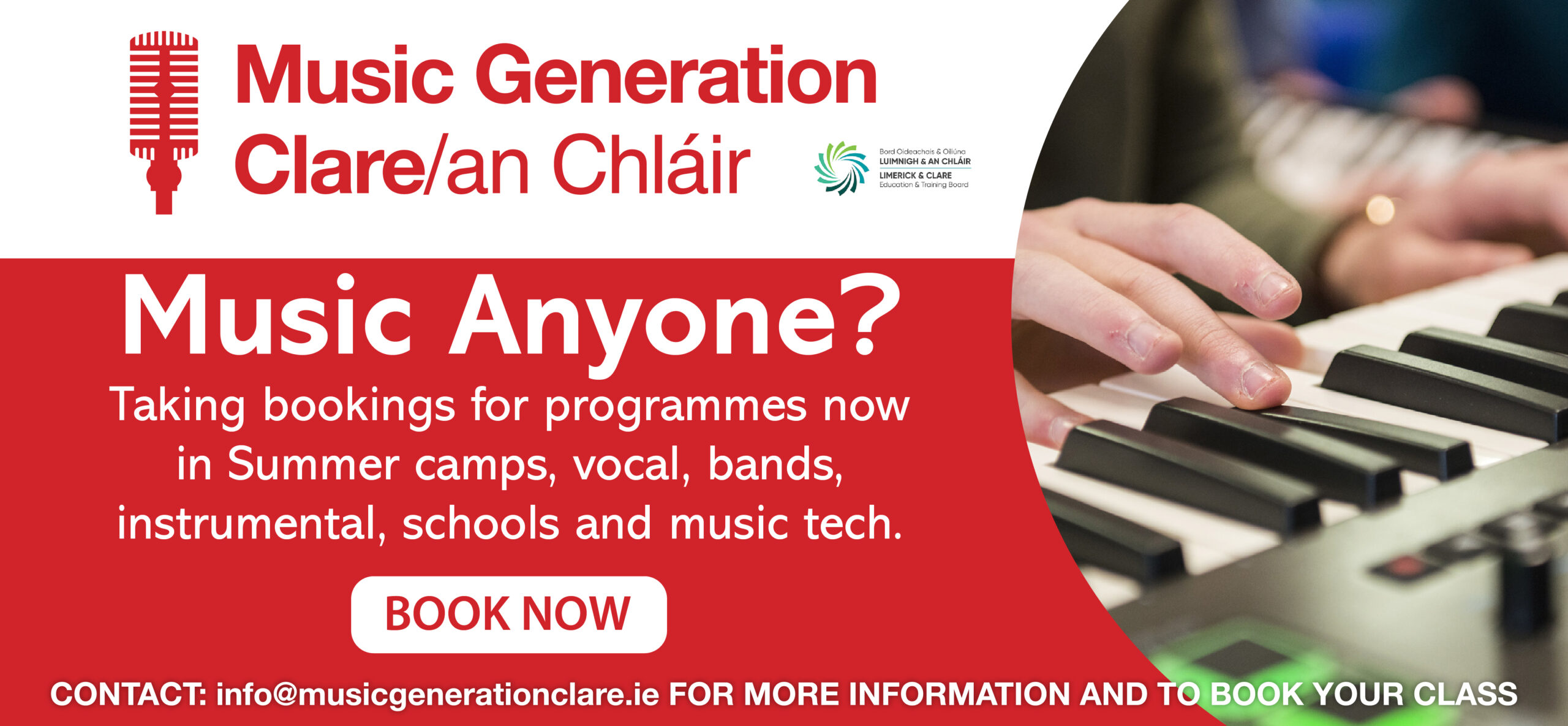 Such funds received by the Council go towards a number of areas including works on restoration improvements and restoration improvements of roads in Co Clare. During the three years, nearly half of the fee spent on restoration improvements (€16,795,643) has been in West Clare at a cost of €7,546,670. Killaloe was allocated €5,276,196 with lesser amounts for Shannon €1,999,181 and Ennis €1,973,596.
When it comes to restoration maintenance in 2016, 2017 and 2018, West Clare was once again the biggest benefactor with €2,743,530 spent on 178,319m of road. Killaloe received €1,904,024 for 111,600m while Ennis MD had €822,509 and Shannon €745,918.
Cllr Christy Curtin who sought such details at the March meeting of the local authority claimed that 80% of the commercial rates receipts are coming from two sources, multinationals and semi-state bodies. "Is this sustainable going forward," he questioned, the Independent councillor also disclosed his concern with regional and rural roads and their expenditure being afforded to them.
"If you took out Moneypoint from West Clare, the percentage would be very low," Cllr Gerry Flynn believed. "Look at how Shannon has performed, it has brought in almost €40m and has only been given an investment of €2m. "We are not getting our fair share of the commercial rates in the Shannon Municipal District, the information is food for thought. The figures state that Shannon is the poor relation".