A Shannon man is to be one of the jurors for the 2021 International Emmy Awards.
James Sexton has been approached to become a juror for the International Emmy Awards which recognises excellence in international television programming. The offer is one the father of three is delighted with. He is a member of the Emmy TV club based out of New York.
Sexton has worked in the entertainment business since the age of 17 when he started out as a mobile DJ, from here he created James Sexton Entertainment which would become one of the busiest entertainment companies in the country.
In 2000, HIYA Event Management was founded out of James Sexton Entertainment as the company began expanding nationally and internationally into the different markets of the entertainment industry.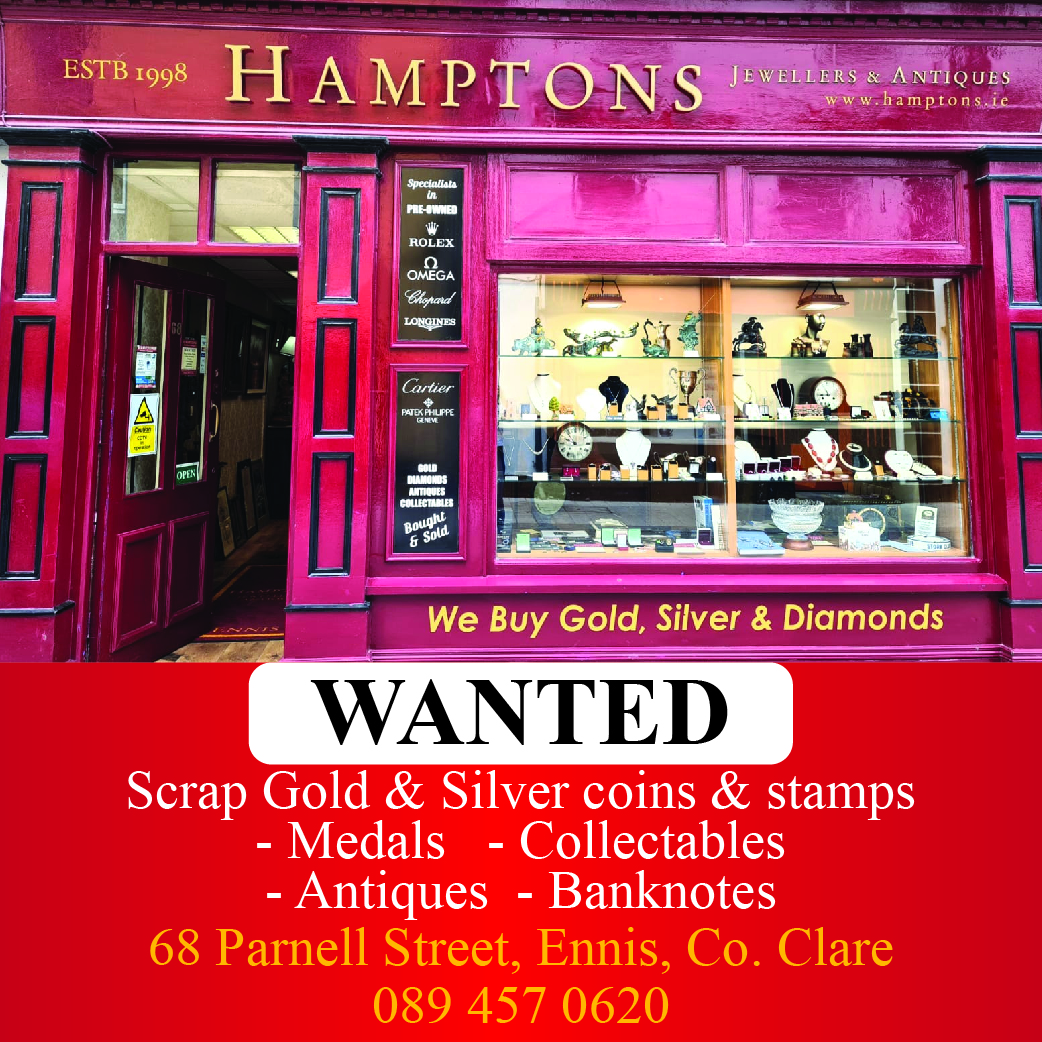 His first TV show format to be commissioned by RTÉ is the very popular 'Ireland's Fittest Family' which he co-created alongside Davy Fitzgerald. The series premiered in January 2014, and has now been on the screens for 8 series in Ireland. The Fittest Family format has since gone international with the show now commissioned in seven other countries.
As well as a performing as a DJ and singer in various bands, James is also noted for an infamous cameo appearance in D'Unbelievables as the right funny man 'Darcy'. He was also the warm-up act for Ireland's Got Talent on Virgin Media.