*Gary Leahy fires the winning goal. Photograph: Joe Buckley
Shannon Hibs collected a vital three points as part of the battle to remain in the Maloney Garden Machinery Premier Division coming from a goal down to beat Bridge Utd.
Shannon Hibernians 4
Bridge Utd 3
Venue: Riverside, Shannon
Persistence paid off for hosts Shannon Hibs on Saturday evening as Gary Leahy's 71st minute goal proved to be the match-winner. Indeed with the bulk of possession throughout the contest, Hibs would have been kicking themselves were the result to end in a draw as it would have most definitely been two points lost on their behalf.
Teams across the country have been itching for road following the absence of sporting outings over the past four months and that was evident from the hosts as they hit the ground running. An early shot from Darragh Leahy went abegging inside the opening minute but he made no mistake with his second attempt over a minute later, a free from Gary Leahy was parried away by Bridge goalkeeper Kevin Kelly but into Darragh's direction and he duly obliged to put the Shannon club in front.
With six minutes on the clock, Bridge Utd were on level terms as Kieran Quinlan dispatched a penalty to the back of the net. A corner won by Ethan Slater two minutes later ended up with Hibs goalkeeper Damien Casey letting the ball slip out of his grasp and onto the path of Quinlan who picked up his second goal.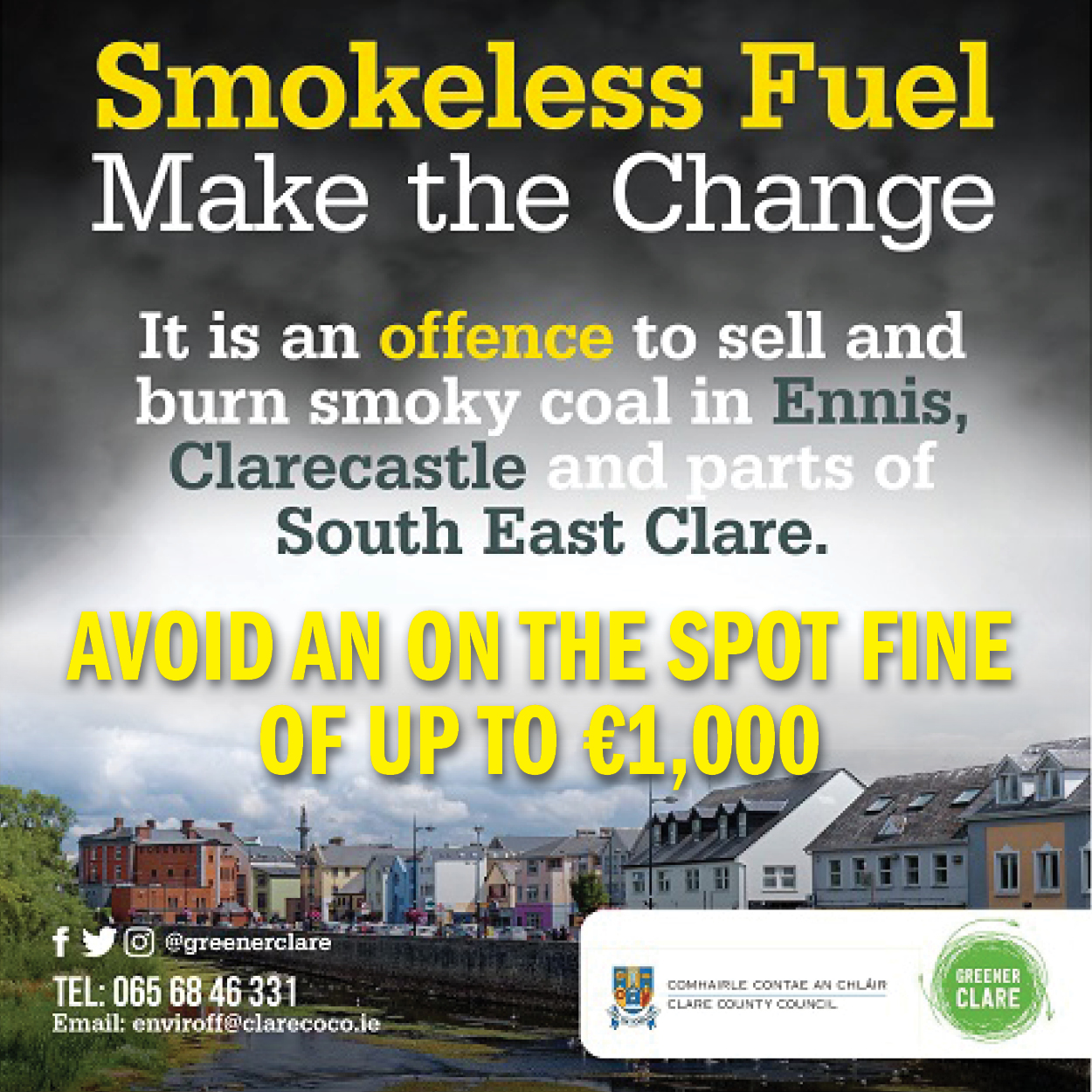 Quinlan almost had a hat-trick with a quarter of an hour played only for a fantastic tackle from Alex Cole managed to get the ball out of the danger area. Cole's centre-half partner Stephen Tuohy had the assist as Hibs got back on level terms with Evin Barry executing a fine finish on twenty five minutes to lob the Bridge netminder.
Another opportunity for Quinlan to get that hat-trick was missed but this time it was Casey that pulled off the save. The Bridge's threatening nature materialised in them taking the lead once again. A well-taken free kick from David Lynch put them back in front but it came as a cost as they lost danger man Jordan Downes due to injury, what appeared to be an accidental collision that led to his departure caused annoyance among the Sixmilebridge supporters.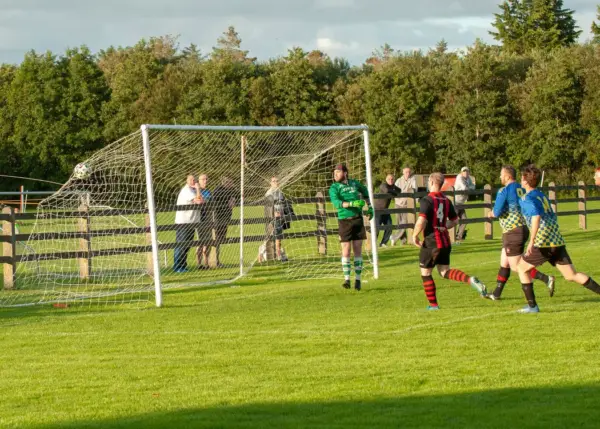 Kevin Kelly did his best to ensure the visitors led at half-time, he got down well to stop Alex Cole from collecting a certain goal, the centre-half got on the end of a Shannon Hibs corner but Kelly's efforts left Bridge 3-2 ahead as Dylan Shannon sounded the half-time whistle.
Needing a win to fight off relegation worries, Shannon Hibs upped their performance on the resumption and limited their opponents to only a handful of decent scoring chances. Damien Casey also stood tall in the second half fielding possession from dangerous opportunities.
Substitute Liam Delaney equalised for the hosts subsequent to the second half water-break. His free kick to the top right corner of Kelly's net left the goalkeeper with no chance. Three minutes later and Hibs had further reason to celebrate, full-back Pa Devanney won back possession and played a through ball to Darragh Leahy who clocked up the distance and crossed the ball to his older brother Gary and he made no mistake to give them a lead they would not relinquish.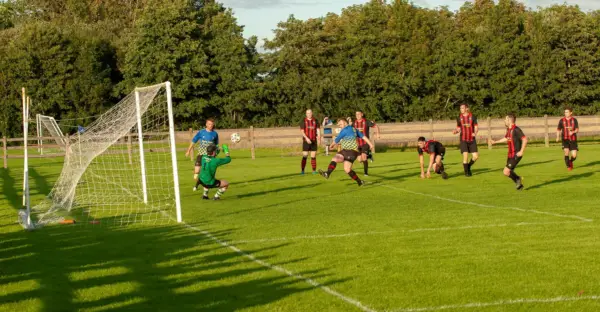 Bridge Utd are now closest to the drop following the defeat. They do have the luxury of several games in hand but are without some regulars due to the onset of the GAA season. Their challenge throughout was not sustained particularly in the second half which is understandable given it being the first outing since March.
Ironically the trio of Darragh Leahy, Alex Cole and Stephen Tuohy impressed for the winners, all three lined out at Youths level for the Sixmilebridge club. Nathan Walsh and Jack Kelly also did well for Hibs while substitute Liam Delaney made an impact both on the scoring front along with his workrate. Discipline will be key to determining if Hibs can remain in the top flight.
Shannon Hibernians: Damien Casey; Pa Devanney, Stephen Tuohy, Alex Cole, Nathan Walsh; Jack Kelly, Mikey Wall; Darragh Leahy; Jamie Egan, Gary Leahy, Evin Barry.
Subs: Liam Delaney for Wall (53), Lee Wall for Barry (59), Thomas McDade for Egan (84).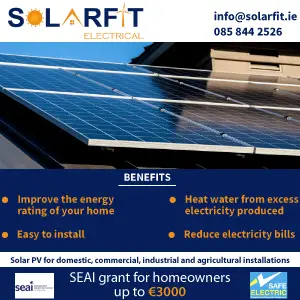 Bridge Utd A: Kevin Kelly; David Lynch, Dan Larkin, Darren Murphy, Donald Devanney; Eric Carr, Jonathan Downes; Jason Whyte, Ethan Slater; Jordan Downes, Kieran Quinlan.
Subs: Trevor Maxwell for Jordan Downes (35) (Inj).
Referee: Dylan Shannon