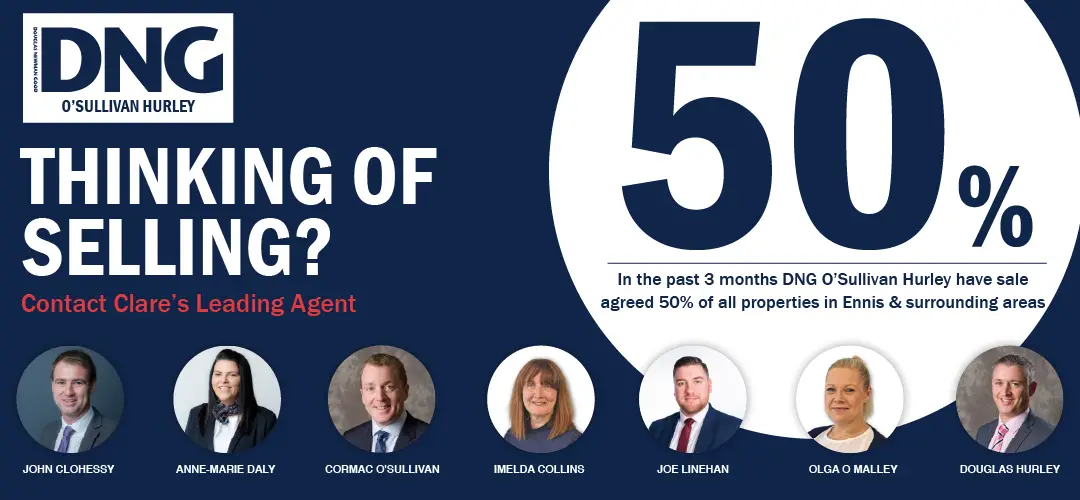 *A Shannon Heritage protest in July 2020. Photograph: Joe Buckley
SHANNON HERITAGE workers are to stage a protest this Friday amid ongoing frustration on the transfer of tourism sites in the county.
Staff are to hold a lunchtime protest in Bunratty this Friday to highlight their continued annoyance at the failure of Government Departments, Clare County Council and the Shannon Airport Group to come to a deal on the future of the sites and to ask questions on where their future lies.
SIPTU has accussed the Government of making 'empty promises' following an omission in funding for the transfer of the management of Knappogue Castle, Cragaunowen, Bunratty Castle and Folk Park and a retail outlet at the Cliffs of Moher to Clare County Council in this year's Budget.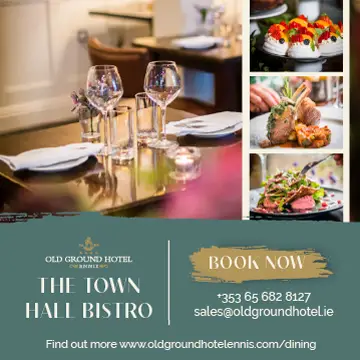 While negotiations continue, the Government's apparent reluctance to provide €15m in funding is a major stumbling block.
Political representatives have informed workers that the matter is now with the Department of Housing, Local Government and Heritage.
Speaking to The Clare Echo in Ennis on Monday, Minister for Local Government, Darragh O'Brien (FF) insisted he was not letting the issue bounce around different Departments. "I want to see a resolution to it that gives certainty to staff and ensures the sites themselves are secured in a sustainable way. I can tell you I'm not bouncing it from pillar to post, the situation that arose was not of my making either but I'm certainly focused on assisting with a solution to it".
He stated, "I'm working between my own Department, the Department of Transport and Shannon, they are very significant heritage sites that I know well myself, we're working through options in relation to resolving this issue, it's something I do want resolved, it's not all within my gift, the inter-departmental group met the week before last and they are important sites and I expect progress on it".
Resolutions have not been reached on the financial aspects, he confirmed. "It's important we get the right arrangement in place, if you take Bunratty, the Cliffs of Moher, Knappogue and Craggaunowen, these are important sites and we need to make sure whatever transfer arrangements are in place are robust and are sustainable, there's a financial element to it that needs to be worked through but I've been engaging with Clare County Council in a positive way, Shannon Airport Group themselves and they need to have a role in that, I understand the frustrations, we've had former Shannon Heritage sites in my own constituency when the arrangements came to an end that we had to look for solutions on the ground and I'm confident we will".