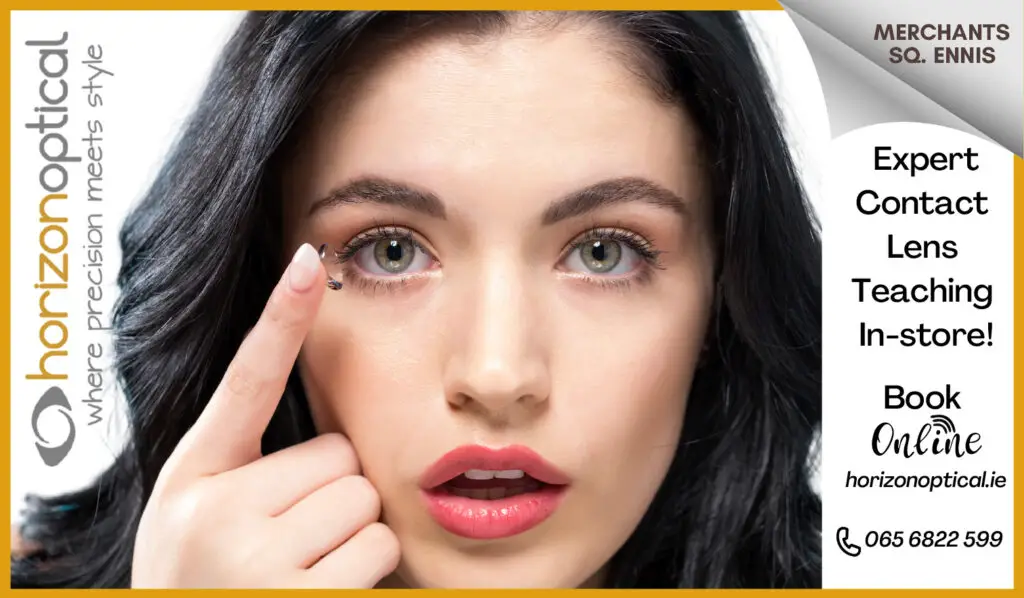 Dolores Broderick at the Shannon Heritage Workers Protest at Bunratty Folk Park. Photograph: Natasha Barton
STAFF WITH SHANNON HERITAGE are "terrified about January" and the risk of becoming unemployed.
With the absence of €15m in State funding, Clare County Council are not going to agree to a transfer of the four sites in the county which are currently operated by the Shannon Airport Group.
It leaves the future employment of staff at Bunratty Castle & Folk Park, Knappogue Castle, Craggaunowen and a retail outlet at the Cliffs of Moher up in the air.
Speaking to The Clare Echo, Dolores Broderick who works in operations and administration with Shannon Heritage shared the worries of workers. "We're at the same point, we're still trying to get answers to these questions from the Shannon Group we need to know what's happening from January, from the Government we need to find out what's going on with this inter-departmental group because they are passing us from Billy to Jack, that needs to be stopped, we need Clare County Council to come on board, we're at our wits end".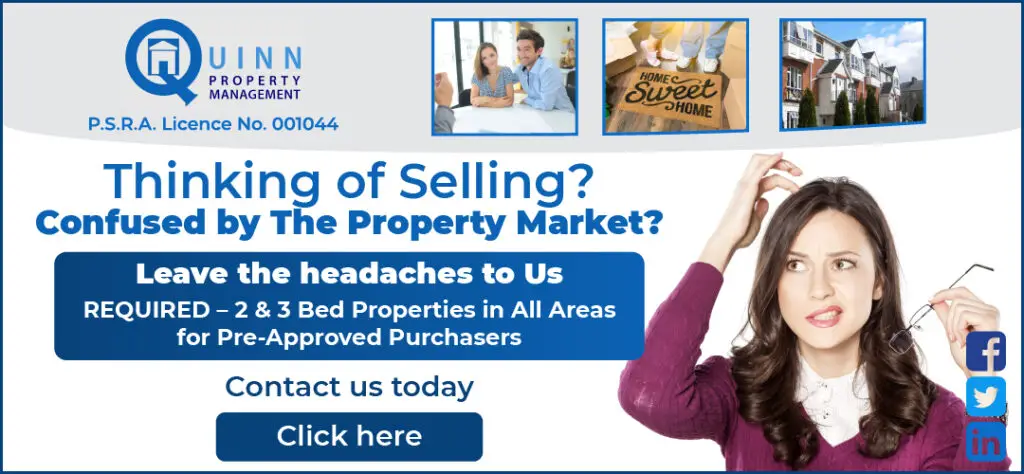 "Everybody is terrified about January," she said. An update on negotiations between an inter-departmental group and Clare County Council is set to be provided at the monthly meeting of the local authority next Monday.
She said the level of communication from Shannon Airport Group has been "very poor" despite them meeting with a management group in the past fortnight. "There was no indication of what's happening, they keep kicking the can down the road, they keep saying the transfer will have happened but there is no indication of that, they don't communicate well and they never have".
Workers feel that the Heritage sites have never been respected by the parent company. "It's been obvious for a very long time that we don't belong there, they were delighted to hear we would be moving but they've washed their hands of us since then. Dunguire Castle is out on its own as well, Clare County Council are involved in Clare with us but negotiations are ongoing with Galway County Council for Dunguire Castle, if our transfer happens prior to the Galway one what happens to Dunguire, will the Group take care of them in the interim. The Group really needs to get the finger out at this stage".
Engagement from Clare County Council has "been better" in comparison, she noted. "They tend to correspond well with the union group, they keep us updated as best as they can but we're still between the whole lot of them because nobody is answering us. In the meantime, we're emailing Micheál Martin, Cathal Crowe, Michael McNamara and all different Departments are getting emails from us but they keep passing us on, what's happening with this inter-departmental group and if it is getting together why don't their own departments know about it, that's very worrying".