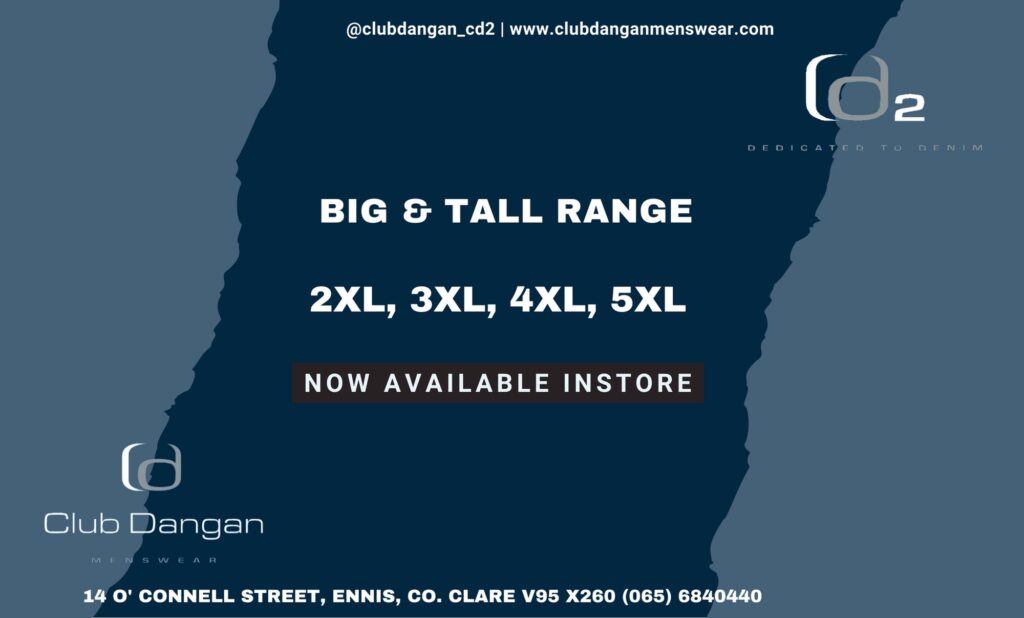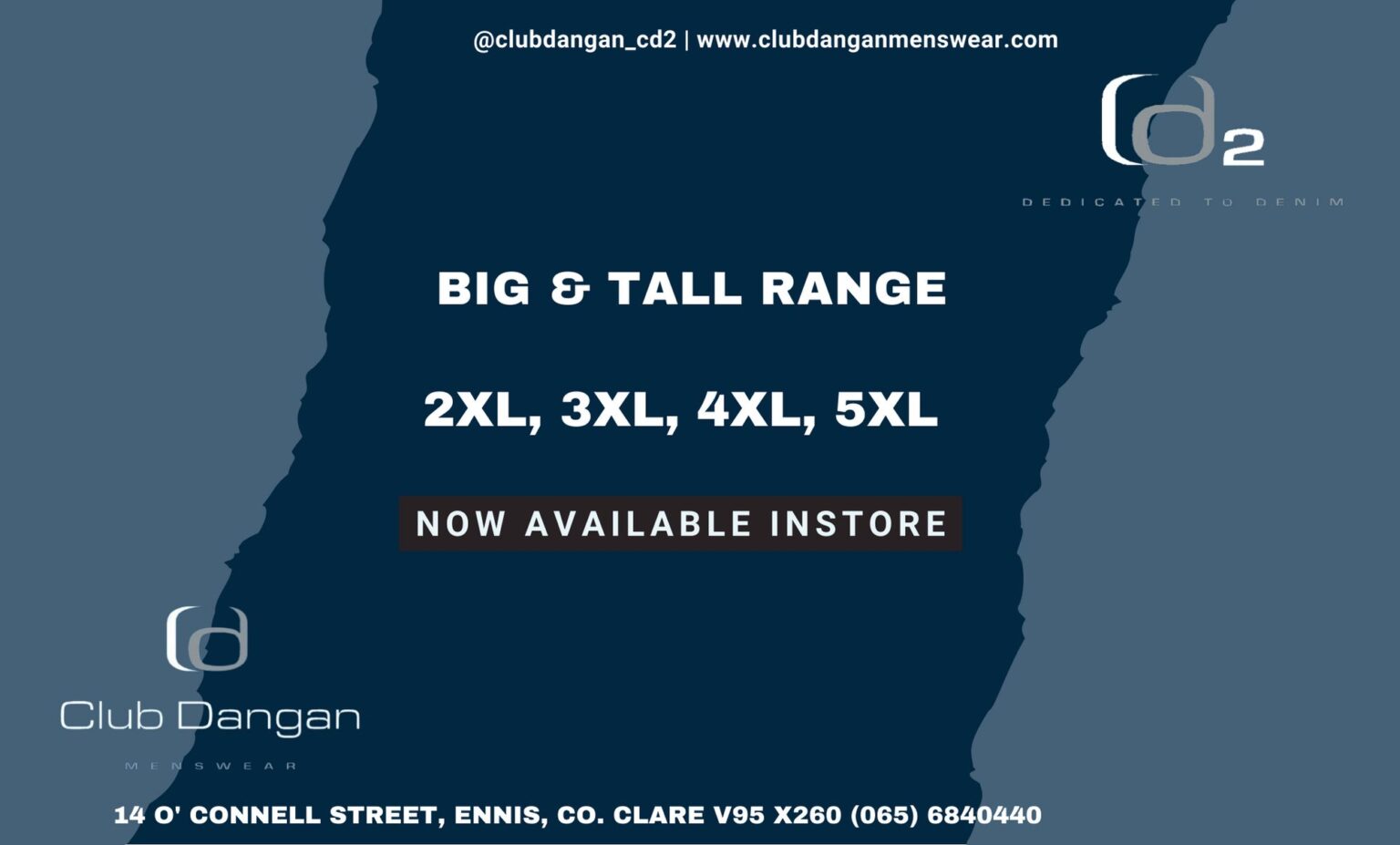 Supporting investment in infrastructure, increasing its capacity, maximising tourism and boosting rail and road access are some of the objectives set out for Shannon Airport in the Draft Regional Spatial and Economic Strategy (RSES).
Compiled by the Southern Regional Assembly, the RSES is a 12 year strategy (2019-2031) which provides a long-term regional level strategic planning and economic framework, in support of the implementation of the National Planning Framework, for the future physical, economic and social developments for the Southern Region.
Shannon Airport is recognised as a key economic driver as well as being a gateway for tourism and business in the RSES. "Research undertaken by the ESRI shows that access to airports is valued above access to motorway junctions, which in turn is valued above access to train stations for foreign firms. The research indicates that access to airports was particularly important for high tech FDI and knowledge intensive firms which are key drivers for economic development. The importance of Shannon International Airport is also evident in the fact that over 40% of US FDI companies are within the airport's catchment area".
As part of the Limerick Shannon Metropolitan Area Plan, "enhancing connectivity" from Shannon to drive "economic development along the entire west coast of Ireland, the southern region and the midlands" is identified as a key priority.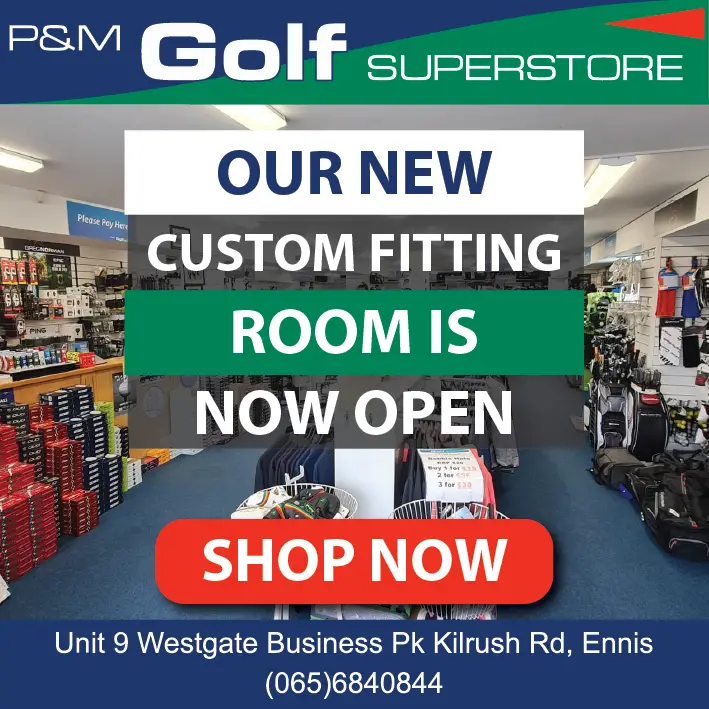 "Year-round connectivity to transatlantic and European hubs will be vital to support both business and tourism. While passenger numbers in 2017 was 1.75 million, existing infrastructure at Shannon has the capacity to deal with 4.5 million passengers without additional investment. With 95% of Irish air traffic growth in the last five years going into Dublin Airport, this is putting greater pressure on the capital's airport. In this regard, it is important to note that Shannon International Airport can immediately relieve the congestion in Dublin Airport," the document noted.
Listed objectives of the RSES are, to support investment in infrastructure, increased capacity, road and rail accessibility, to maximise the potential of tourism subject to the outcome of environmental assessments and the planning process.
The International Aviation Services Centre (IASC) has been emphasised as a significant part of the aviation industry, "the Limerick Shannon MASP recognises and supports the role of IASC as a significant opportunity to become a truly global player in the aerospace industry".
As the largest aerospace cluster in Ireland, IASC is home to over 60 companies and employs over 2,600 people in Shannon. According to the RSES, the centre has the potential to become a global-player in the aviation industry. "The worldwide aircraft fleet is expected to double in the next 20 years, and there is a unique opportunity for Ireland to become a global leader in aerospace and aviation services sector, with Shannon at the heart of this endeavour. Shannon Group has secured planning permission to build a wide body aircraft paint hangar at Shannon International Airport.
"This is in accordance with the National Aviation Policy to "encourage the development of the International Aviation Services Centre (IASC) at Shannon". This will be the first new widebody hangar constructed at an Irish airport in over 20 years and is the kind of expansion that was envisaged for IASC to grow a globally recognised and internationally competitive aviation industry cluster in and around the airport campus".
All strategic policy committees (SPC) of Clare County Council were briefed on the draft, with plenty of discussing emanating on Shannon Airport from the Social Development sitting. Trade union representative, Thomas Guilfoyle recalled Shannon's separation from the DAA, "We fought against separation and we're slowly but surely being proved correct. How as a region can you plan against Dublin which is now a monster? How can we get regional development to include aviation development into Government policy".
Adding to the debate, Cllr Gerry Flynn stated, "I didn't support autonomy and I was sidelined, I'm at one and the contribution you have made is very good. We may have autonomy and be out on our own making our decisions but that's where we are. Apart from growth in the commercial side and the growth of aircraft, passenger numbers are going one way and one way in a hurry, we're not reaching the potential we were told we would reach. People have to be careful what they wish for".
Guilfoyle added, "If we lose the Industrial Estate because Shannon Airport went backwards as a region we wouldn't be worth talking about". He warned, "The DAA a very powerful force and if we don't lobby as a region for regional development through aviation structure we won't be able to compete, it is a monster and it's goal is to close down other airports in the country. If we can't put it into strategic regional policy which feeds into aviation strategy I feel Shannon will be in trouble".