*FILE PIC: Ex Minister for Transport Shane Ross on a visit to Shannon Airport with former Clare TD Dr Michael Harty meeting with Shannon Group CEO Mary Considine, Chairperson Rose Hynes & CCO Ray O'Driscoll. Photograph: Arthur Ellis
A fresh approach is needed from Shannon Group when a new Chairperson is appointed, a Clare Senator has declared.
Shannon Group has been without a Chairperson since Rose Hynes' twelve month contract extension expired in August. The New Quay woman was first appointed to the board of the Shannon Airport Authority in 2003 prior to its separation from the DAA and was the Chairperson of Shannon Airport and later Shannon Group when it was established in 2014.
In February of this year, the proposed appointment of ex CEO of Aurivo, Aaron Forde fell through after old tweets which criticised the Traveller community, social welfare recipients and the Tanáiste Leo Varadkar (GP) emerged which prompted Minister for Transport Eamon Ryan (GP) to withdraw the nomination.
Clare elected representatives have differed on the strategy with TDs like Joe Carey (FG) and Cathal Crowe (FF) advocating for a slower approach to be taken to ensure the right candidate is selected. County councillors such as Cllr PJ Ryan (IND) and Cllr Pat Daly (FF) disagreed and felt a successor to Hynes needs to be urgently appointed.
On Tuesday, Shannon Chamber hosted an online briefing with Mid-West Oireachtas representatives to inform them of their plans to lobby for multi-annual financial support for Shannon Airport.
Speaking at the briefing, Senator Timmy Dooley (FF) commented the Chamber for organising the session. "For far too long the focus has been on the Group and the success on its property portfolio and not on the Airport keeping pace with the previous growth in tourism numbers and how it was beaten into third place by other airports. We now have an opportunity to get back on that ladder from an even base." he stated.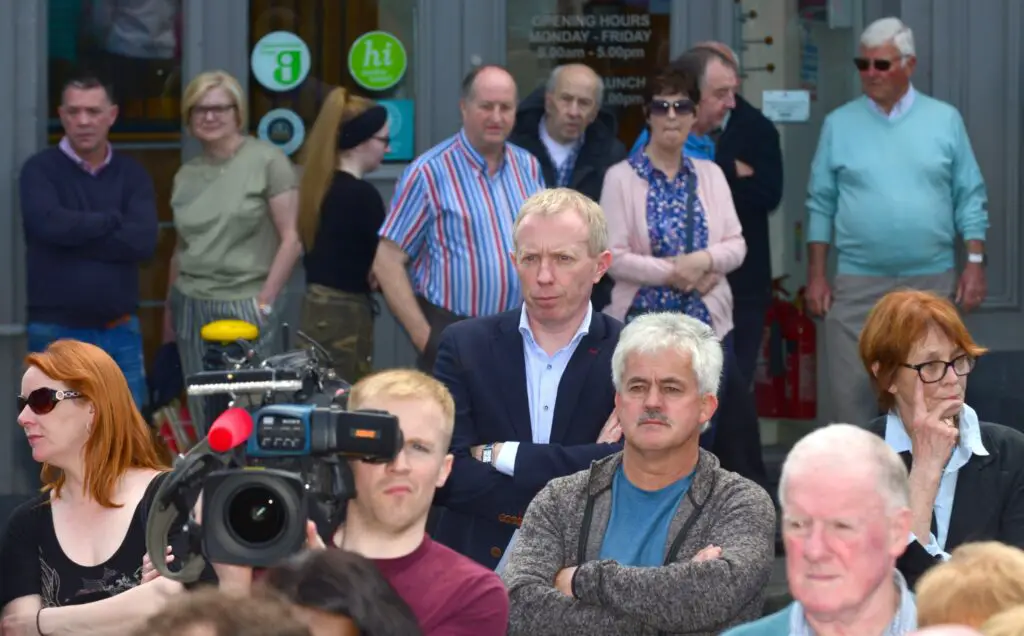 Dooley called for a change in the thinking of the Shannon Group. "The strategy needs to change, the strategy of the Shannon Group has been out of sync with where it needed to be for some time, like others we want an appropriate and qualified Chairperson appointed, if it is going to be more of the same in trying to replace what is lost and that in itself will be difficult".
"If the unbridled growth of Dublin which we saw up to 2019, then I'm sorry it won't benefit tourism or hotels in the region. The existing strategy was not functioning or fit for purpose," the Mountshannon native added.