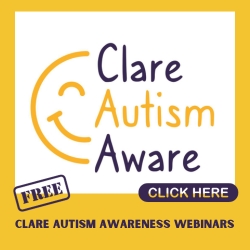 €6.4m is now being sought by Shannon Group in State aid to keep Bunratty Castle & Folk Park plus King John's Castle open until June of next year.
A figure of €4m to keep the sites open was initially stated in June by Government TDs from the Mid-West, Kieran O'Donnell (FG). Now the sum requested by Shannon Group is at €6.4m, a spokesperson confirmed to The Clare Echo on Tuesday evening.
In July, a submission was made to the Department of Transport to secure "the viability" of both Bunratty Castle & Folk Park and King John's Castle. CEO of Shannon Group, Mary Considine said they are involved in daily discussions with the Government in attempts to secure funding to keep both attractions open to the public.
"Shannon Heritage, which runs both sites, will require total funding of €6.4M to June 2021 when a pick-up in visitor numbers usually occurs," she stated. Protecting employees' jobs in the long-term is the focus of Shannon Group, Considine said. "It is our desire to keep both Bunratty Castle & Folk Park and King John's Castle open beyond the traditional summer season this year. That is why, given the significant losses that will be made during off-season, we have made a submission to government seeking funding to enable us continue operations at the sites".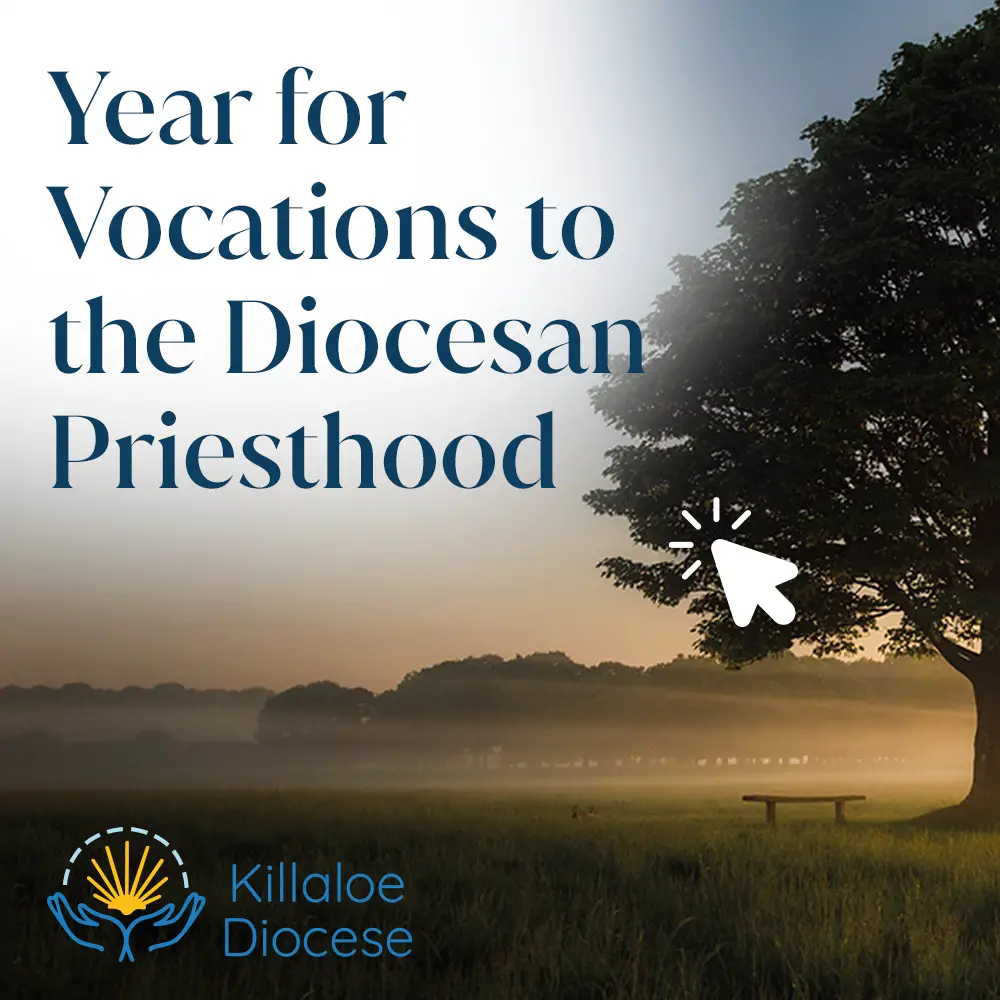 The Clare Echo understands that the figure sought has increased from €4m to €6.4m to cover the period up until June 2021 as opposed to the €4m sustaining operations until the end of this year.
State funding was formally requested by the Department of Transport to keep Shannon Heritage sites open beyond the end of August. Following a lengthy review process, the Department of Transport sent a submission to Public Expenditure Minister Michael McGrath (FF) on Monday evening supporting calls locally to keep our heritage sites open on a year-round basis.
Detailed costings on how to keep the attractions open all year are included in the memo along with ways to protect indirect and indirect jobs.
"It's hugely important we get a positive outcome and I welcome the Department of Transport's formal request for funding to ensure our heritages sites, which can provide a vital economic lifeline for Clare and Mid-West while foreign travel restrictions remain in place for the foreseeable future, can stay open all year round," Joe Carey TD (FG) told The Clare Echo.