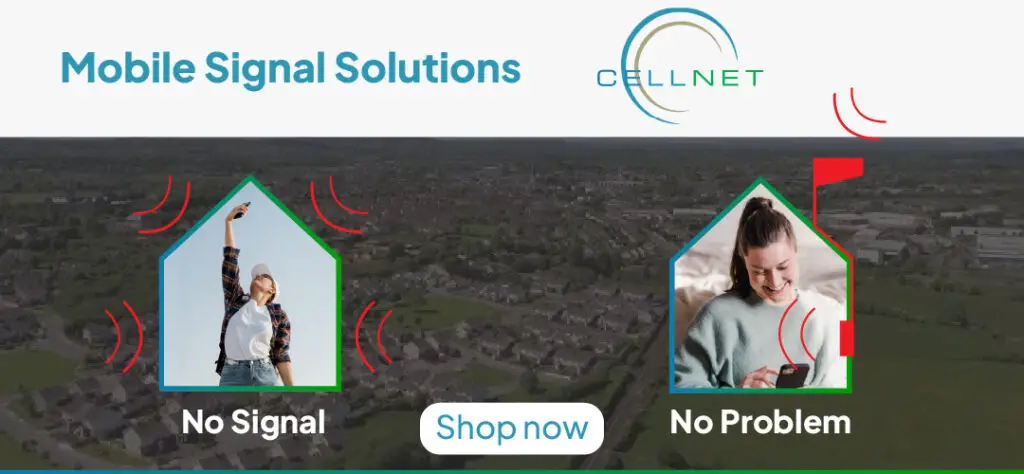 Members of the Shannon Airport Oireachtas Group pictured with Shannon Group CEO, Mary Considine and Chairperson Conal Henry.
SHANNON GROUP's newly appointed Chairperson does not believe there is a need for the Chief Executive of Clare County Council, Pat Dowling to join its Board.
Conal Henry was appointed Chair of Shannon Group on March 30th, his is a non-Executive role and he sits on the Board alongside CEO Mary Considine, former AerCap Ireland CEO Tom Kelly, Ambrose Loughlin ex partner of law firm McCann Fitzgerald, ex MD of Clare FM Liam O'Shea, CEO of Doncasters Group Mike Quinn, former Group Editor-in-Chief at Independent News & Media Stephen Rae plus employee representatives Linda Tynne and Kevin McCarthy.
Both Henry and Considine appeared before the June meeting of Clare County Council. Cllr Pat Hayes (FF) queried Derry native Henry to gauge his view on whether the Chairperson's role should be an Executive role. "It is something that needs to be challenged on a political level, we want you to deliver and to have the power to do that".
Hayes flagged that Clare has the fourth highest tourism ranking in Ireland but is constantly "bussing people from Dublin". He referenced the foresight of Brendan O'Regan through the stopover and stressed the need for a change in aviation policy. "We would like to have representation on the Shannon Group board. It is such a wonderful Airport to fly out of and more people would love if it was more competitive".
"I am very clear in my view that it's not an Executive role, the Chair's role is to manage the Board and ensure the policy and plan for the business is correct," Henry replied. He continued, "I've great confidence in the management team, if I didn't I would be taking action".
Adding representatives from the Council to the Board was not progressive, the former CEO of Enet said. "The last thing Shannon Airport needs is more management. I am a Chief Executive myself, I've been Chief Executive, non-Executive Director and Chairman, it might seem like throwing more management at the problem will fix it but it doesn't, it creates more noise".
Ennis representative, Cllr Pat Daly (FF) expressed his view that Pat Dowling was worthy of joining the Board, "we should write to the Minister and do something about it".
Addressing councillors, the Shannon Group chair said board composition was "not something I've given any thought to. I would say, the job of the Board is to promote the interests of the Board, the job of the Clare County Council Chief Executive is to promote the interests of Clare". He said that Dowling has his phone number, "if we put the Clare Chief Executive on it, then we might have to do the same for Galway and Limerick, I'm giving you a live feed of what I'm thinking". Henry added, "Everyone on the Board should be thinking what is best first and foremost for Shannon, Pat's job is to think of what's best for Clare".
Hayes interjected, "he had the support of Tipperary and Limerick in case there was ambiguity" while Cllr PJ Ryan (IND) remarked "and the Airport is in our own county". The Cathaoirleach of the Council added, "We need a representative on the Board, we need feedback here at least every month, ye've been very good to us but we can't have ye here every month. We've invested heavily in Clare Tourism. It's a two way street".
Both Shannon Group and the Council are involved in a range of initiatives together, Dowling highlighted. "Clare County Council is an economic driver and Shannon Airport is in Clare," he said while noting colleagues in Limerick City and County Council plus Tipperary County Council are in favour of a partnership approach to try assist with funding challenges. "The competency of any board to run the business is important, given our role as a civic authority we believe we should work in real partnership," the Chief Executive concluded.