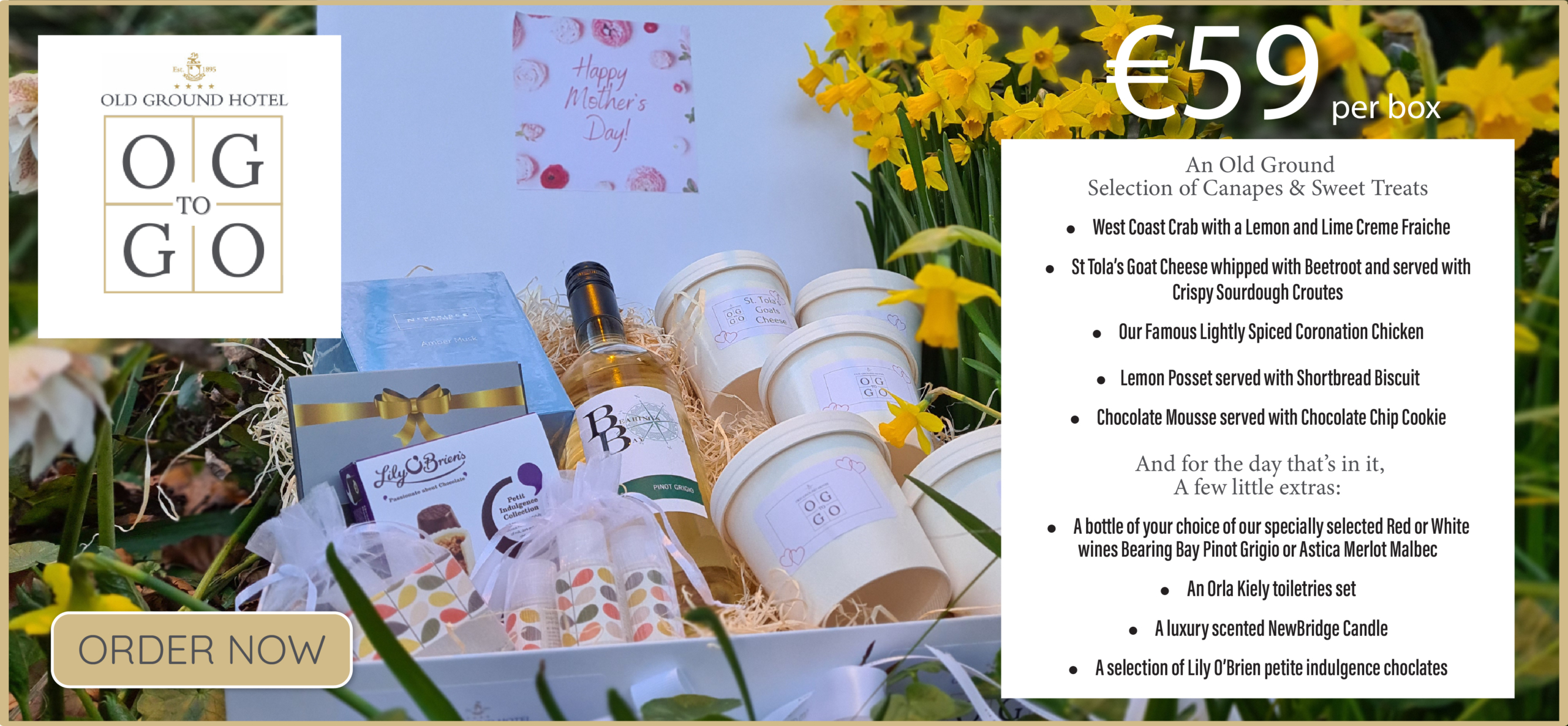 *Shannon Town Park. Photograph: John Mangan
Gardaí in Shannon have stressed the need for the public to report incidents of crime in the town.
Addressing a meeting of the Shannon Municipal District, Sergeant Seamus Mulligan updated elected representatives on matters ongoing within the town. He recalled that his last briefing for MD councillors was two years ago and noted that the Garda Station still possessed a workforce of 48 Gardaí.
Proximity to Shannon Airport was labelled as "substantial" in keeping this amount of Gardaí. Since their last briefing, Sergeant Mulligan outlined that crimes, public order offences and drug offences have remained the same, "the number of incidents reported to Gardaí has remained in or around the same, detections has remained the same if not risen, the area is going well with that regard".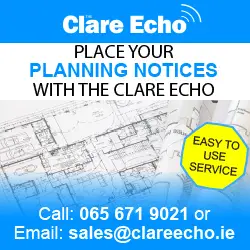 Efforts to reignite neighbourhood watch and community alert in Shannon are ongoing, Mulligan confirmed. "We put a lot of work back into that for last two years up until February, we made progress in areas and didn't in others, a lot of neighbourhoods are willing to engage and others don't have the interest in engaging. We are going to persist with it over the next twelve months, we are only getting back to some sort of normality with regard to re-engaging with the public".
A walk of areas called "hotspots" was recently conducted by Cllr Donna McGettigan (SF) and Sergeant Mulligan. One observation that she found "particularly interesting" was an interaction with "a lot of young fellas" and explained, "there was no drug or alcohol taking in the area just cans of Fanta, Monster and food wrappers, they have nowhere to go, they are in an estate and have nowhere to go".
There is a fear of retaliation amongst the public in Shannon should they report incidents to the Gardaí, Cllr McGettigan stated. After one woman reported drug taking to the Gardaí "she had her tyres slashed, some people are afraid to report to the Gardaí because of that".
"If something is reported we can act on it. A lot of things may be happening in areas that aren't being reported to the Gardaí. If the fire brigade don't know the fire is lit they can't go out," Mulligan responded. "The importance of reporting incidents to the Guards is very important. Some people may think their incident is too small or that we are too busy but it gives us a better idea of what is going on in an area".
He continued, "Shannon has a high population of teenagers, they are not bad, they are fine young people, they will turn out to be fine people in their communities, they are visible and cause annoyance by their nature of being there they don't necessarily have to do anything wrong. If anyone has a problem with a group of teenagers gathering in area, contact us and we can talk to them. We always have a patrol car available in the area to deal with these calls".
Reluctance also exists among the public to get involved with neighbourhood watch, Cllr Gerry Flynn (IND) believed due to a "current climate of intimidation". He added, "Any calls that come into the station, please log them, that is important whether they be anonymous or from a source. I signed up to represent the people, I didn't sign up like ye to protect the people from anti-social behaviour".
Merits of reporting crimes to Gardaí were voiced by Cllr Pat McMahon (FF). "Vandalism was done to my house a year ago, I didn't think it merited contacting the police but my daughter got a fright so I said it was more serious and I did contact Shannon Garda Station, they sent out a squad car and within a week to my surprise it was solved and they did get the culprits". Updates on ongoing investigations may encourage the public to come forward, Cllr PJ Ryan (IND) suggested.
Director of Service with the County Council, Liam Conneally paid tribute to Shannon Gardaí for their strong relationship with the local authority. "Clare County Council and An Garda Síochána have always worked closely together in good times and bad".