*Photograph: Joe Buckley
SHANNON has gained an additional road overnight.
Shoppers in Shannon Town Centre were taken aback by the additional entry and exit point at the roundabout leading from the R471 to the R472 at Tullyvarraga in front of Lidl which was first accessible on Saturday morning.
From this point, motorists are now able to drive through to the shopping centre rather than continuing straight to Bothár na Rinne and turning left. Equally, drivers can now use the new road to exit.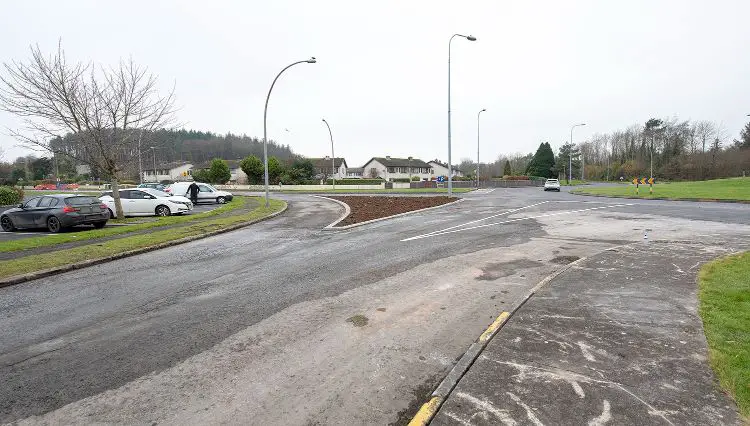 This road had previously been covered in grass with efforts to bring it back into use ongoing for close to two decades. Clare County Council closed the road due to health and safety concerns in light of traffic collisions. When this closed, the entrance by Bothár na Rinne was opened up as an alternative.
While the road was out of use, Shannon Tidy Towns putting in place a number of planters when Clare County Council agreed to remove the bollards, these planters appear to have been removed.
Works took place throughout Friday night and into the early hours of Saturday morning to clear the area so that the road was brought back into use, The Clare Echo understands.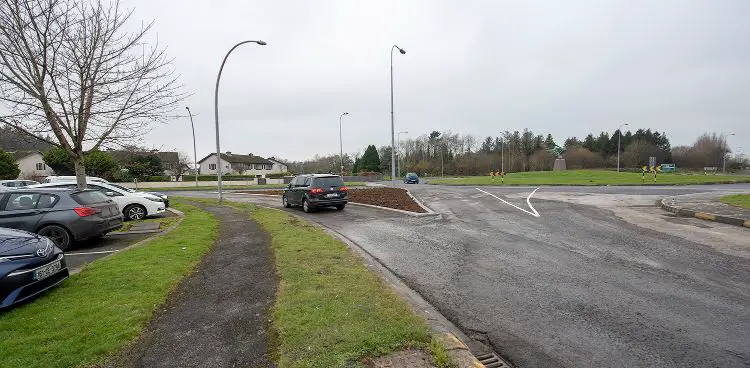 Management of Shannon Town Centre were unavailable to comment when contacted by The Clare Echo. Clare County Council have also been approached for comment.
Local reaction initially has been positive among Saturday morning's shoppers while motorists have had to make a double-take while seeing cars approaching the roundabout from the new access point. Concerns have been expressed that the health and safety aspects that led to the road's closure still exist.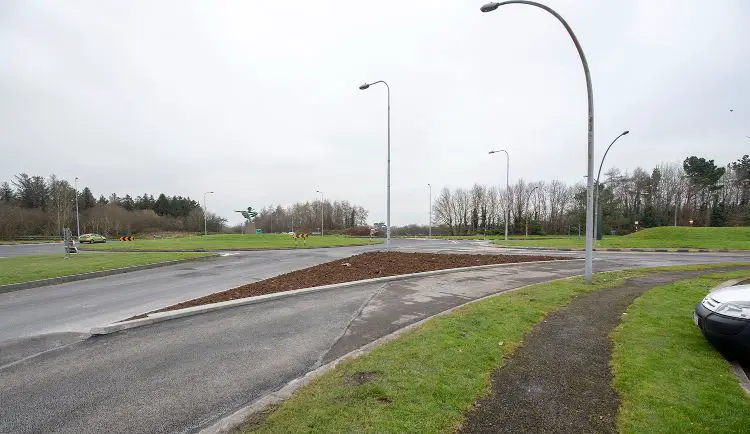 MORE TO FOLLOW