*Photograph: Arthur Ellis
A 13km private road testing facility for driverless vehicles is to be constructed in the Shannon Free Zone.
An allocation of €4,723,197 from the Regional Enterprise Development Fund is to finance the Future Mobility Campus Ireland (FMCI) project. The 'state of the art' facility is to provide technology companies and researchers with the ability to assess and enhance their innovations.
Interconnected sensing and telecommunication technologies will be retrofitted along the private road network which will be operated by a dedicated control centre.

Deputy Joe Carey (FG) in a statement to The Clare Echo believed the funding would enable the Shannon Free Zone become one of the leading research centres for Autonomous Connected Electric Shared Vehicles (ACES) "not just in Ireland but also in the European Union".
Leading international companies in the ACES sector such as Jaguar Land Rover, Cisco, AMAX Engineering, Taoglas, Mergon International, General Motors, Analog Devices, Valeo, SGS, PiPiper, Transpoco, Arralis and Arup will have the facility made available to them for rental purposes.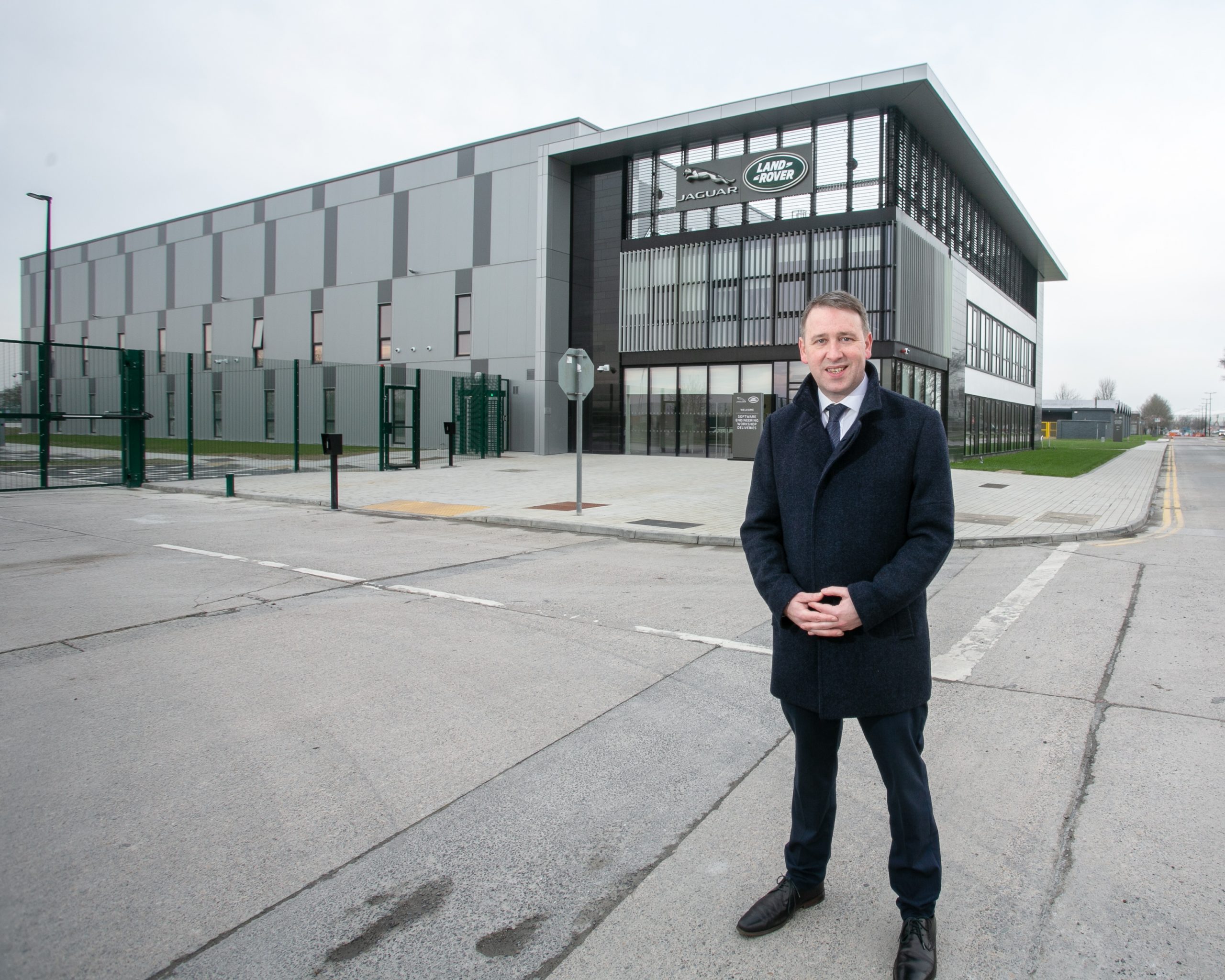 Carey explained, "The target users of the Shannon test centre include national and international automotive and technology providers that are interested in testing their innovations in real-world settings before the product release phase.
"This investment underlines the Government's commitment to enhancing the Shannon Free Zone as the region's prime asset for future job creation. Apart from the ongoing investment in buildings and infrastructure, there is a welcome revival of Shannon's reputation as a centre for enterprise and innovation. Technologies such as those that will avail of the FMCI facility will provide employment for the next generation of technicians, researchers and engineers," he added.