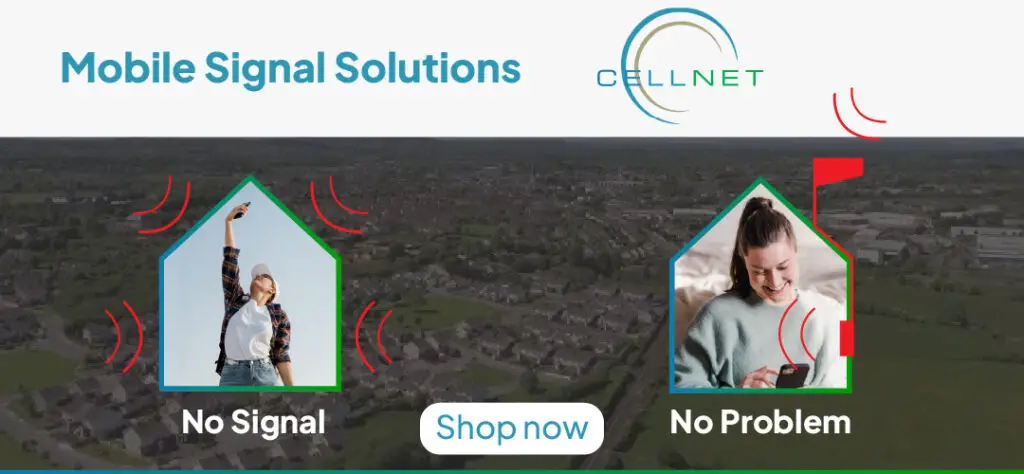 *Flooding in Shannon. Photograph: Joe Buckley
MORE DEFINITE timelines are needed regarding the completion of the Shannon Town & Environs Flood Relief Scheme.
Water levels have been reviewed and approved for inclusion following the recent additional coastal study of the Shannon Estuary.
Senior engineer in Clare County Council's project management office, Seán Lenihan outlined that the project consultant RPS will now progress with their Wave Overtopping Assessment and Analysis. Some modifications and improvements will be carried out over the coming weeks prior to re-issue of the model and Hydraulic Report (fluvial only).
Draft preliminary embankment options have been submitted to the Council and OPW for review with a meeting planned with the consultant's geotechnical lead. The new estuary water level data will also be considered in the preliminary embankment options and adjusted where necessary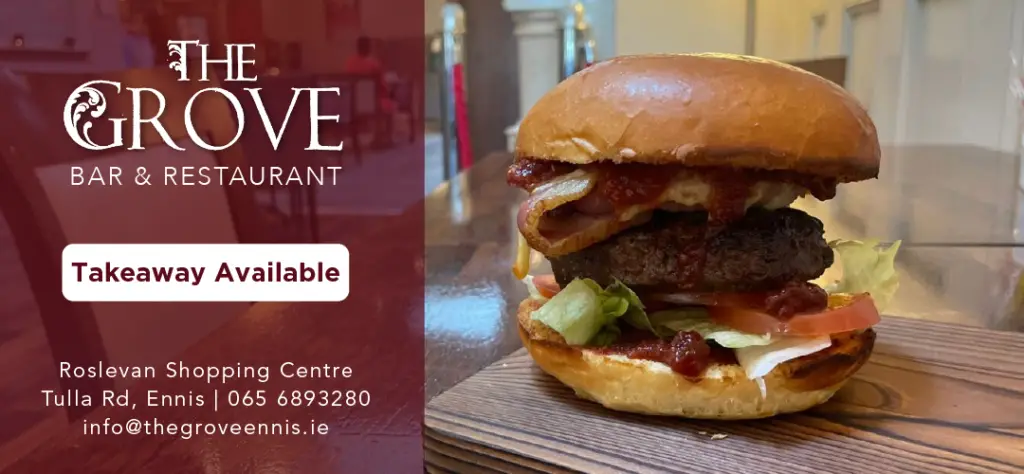 Lenihan confirmed that the wintering bird survey programme has commenced. "These monthly high and low tide surveys will be ongoing for the remainder of the year and into 2023".
Speaking this week, Cllr Gerry Flynn (IND) stressed the need for "more definite timelines. It seems like years ago that we met the Minister".
Assurances were offered by Lenihan that "huge work is being done". He explained, "the scheme has quadrupled in size to what was originally planned, we rightly decided to merge the embankment issue with the town scheme which has brought a whole range of issues". A step by step approach is needed as it's An Bord Pleanála application, he noted. The project team are to meet on November 23rd, "we can't be certain on timelines because we have to get all our ducks in a row".
"I don't want to sound as though we have sour grapes in the Shannon Municipal District but at the moment I've been getting calls from people in my constituency, they are saying every other part of the county is well looked after, €60m for the Killaloe Bypass, €3m for Inis Cealtra, €3m for Kilrush, €10m for Ennis 2040, we could do with some good news in Shannon, nothing has been done for the Shannon Heritage sites, we need some good news otherwise we'll be called the part of the county that nobody cares for," Cllr PJ Ryan (IND) remarked.
Work on the Shannon Airport access road, a €20m project is "moving at pace," Lenihan advised. He said they were hopeful to go to planning for this in July 2023 and have built in time for the Ryder Cup in 2027.
"Cllr Ryan hasn't been forgotten about, a lot of work has been done around the Shannon Town masterplan notwithstanding everyone will not be happy with everything," Chief Executive of Clare County Council, Pat Dowling said. Initial URDF funding has been allocated for the town to aid with the rollout of the masterplan which "will bring significant public funding into Shannon Town," he added.
Speaking at Tuesday's meeting of the Shannon MD, Cllr Flynn aired his frustration again. "We're getting the same cut and paste on the management report on the flood defences, it's not acceptable because there are no timelines and no urgency, it is linked in to what happens in the Airport which was flooded in 2009, there needs to be more cohesion with Shannon Airport, the industrial estate and the town".