Aer Lingus are to operate flights from Shannon Airport to Paris and Barcelona commencing in March 2020 in what has been hailed as a massive lift for the International Airport.
On Wednesday morning, Aer Lingus executives were in Shannon Airport to unveil the new routes that will see the airline fly four times weekly to Charles de Gauille airport in Paris and three times each week to Barcelona. It adds to services already offered by Aer Lingus at Shannon including New York, Boston, London Heathrow, Edinburgh and Malaga.
Commencing in March 29th 2020, the public have been urged to support the routes to encourage Aer Lingus to add to their now nine year long routes from Shannon.
In anticipation of Brexit, concern had been raised that Shannon would be left without a European hub. Shannon Group management insisted they had been working to try secure alternative routes to mainland Europe and the Paris route fulfils this while also providing passengers with the opportunity to fly to Charles de Gauille before moving onwards on other long-haul routes.
Speaking on Wednesday, Shannon Group CEO Mary Considine described the routes as "a timely boost". She noted it was Aer Lingus' largest growth at Shannon in twenty years and it was part of their "proud relationship over eighty years".
"It sends out a message that Shannon is open for business. A priority is to ensure the public support the new routes and enjoy the ease of access at Shannon".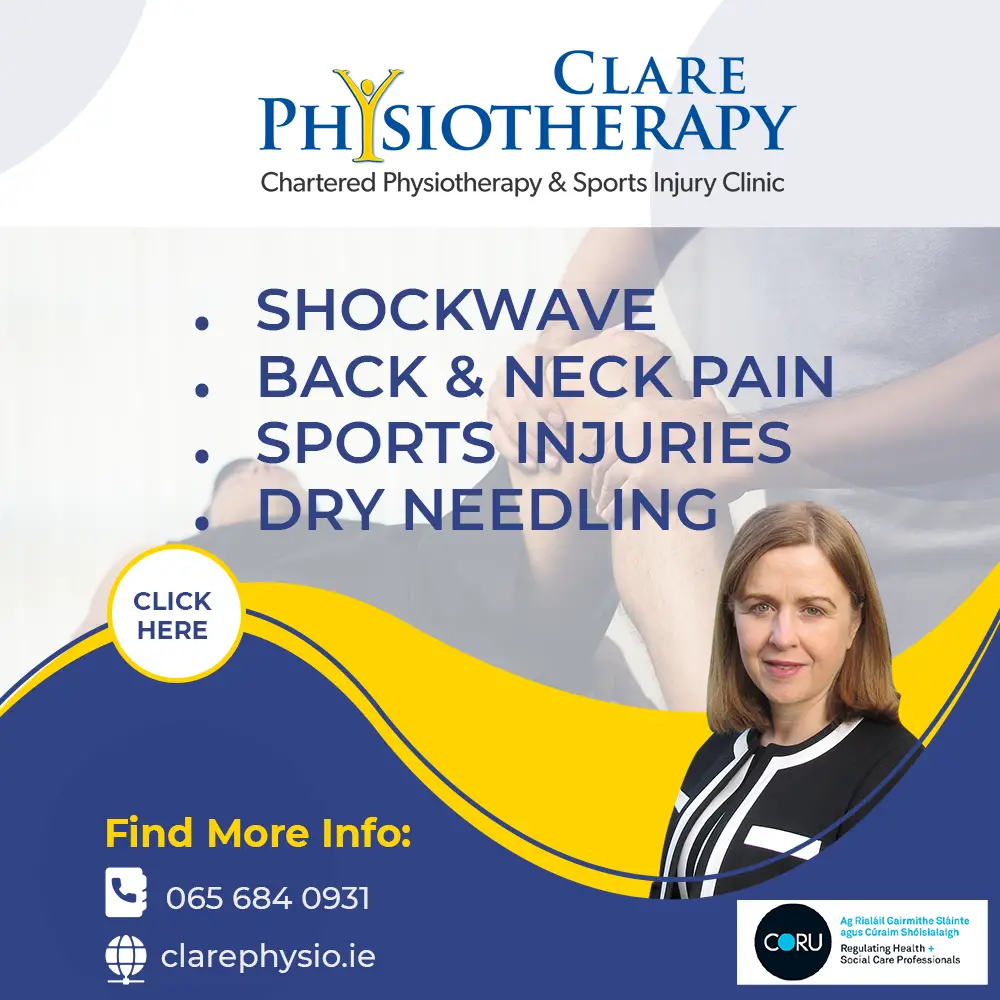 Chief Strategy and Planning Officer with Aer Lingus, Reid Moody declared the Paris and Barcelona flights "underline our commitment to Shannon" and forms part of their "very ambitious growth strategy".
"This is good news for the whole region," Leas Cathaoirleach of Clare County Council, Cllr Clare Colleran Molloy remarked.
 Taoiseach Leo Varadkar felt the new hub would strengthen Shannon's ties in Europe. "This is good news for Shannon Airport and for jobs and tourism in the Mid-West". Deputy Joe Carey declared it is a "great news" for the Mid-West and West of Ireland, "I am looking forward to further growth and opportunities with the support of Government".
 Fianna Fáil TD, Timmy Dooley welcomed the new routes and called on the Taoiseach to implement further action. "This is positive news resulting from investment by a private company, Government now must update aviation policy to support balanced regional development".
Passenger numbers this year at Shannon Airport had decreased with management citing the grounding of the Boeing 737 MAX aircraft as the main reason for this at a cost of €58m to the Mid-West, CEO of Shannon Group Mary Considine outlined in July. 
She expressed the view at Wednesday's announcement that Shannon's passenger numbers would grow in 2020 as a result with a twenty percent capacity increase predicted.