THE reinstate Shannondoc Group has expressed anger than none of Clare's four TDs attended their public meeting on Friday.
Independent TD Dr Michael Harty and Fine Gael TDs Joe Carey and Pat Breen told The Clare Echo they had prior engagements.
Fianna Fáil TD Timmy Dooley sent his apologies before the meeting.
Former Sinn Fein election candidate Noeleen Moran said she was very disappointed that the meeting was not attended by the public representatives.
"I think it's an absolute disgrace the TDs haven't showed up. We are heavily reliant on an out of hours service. We are being told not to attend the ED in Limerick," she added.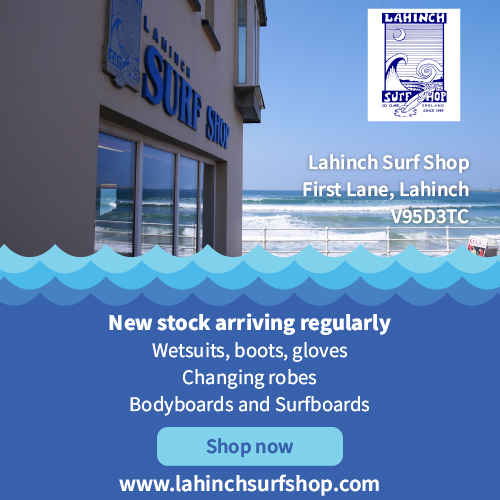 The meeting was attended by ShannonDoc Manager Mike Finucane, who said the co-op is facing the same issues as it did last year.
"Without GPs and locums, there's very little that I can say that's going to change," Mr Finucane said.
Mr Finucane addressed the issue of confusion over opening hours, stating that the ShannonDoc centres in Kilrush and Ennistymon are operational on Saturday and Sunday up to 7pm.
This is contrary to the website, which displays the opening hours up to 10pm.
According to the ShannonDoc 12 month report, call volumes are back 13 per cent in West Clare against a co-operative rate of seven per cent.
Mr Finucane was unable to say if ShannonDoc could maintain the service to its current level by 2020 and asked those at the meeting to lobby the Government.