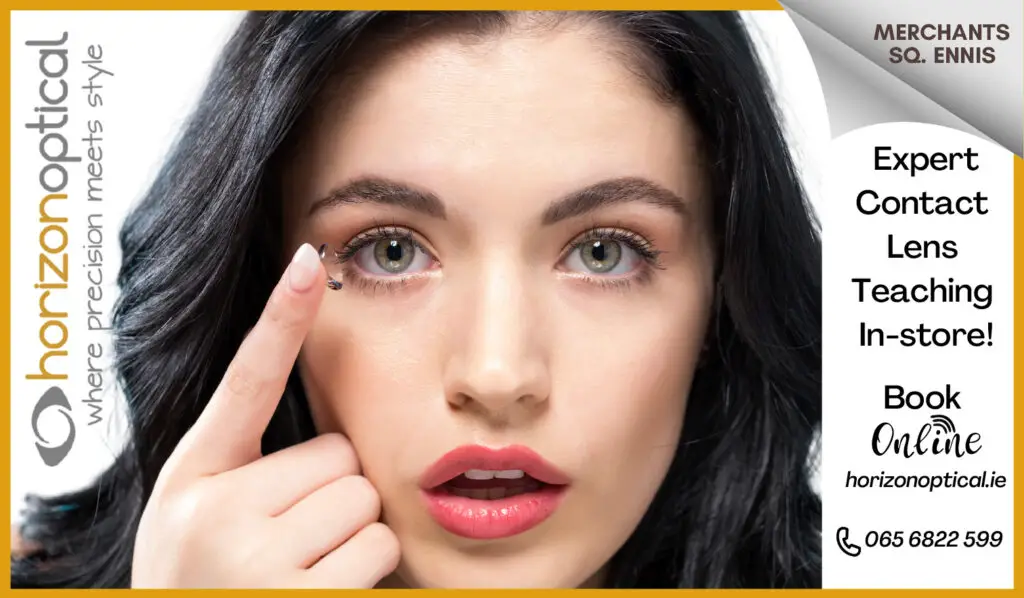 A Shannon company has secured a €10m contract with its largest Chinese distributor.
On Tuesday, Reagecon announced the signing of a €10m contract with Chinese distributor, Beijing Thorigin for the delivery of Reagecon's products over a five year period in the Chinese market. All of the products will be produced in Shannon with customer support supplied by Reagecon's Shanghai sales office.
With a workforce of 100 in Shannon, fifty of which are chemists, Reagecon is now developing 10,000 products in the county. These are used to calibrate scientific instruments across a whole span of different industries that include pharmaceutical, food, environmental, paper production, beverages and niche areas such as petrochemicals and biofuels.
Speaking at the signing of the contract, Minister for Business, Enterprise and Innovation, Heather Humphreys labelled Reagecon "a great Irish success story. Its progress is down to both a very significant annual expenditure on Research and Development and the skill and dedications of its workforce. Its products are very complicated to manufacture and test and are at the top of the value pyramid in the field of science. This is recognised by the worldwide scientific community, which is a tremendous accolade for an indigenous Irish company that has grown from a small start-up in 1990 to the world's largest producer of physical and chemical standards. It is a good indication that Irish companies are competing and winning lucrative contracts in China and will continue to expand their reach."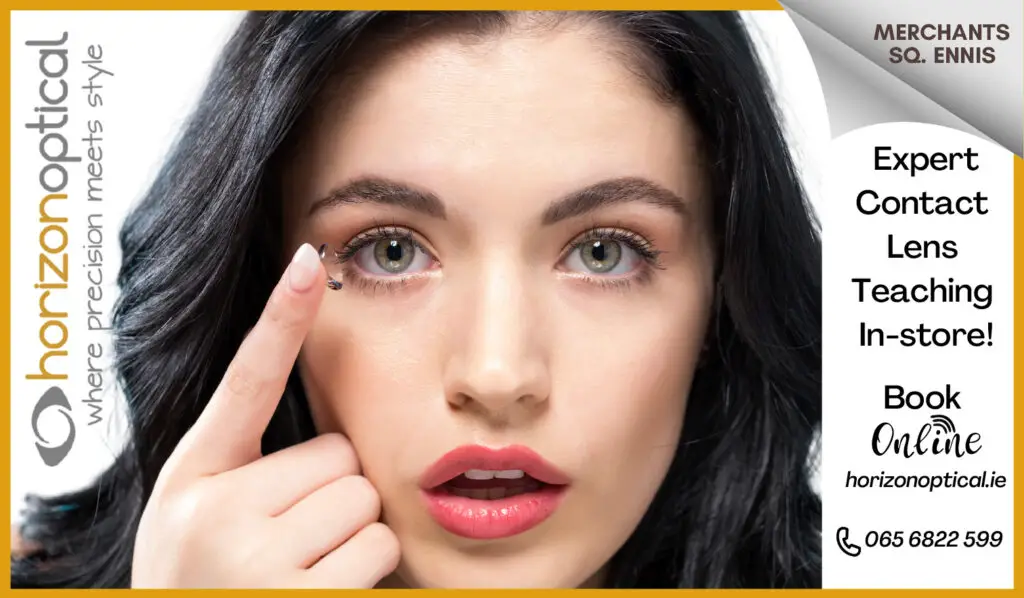 Welcoming the signing of the contract, Minister of State for Trade, Employment, Business, EU Digital Single Market and Data Protection Pat Breen said: "Companies like Reagecon, which has grown from a small start-up to the world's largest producer of physical and chemical standards, are the backbone of our economy. I commend them on their resilience and commitment to continual R&D, which is so important in sustaining and expanding business."
Lee Choo, Reagecon's Director of Sales for the Far East commented, "Beijing Thorigin has been an outstanding partner for Reagecon and has worked tirelessly to promote our products in China. These are very complex products and this distributor has employed a team of highly qualified chemists, specifically to promote Reagecon's products. The company is particularly impressed with our R&D output and this, combined with the quality of our existing products, has led to the decision to agree this major contract."
Founder and managing director of Reagecon, John Barron, added: "The resources expended on our new eCommerce site recognise the growing importance that we attribute to this form of sales and marketing and reflects our belief that ecommerce will play a major part going forward in the scaling efforts of the company. We expect that within six months, as part of the roll-out of our ecommerce facility, to have full translation in Mandarin of the rich technical content of this new site. Our current 400-page Physical and Chemical Standards Compendium in Mandarin has been available to our Chinese customers for a number of years."
Reagecon's Sales Manager in China, Leo Sun, himself a graduate of the Smurfit Business School added: "Our commitment to R&D, ecommerce and state-of-the-art manufacturing, all underpinned by innovation across every function within the company, will enable us to maintain our market leading position and enable us to scale at a very rapid rate between now and 2022 in China. We believe there are unlimited opportunities for our products; we have the right team of people in place and we look forward to the execution of a very successful and growth orientated strategic plan".