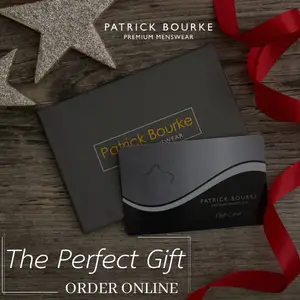 THE people of Clare and beyond are painting everything in sight, a study by Shannon company Core Optimisation has revealed.
Online searches for paint increased by a staggering 700 per cent across Ireland in April, along with a 250 per cent increase in searches for the 'Grand Theft Auto' video game. It seems people took to driving virtually when they couldn't hop into the car themselves.
Clare people were keen to get the garden looking ship shape too. Searches related to 'garden' including gardening tips and garden furniture grew by over 70 per cent from March to May by comparison to searches for the same period in 2019.
Across Co Clare, searches in this category were of the highest in the country with searches 20 per cent more popular here than Kerry, 30 per cent more than in Galway and 25 cent more popular than in Limerick over the last 90 days.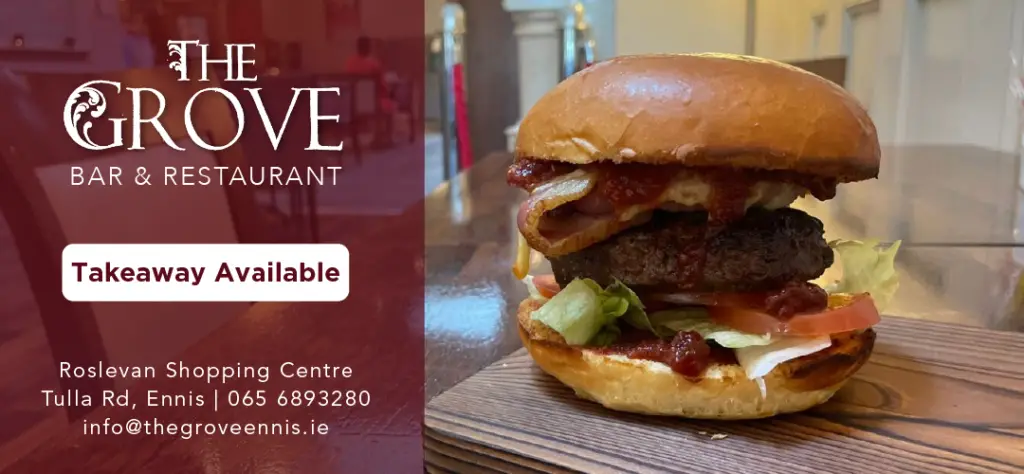 Searches related to consumer electronics had huge growth overall, rising by 60 per cent in April, compared to the first three months of the year, most-likely a direct result of the increase in those working from home.
Co-founder of Core Optimisation, Caroline Dunlea, said: "The last few weeks have taught us that consumers are heavily-reliant on online be it for research purposes or making purchases and that the most-resilient businesses are online. However, some Irish businesses have been historically slow to develop their online, particularly when it comes to e-commerce, with Irish consumers relying heavily on international brands when it comes to purchasing in some categories.
"Now is the time for businesses who have yet to invest in their online to do so, to give their business the best chance at surviving and overcoming the on-going effects of the pandemic."
The study revealed that online searches in Ireland related to the domestic hospitality sector, such as 'hotel deal' and 'weekend break', decreased by 90% in April based on searches in January of this year.
There is light at the end of the tunnel however as there has been an increase in online sessions related to Irish hotels in May signalling that consumers are beginning to explore the possibility of travelling once again.