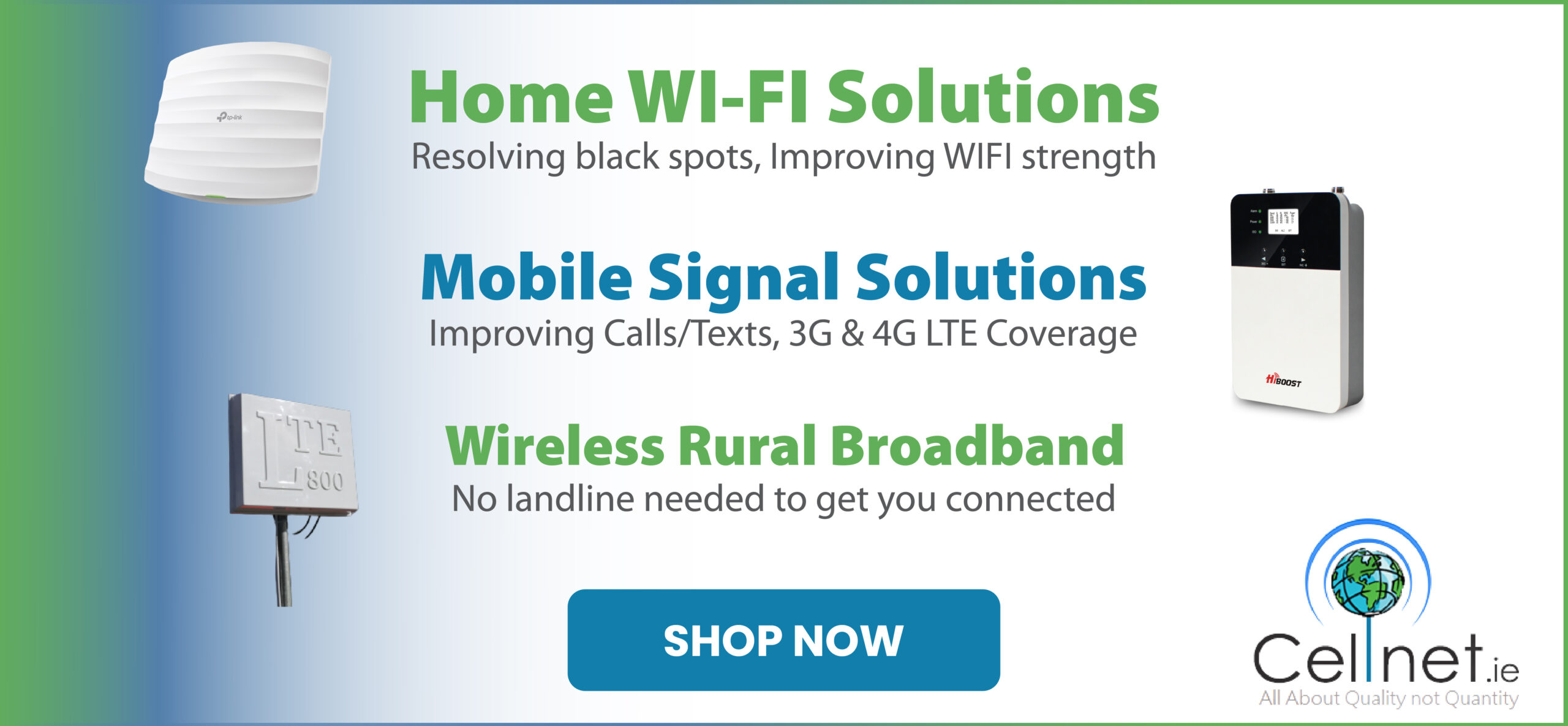 Shannon company, CW Applied Technology have donated one of its room UV sterilisers to the Children's National Ambulance Service.
Located in the Shannon Industrial Estate, CW Applied Technology have donated the Muv-X to BUMBLEance, the Children's National Ambulance Service.
Established by the Heffernan family, BUMBLEance is the world's first ambulance service specifically designed and tailored for children. To remove the stress of ambulance journeys, it has iPads plus audio and video entertainment on board for the long-term sick or disabled that need professional ambulance transport services.
After both their daughter Saoirse and son Liam were diagnosed with Batten Disease, Tony and Mary Heffernan created the Saoirse Foundation to provide parents, families and all those affected by Batten Disease on the island of Ireland with support, networking and a credible source of information. Along with the Saoirse Foundation, they also established Bee for Battens, Liams Lodge and BUMBLEance
"We are thrilled to be associated with John and all the team at CW Applied Technology and we will use their equipment to bolster our cleaning routines to keep our BUMBLEances safe for our King and Queen bees," Tony explained this week.
Managing Director of CW Applied Technology, John O'Connell outlined, "We have been long term admirers of Tony & Mary, huge empathy for what they have had to deal with and massive regard for what they have done and developed for the sick children of Ireland. We always wished we could do something to support their efforts and since we responded to the current pandemic by developing what we call the Muv-X, a Room UV Steriliser, we thought that there could be no more worthy cause which we could donate to than BUMBLEance".
John added, "The Muv-X started from a request from a surgeon in the Mater Hospital, Dublin, led on to a conversation with a partner company in the US where we realized that by re-engineering established proven technology we could offer this portable alternative to anyone anxious to determine how they can keep staff and clients/service users safe in the current climate".