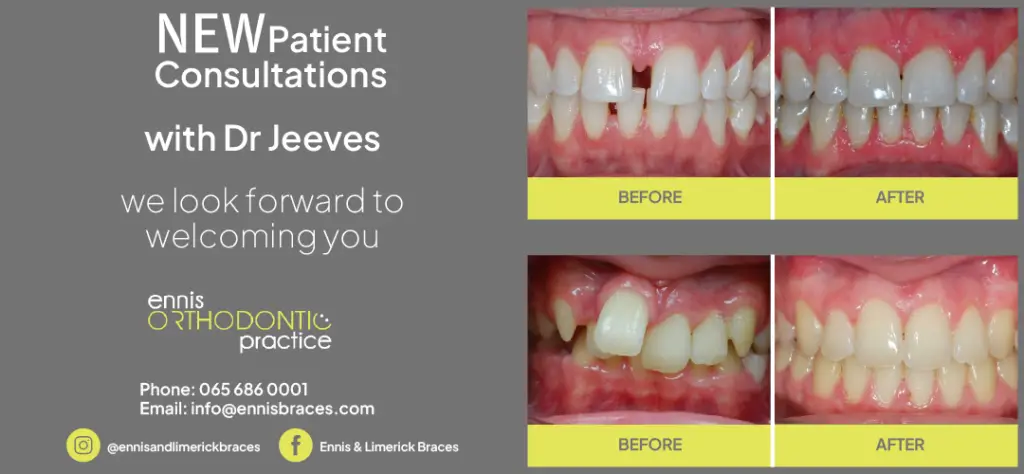 InflightFlix chief operations officer Paul Buckley; Ireland manager Claire Clarkson and managing Director Martin O'Regan. Photograph: Liam Burke
A SHANNON COMPANY has signed a new deal with Aer Lingus which will see It provide 500 Irish tourism videos on all of the airline's flights to North America.
Five years after videos of The Wild Atlantic Way went live on Aer Lingus' inflight entertainment, tourism in the region has received a further boost with Shannon based InflightFlix announcing a new entertainment destination content deal with the airline.
InflightFlix signed a similar contract with Emirates last year producing destination videos for the UAE, US and UK. The videos on board the Aer Lingus flights will feature 500 Irish tourism experiences covering every corner of Ireland as well as destination guides for two UK cities and 11 transatlantic destinations. Ten reasons to visit each of the thirty counties will be listed in the videos while for Dublin, Belfast, Cork and Galway they will include fifty things to do, and places to stay and shop in each of the cities.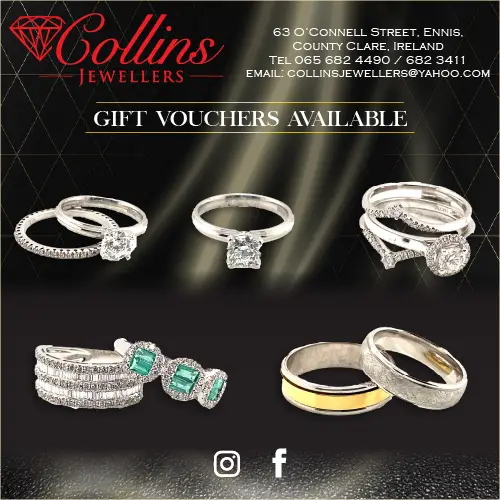 This summer, Aer Lingus has a record number of 2.25 million seats on sale to North America, making it its largest North American summer schedule to date.
In the absence of inflight magazines post covid, InflightFlix enables tourism business to reach globally dispersed visitors without a global advertising budget. The production of native destination video guides aim to enhance the passenger experience by providing relevant content to passengers on board and convert cost to revenue for airlines.
Irish tourism videos by InflightFlix will also be distributed via IrishCentral in the US and Irish Hospitality Global, a global network of Irish bars.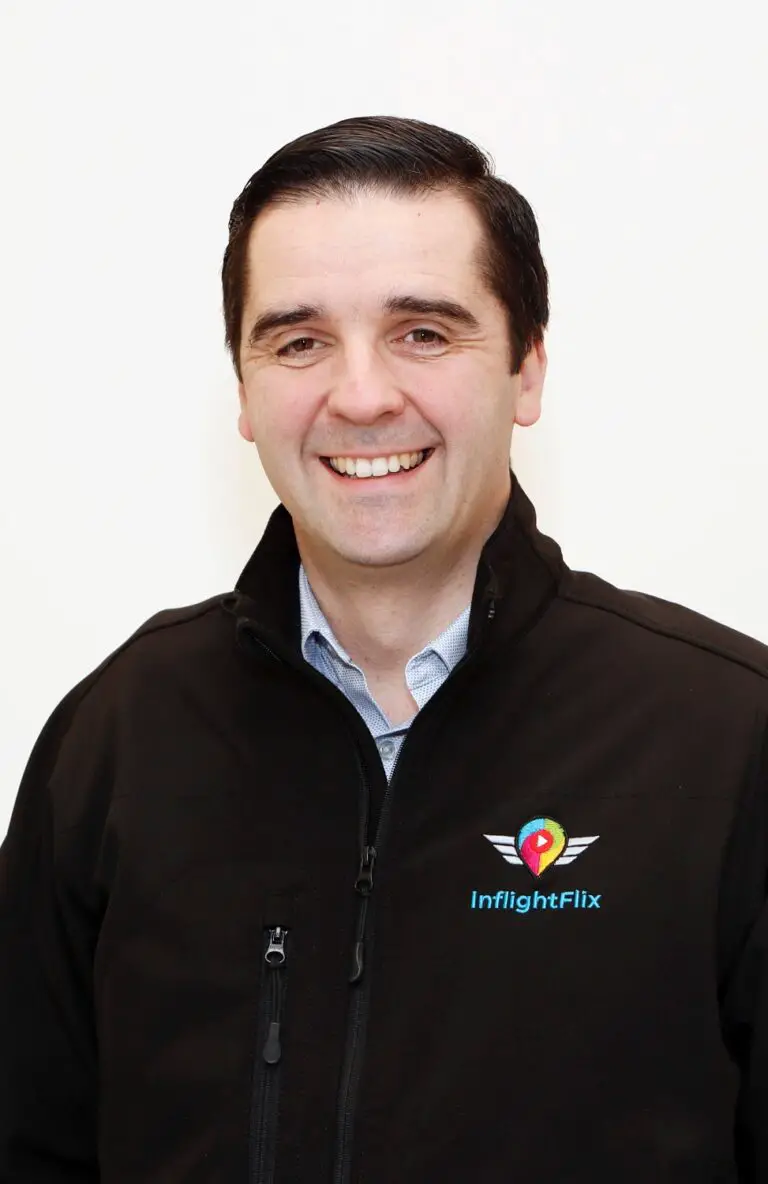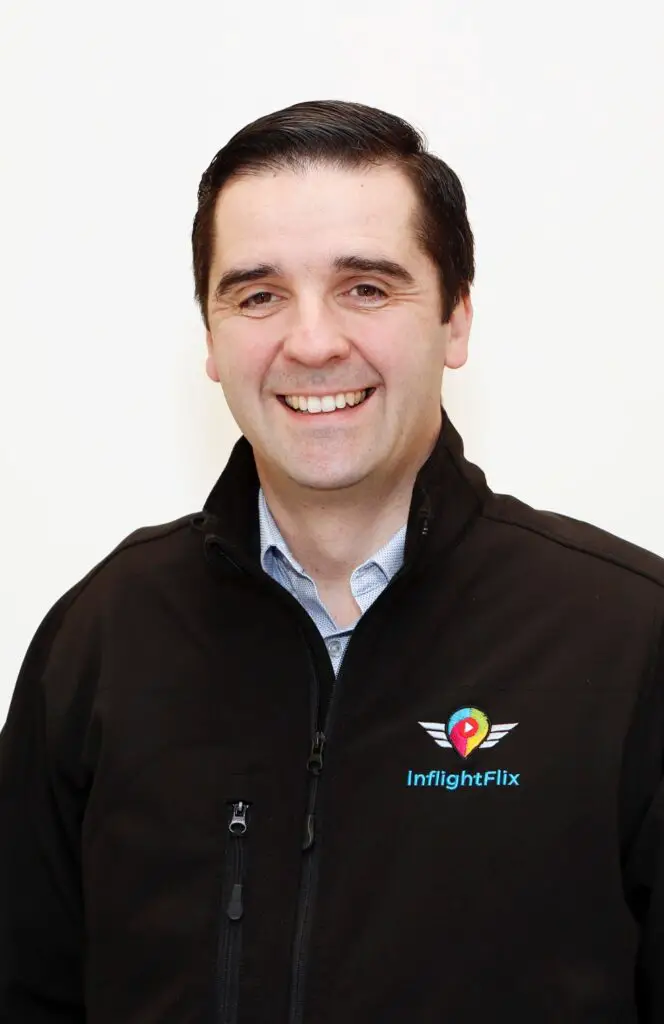 CEO of InflightFlix, Martin O'Regan highlighted the opportunity in front of tourism businesses. "This is a unique opportunity for 10 tourism businesses in each county to get in front of North American passengers pre arrival at an affordable price. Previously inflight advertising was only affordable by the big brands with international advertising budgets, now small Irish companies in every county can promote their experience at a fraction of the cost".