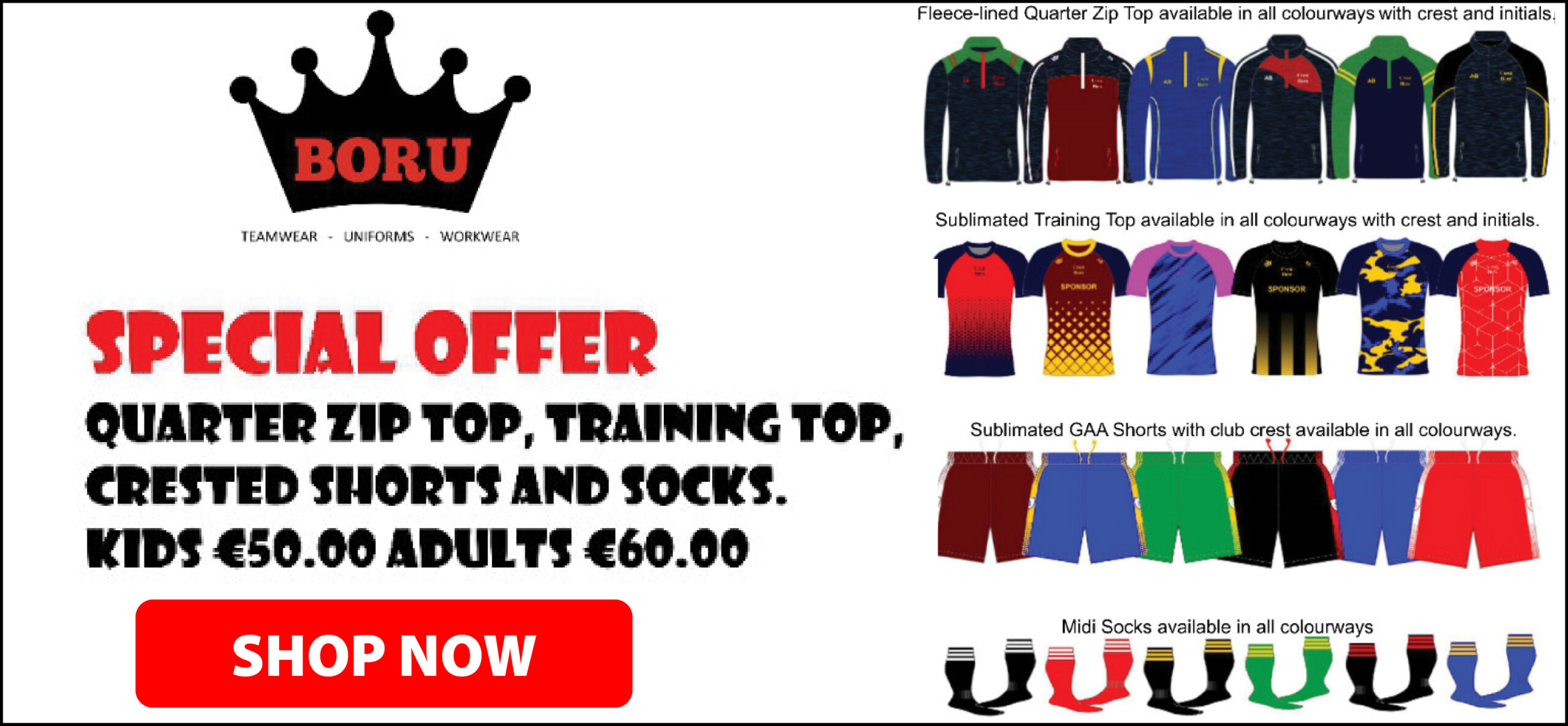 *Hannah Wrixon. 
A Shannon company has been acquired by FRS Recruitment.
Get the Shifts is a temporary staff hiring business which can at three hours notice provide between one and 500 staff at a time. It hires temporary workers for hospitality businesses, shops and marketing organisations.
Under the terms of the deal agreed, Get the Shifts will become a division of FRS Recruitment, utilising the shared services, reach and resources of the social enterprise co-operative, FRS Network. All staff working for Get the Shifts will join the FRS Recruitment team.
Founder of Get the Shifts, Hannah Wrixon will become the division's general manager. She said, "By joining forces with FRS, Get the Shifts will be able to benefit from their reach and resources to further build the platform, allowing our business to reach new markets both at home and abroad. This represents real progression for all involved with Get the Shifts which will benefit all our existing and future customers. We can't wait to get started on this exciting new chapter".
Previously named as Network Ireland's business woman of the year, Hannah was born into a hospitality and entrepreneurial family.
Regarded as a leading recruitment business in the country, FRS Recruitment has ten offices nationwide located in Dublin, Cork, Galway, Tipperary, Limerick, Kerry, Kilkenny, Offaly, Cavan and Roscommon. It is part of the FRS Network.
Speaking about the acquisition, Colin Donnery, General Manager of FRS Recruitment outlined, "We are very excited to be working with Get the Shifts and their team. Everyone in recruitment can see the innovative approach that Hannah and her colleagues have brought to temporary recruitment in recent years. We believe this acquisition is a real accomplishment for FRS as it not only brings a remarkable business under our banner, but also gives us access to the brilliant Get the Shifts team".
Prior to COVID-19, Get the Shifts could support 2,000 flexible workers with five to 10 new clients signing up per week. At the beginning of 2020, they began a focus on the hospitality market in Ireland and UK with plans to use Manchester as a base to launch the business in the UK discussed.