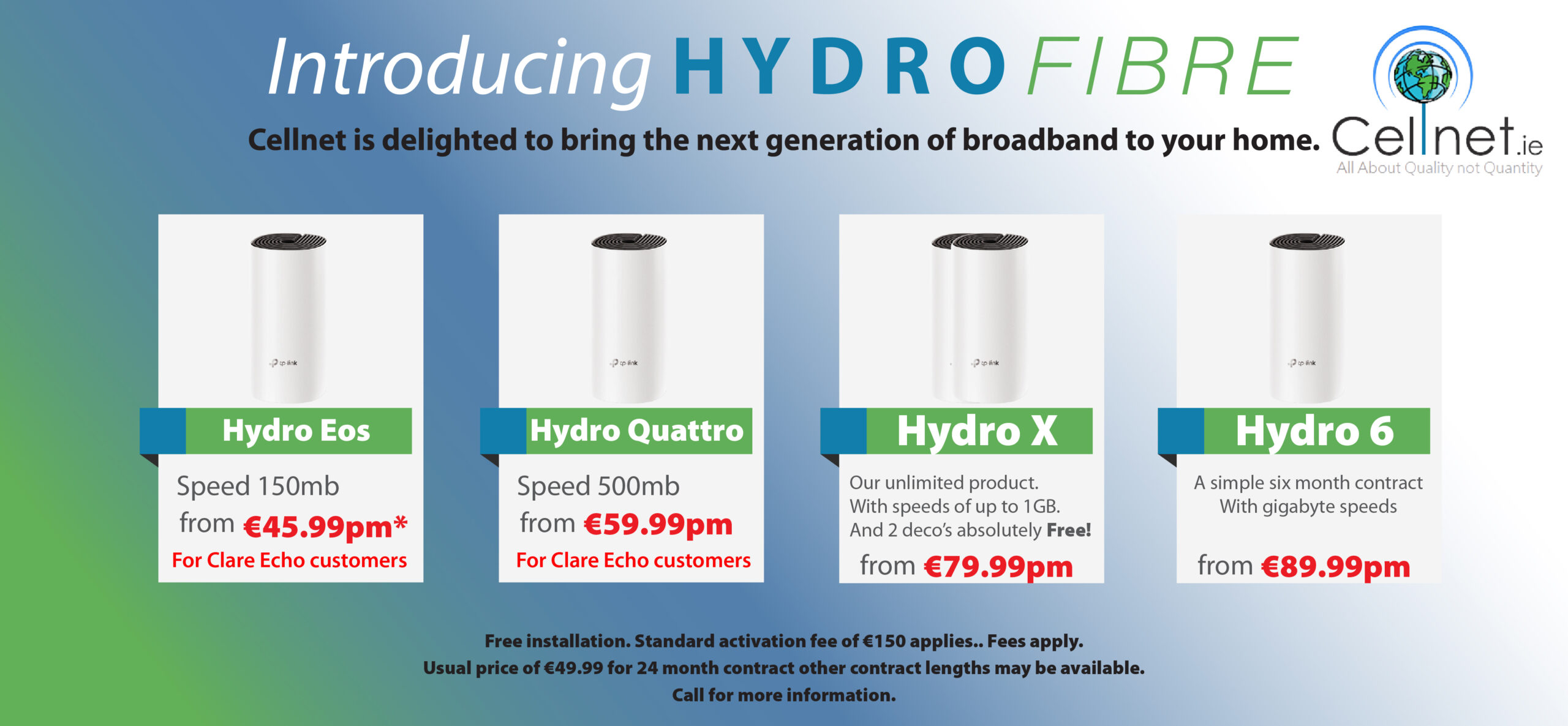 *Abhilash Borana. Photograph: Joe Buckley
A Shannon company has recorded a turnover of €2m in its first year of trading.
Fáilte Solar located in Western Business Park is a one-stop shopping experience for all solar products. The company state that its online portal is one of the largest and fastest-growing online wholesale store covering the spectrum of Renewable Energy, Energy Efficiency, and off-grid living.
Within its first year of trading, the company has recorded an estimated turnover of €2m. "We are a profitable company in one year," Co-founder and Chief Executive Officer of Fáilte Solar, Abhilash Borana told The Clare Echo.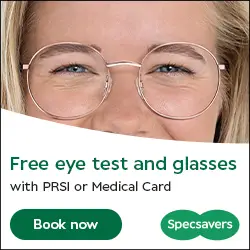 From India, Abhilash first came to Ireland when completing a Masters in International Commerical Law at the University of Limerick in 2017. The concept of solar energy was one that piqued his interest during his studies and he spent two years researching its potential including attending exhibitions in Ireland to gauge what the market was like while also travelling to Germany to learn about the product, spending two weeks in China observing different factories plus trips to Italy and Switzerland "because these places are dominating in the solar industry".
One early realisation for him was how expensive the industry is. "To start with one container, it costs €70,000 to €80,000, it is an expensive business". Key to the initial success of Fáilte Solar has been the brands they deal with, Abhilash ascertained, contacts that originated during his research trips. "The USP of our company is we only take care of quality brands, we don't deal with anything cheap. Some of the brands we have are Jinko, Hyundai will be in very soon, Huawei and the world's biggest battery brand, we have a pretty good portfolio".
Fáilte Solar would not have happened only for a random encounter between Abhilash and his business partner Pat Marsh of Tulla. "I broke my thumb on the day, I was at the bus-stop and Pat asked me what happened, there was snow at the time. We had a chat and he asked what I was doing, he gave me his number and said we might meet again. We met again and discussed what my family was doing, he asked what my plan and supported what I wanted to do in business, from that day till now it has been destiny. Luckily we met, I was waiting for the bus and I met Pat, if I didn't meet him I don't think I would be pursuing this, it is too difficult to do alone and not have an Irish partner, he is like my family now, we are together four years, we have a good trust and a lot of plans".
Presently, six people are employed by Fáilte Solar but the goal is to bring this figure to between 30 to 40. "Our target is to acquire as much as we can, the coming ten years will be crucial because of the 2030 Carbon Plan and Solar is the best way to go because anyone can get into it, you don't have to be a big company to put in solar, if you put solar in your home you are helping the carbon, there are a lot of incentives from the Government, apart from that the commercial installation will be very big".
"My goal for this company is to have a good intake in the market sale and to employ plenty. We want good employees and to focus on Europe. This will be our only headquarters, in a year or two we will have a warehouse in the Netherlands because it is cheaper to have a warehouse there. Our main target is to export as much as we can".
Aged 28, Abhilash is aspiring to become a millionaire by the time he turns thirty. "My target is to become a millionaire before I turn 30. We have achieved a €2m turnover already, this year, the second year target is around €3-€4m and we will meet it. I booked the stock for December, our whole stock is booked already and I don't need to worry about this part, the stock we're taking this year is close to 2.5 to 3 million so we need to sell it all".
Shannon Airport and the prestige associated with the International Airport is the primary reason that they chose Shannon as their headquarters over Limerick. "We get all the shipment from Cork Port but it is important because the Airport gives you the name, if our supplier wants to visit here they can come via the Airport. To be honest we came to Shannon because of the Airport, otherwise we would have been in Limerick because I was studying and living there. Shannon gives the industrial aspect whereas Limerick is not giving that".