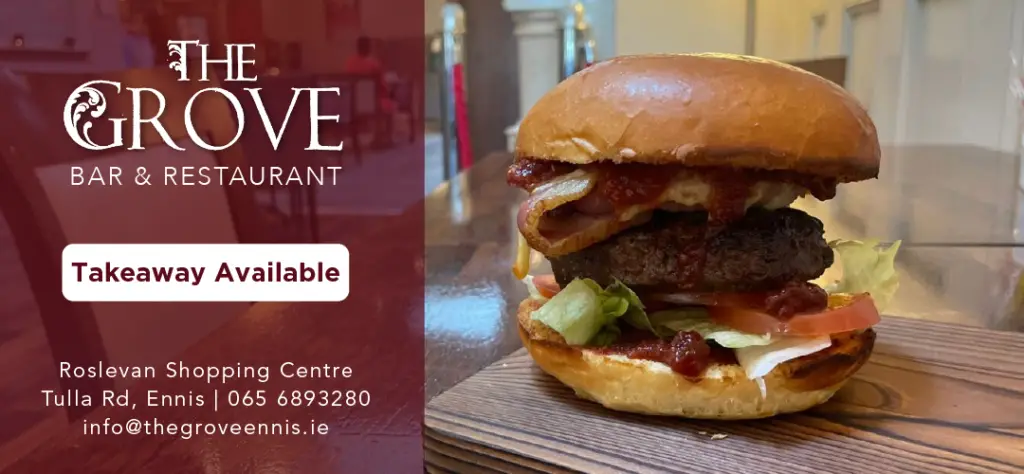 SHANNON Chamber has welcomed the announcement that planning permission is being sought to deliver a new cinema in SkyCourt Shopping Centre.
It comes as Skycourt management have lodged planning to develop a four-screen cinema in the old foodcourt, to include one large 210-seater auditorium along with three smaller auditoriums ranging from 90- to 50-seaters.
"Shannon has a population of almost 10,000 people with a further 10,000 people coming into the town every day to work at the airport, in the Free Zone and Smithstown and in the many retail and services businesses spread throughout the town," said Helen Downes, CEO, Shannon Chamber.
"The dearth of leisure amenities and a vibrant heart to the town has been well documented. A development such as this, fitted out to the highest quality and operated to stringent standards, would be a step in the right direction to bring activity to the town outside business and normal retail opening hours.
"It would add a new dimension to Shannon for residents and visitors alike, and might encourage a percentage of the 10,000 people travelling into the town each day to stay beyond their working day and enjoy what Shannon has to offer. It would also be an attractive leisure-time offering for residents from surrounding communities.
"Having a cinema in Shannon would therefore be most beneficial and another first for the town. We look forward to watching its progression," added Ms Downes, CEO, Shannon Chamber.