SHANNON Chamber of Commerce will hold the first ever Mid-West Lean Network Conference at the University of Limerick next month.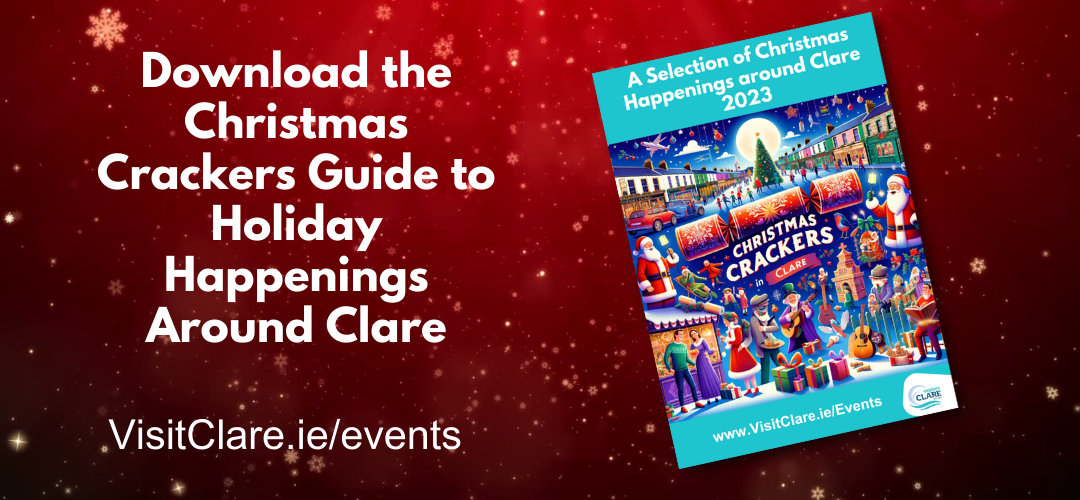 In existence for a mere twelve months, the Mid-West Lean Network is fast becoming the pathfinder for companies seeking to introduce lean concepts and practices into their organisations.
Lean practises are defined as creating more value for customers with fewer resources.
Shannon Chamber of Commerce Chief Executive Helen Downes said the conference is the culmination of their year-long programme, which has attracted executives from companies throughout the Mid-West.
"The breath of lean expertise that our entire line-up of speakers possess, at operational and managerial levels, is quite amazing and we are delighted that they have given so freely of their time to encourage others to follow their footsteps.
"The take-aways from the day will be truly inspirational. What will be interesting is to hear of change being implemented from the take-aways, in 2018 and beyond," Ms Downes said.
The conference will be held at the Analog Devices Building at the University of Limerick on Wednesday, 8 November.
For more information on the conference programme or to make a booking, check out: www.shannonchamber.ie/events-training