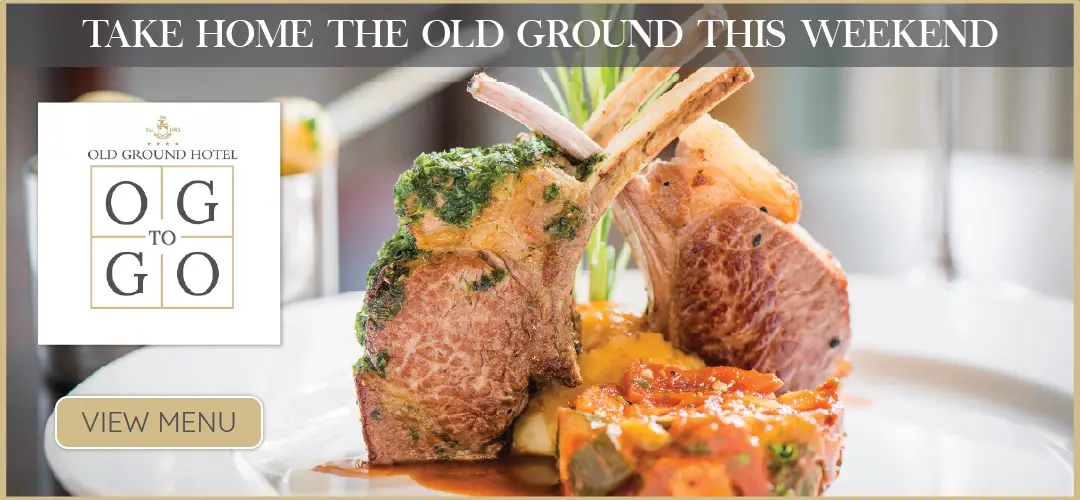 *Shannon Chamber Chief Executive, Helen Downes. Photograph: Liam Burke / Press 22
A deficit of facilities in Shannon for community, civic and creative activity have been flagged by Shannon Chamber in a submission to a masterplan for the town.
Remote working has been adopted by Shannon Chamber over the past year as they continue to organise webinars on topics of interest for its members. Delivery of training programmes through its Skillnet network has also been maintained.
Chief Executive of Shannon Chamber, Helen Downes outlined that they are consulting with stakeholders on the finalisation of the Shannon Town masterplan, assisting in the preparation of a business case for a new funding model for regional airports, including Shannon and, consultation to enable the finalisation of the second draft of the Limerick Shannon Metropolitan Area Transport Strategy (LSMATS).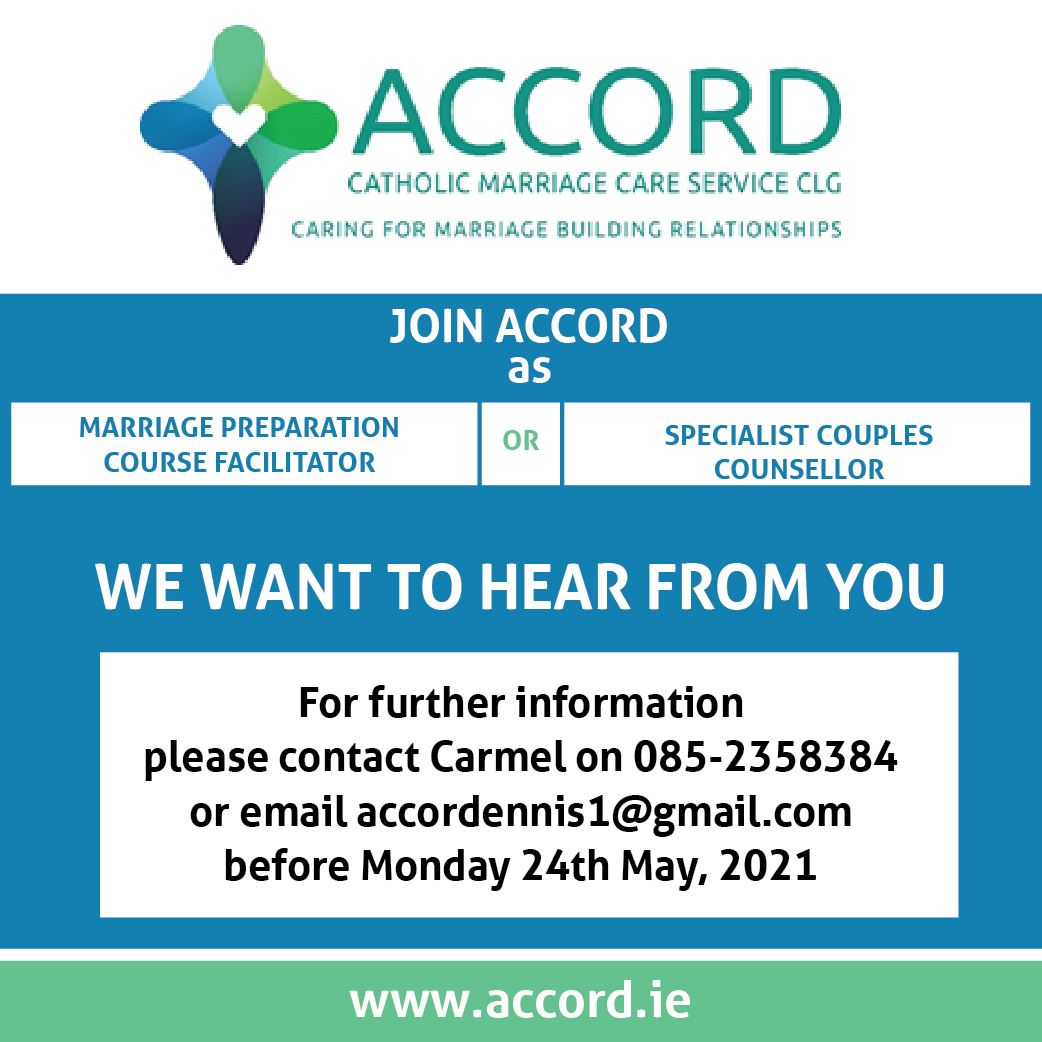 Each exercise aims to put forward the attributes of Shannon "to enable it develop to its optimal potential," Helen stated. She felt they offered "constructive suggestions" on the development of a spatial Masterplan for the town. "We have called for the same level of innovation that is happening at an enterprise level to be evident in any plan to enhance the living aspects of Shannon, which lacks the natural town centre or streetscape that would be typical in most Irish towns of Shannon's size".
She continued, "The town also lacks significant public buildings that would normally feature in urban areas with the economic significant of a town like Shannon and, there is a deficit of facilities for community, civic and creative activity. We hope issues like this will be addressed in the final delivery of a plan for Shannon's future development. We have made the point that in framing a new Masterplan for Shannon Town Centre, it is critical that the vision for Shannon is not defined in the narrow context as the development of particular plots of town-centre land but in the context of what Shannon means and needs to offer to all residents of Shannon, living and working in Shannon. Shannon needs to be attractive to people and investment and we need to plan for this, hence our active involvement in the development of the next Shannon Town Masterplan".
As previously reported by The Clare Echo, Shannon Chamber collaborated with its Ennis, Limerick and Galway counterparts and the Irish Hotels Federation to prepare a business case for a multi-annual, fully funded regional air access recovery and growth action plan for presentation to Government.
Ms Downes explained that this was undertaken "to demonstrate that, while the funding allocated by Government to date to support Irish airports is welcome, a reform of funding strategy is needed given that the recovery, restoration, and growth of regional air access will require a sustained period of multi-annual funding until at least 2024 and as late as 2029, depending on when traffic returns to 2019 levels. Restoring connectivity is a critical element of this recovery".
This case will be presented to the Minister of State for International and Road Transport and Logistics, Hildegarde Naughton (FG) and the Oireachtas Committee on Transport in the coming weeks.
"Regional airports, including Shannon, will face global competition when travel restrictions are lifted and we simply have to support the restoration of routes that existed pre COVID-19; losing out to competitor airports simply cannot be allowed to happen. That is why we have joined forces with the IHF and more recently have consulted with Tourism Ireland, to ensure that the Government attributes a higher ranking to the reopening of aviation in a national context. This message will continue to be made by the collective voice," added Ms Downes.