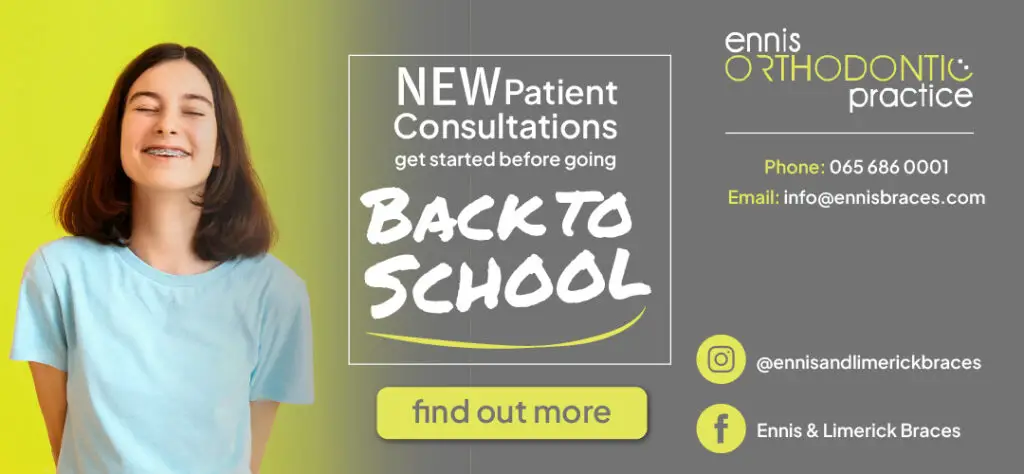 Continued improvements are to be made to the road surface in Shannon Banks, this year.
Thus far in 2021, approximately 300m of footpath has been upgraded in Shannon Banks with an overlay to follow this later in the year to improve the road surface.
Senior executive engineer in the Shannon Municipal District, Tom Mellett advised, "The intention of the Municipal District office is to continue this level of work within the estate each year and will continue to include the bus corridor as well as the front of the estate".
This followed a request by Cllr Michael Begley (IND) to consider roads restoration and surface dressing "as required throughout the estate but particularly along the bus route and also restoration of some section s of footpath particularly towards the front of the estate".
He cited the upgrade to be carried out on the riverbank and cycleway while issuing the request. "Shannon Banks is the old estate down our country," he commented and flagged, "once they start to deteriorate they do so rapidly".
Support for the proposal was voiced by Cllr Pat O'Gorman (FF) and Cllr John Crowe (FG) with Cllr Gerry Flynn (IND) reflecting that the County Council were not as proactive as they needed to be when it came to hogweed in the Errina Canal.