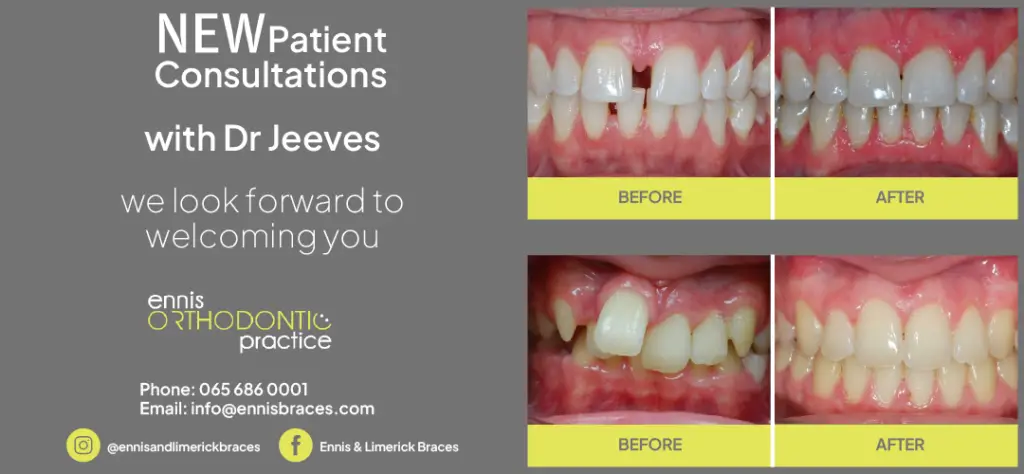 *Cllr Gerry Flynn (IND) pictured at the Shannon MD AGM with Liam Conneally. Photograph: Eamon Ward
Putting the Shannon region as the top priority was singled out by councillors as they paid tribute to Cllr Gerry Flynn (IND) following the conclusion of his term as Cathaoirleach of the Shannon Municipal District.
At the end of June, Cllr Flynn's tenure as Cathaoirleach came to an end, the Miltown Malbay native was 24 months in the role having served back to back terms. He referenced the former slogan endorsed by Bertie Ahern (FF) during his time as Taoiseach 'a lot done, a lot more to do' which he felt was applicable to the Shannon MD and stuck with him at the time.
Examples of this progression cited were the extension to Illaunamanagh Cemetery, soon to be completed garden allotments and work on riverwalks in Shannon. Maintenance remains to be an issue and he was adamant he needed to be addressed properly in the context of COVID-19. Cllr Flynn also mentioned the approval of flood defences for Shannon Embankments and ongoing planning regarding the Shannon Airport relief road.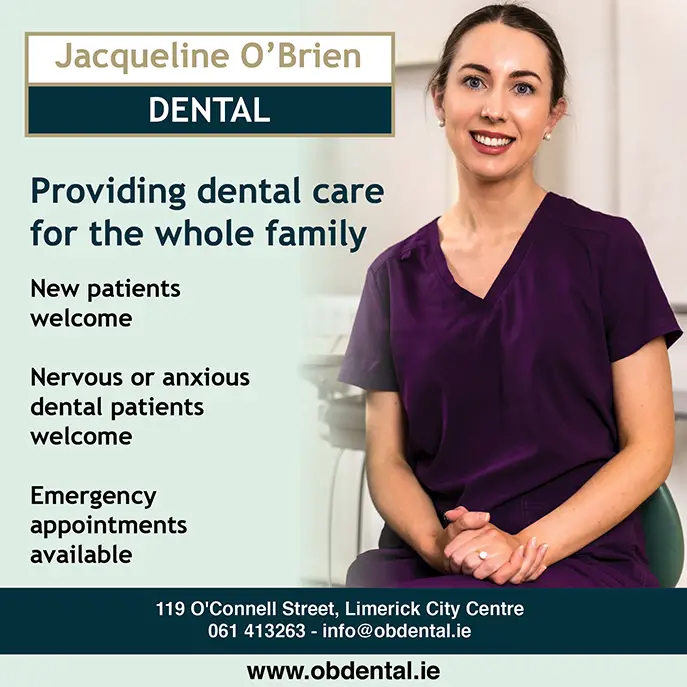 "I believe there is a need for balance in housing and a mix of housing in Shannon, there is a very strong need and demand for private housing and sites, it needs to be looked at," Cllr Flynn stated.
Greater consideration towards Shannon Airport is needed by the Government comprised of Fianna Fáil, Fine Gael and The Green Party, he believed. "Our Airport is filling up a lot of our time, it is our Airport, it and the industrial estates are crucial to all our lives. It needs the focus of this incoming Government".
Fellow elected representatives and Council officials were described as "brilliant" and "easy to work with". He concluded, "I'm sure I annoy the hell out of ye. I'm hoping the progress in the Shannon Municipal District will continue".
Flynn's co-operation was praised by Cllr PJ Ryan (IND). "He was a very effective Chair and was never afraid to say what he had to say. I didn't always disagree with him, we had many arguments but in fairness it was forgotten when we walked out of the room. The Shannon region always came first".
Newly elected Cathaoirleach, Cllr Pat McMahon (FF) agreed that Cllr Flynn did "an excellent job" in running meetings and representing the District. "We don't do praise in Ireland too often, I'm not hearing negatives which speaks for itself and his experience. His role as Chairman in experience is a big help". The longest serving councillor in the Shannon MD said it was "unusual" three of the Chairpersons of the Council's Strategic Policy Committees (SPC) were all based in the one District.
In February, Cllr Pat O'Gorman returned to the local authority after being co-opted following Cathal Crowe's (FF) election to Dáil Éireann. He recalled that the Shannon resident was "very helpful" in aiding his assimilation. Similar views were expressed by Cllr Donna McGettigan (SF), "Being really new to this, Gerry was always on the phone making sure I knew what was happening".
"Gerry was a great communicator, it is very important in all of the gatherings that we have communication as much and as timely as possible," Cllr Michael Begley (IND) added. Cllr John Crowe (FG) stated, "We have a lot of new councillors in our MD, I'd be one of the old dogs, we have campaigned together for many years, you always know where you stand with Gerry, he says it straight out, a great Chairman and debater".